Op-Ed: Kemmerer stands ready to embrace nuclear power while not dismissing coal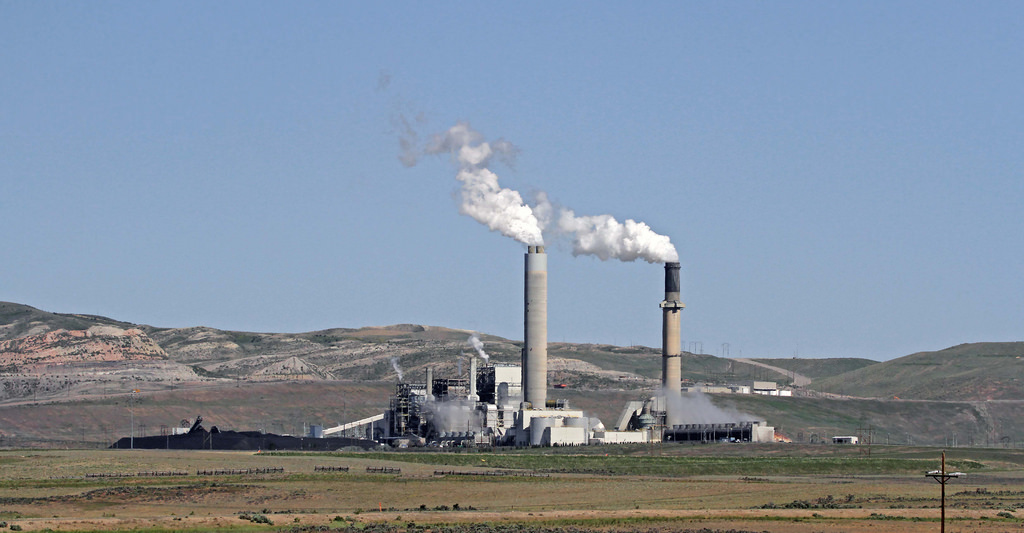 On June 2nd 2021 Kemmerer City Administrator Brian Muir and I, Mayor Bill Thek, met with Rocky Mountain Power's Regional Business Manager Ron Wild at Kemmerer City Hall. Ron had come with a contingent of local community Mayors: LaBarge Mayor Larry Stepp, Opal Mayor Tony Ritzdorf, Diamondville Mayor Mark Langley, and representing Cokeville Mayor Rose Arndt were Laura Pope and Shane Pope.
A few minutes prior to Governor Mark Gordon making a big announcement at an online press conference we were about to view, Ron gave us an informational document, giving all a heads up as to the nature of the gathering: The State of Wyoming was chosen to be partners with TerraPower and PacifiCorp to be the recipient of a Natrium Nuclear Reactor Power Plant. This came as a welcome surprise to all of us!
It's impossible to guess what everyone in attendance was thinking at the time, but for myself, I thought: "Holy cow, this could be one more thing that could propel our City into the future and create one more prosperous endeavor for our community, our county and our state. This is a significant terrific economic opportunity to Wyoming and hopefully for Kemmerer and surrounding communities. How exciting!!"
One of the first things that comes to mind with such an endeavor is the impact to our community. I feel confident the City of Kemmerer, and our sister City, the Town of Diamondville, can absorb the number of people for construction of such a facility, as our community has accomplished this over and over through previous decades.
This would include the construction of our existing Naughton Power Plant. We also absorbed hundreds upon hundreds of workers during the construction of the nearby Fontenelle Dam which still operates a small hydro Power Plant. We have dealt with the population explosions with construction of several natural gas processing plants: Shute Creek Exxon/Mobil, Enterprise, and Colorado Interstate Gas.

Regularly all of these entities bring large crews in for overhauls and shutdowns. While man camps were created for some construction projects, our community was able to effectively provide necessary public services through volunteers. Our school system was able to successfully provide educational resources for a diversified ethnic population. We've done this, we can do it again and we can do it well.
We look forward to partnering with TerraPower, the Department of Energy, and the State of Wyoming, in getting this project built in a timely manner, and up and running and providing reliable power to Paciforp customers. We will plan, then work in a unified way with Lincoln County, the Town of Diamondville, the South Lincoln Medical Center and EMS, the Fire District, and the Kemmerer/Diamondville Water and Waste Water Treatment in providing municipal and other public services to both the temporary construction workers and our new permanent citizens and residents.
While this is in the preliminary stage of information one can only assume the construction workforce will dramatically outnumber the projected operation workforce of 250/300.
The City of Kemmerer is currently in talks with a developer for the second phase construction of the Antelope Ridge subdivision, which is projected to have 50 to 55 new homes. While we realize this would ultimately not be sufficient housing for permanent workers, for whichever community is selected there will be a bumper time factor for additional housing to be constructed. News of the chosen municipality would certainly attract additional developers. There are at least three other potential areas within city limits that could add significant amounts of new homes. Many people also commute currently from nearby communities, such as Cokeville, Randolph, Evanston, La Barge, Opal, etc.
Current housing supplies provide comfort for our current coal miners, powerplant workers, as well as gas processing plant workers and the energy drilling industry. We are not, however, putting all our eggs in the nuclear power basket. Our coal industry has existed for well over l 00 years. Our UM WA Local 1307 Union is the oldest Local in the nation. Our Miners stand strong and just a short time ago were successful in negotiating a new five-year contract with Kemmerer Operations Company (Coal Mine). This contract will end in summer of 2026 and will hopefully be renewed, as there is still plenty of coal in Kemmerer.
This new contract is great news for our community and demonstrates a mutual commitment between the company and our miners. It will provide a steady workforce to provide coal for the Naughton Power Plant and allow us to also continue pursuing retrofitting the plant to carbon capture. An additional possibility is to use the coal gasification technology and convert coal to syngas. In addition to these, Lincoln County Commissioners have partnered with a company that's exploring breaking down coal to different useable marketable commodities. All of these are tremendous possibilities to spring our community into a prosperous future.
When the potential contract had been reached between UMWA 1307 and Kemmerer Operations a meeting was held by the Union at our South Lincoln County Event Center. The meeting was to inform members of the contract contents to ready them for a vote. As a retired Union member I was at the meeting. As I looked around the room at 150+ union members it occurred to me that it was unlikely the majority of these folks would be the workers to staff a nuclear power plant. I mean this not to disparage these miners or their talents and their abilities to train and learn. I personally know many of them and I believe a number of them would sign up and grow with the possibility of the nuclear power plant. I'm simply being realistic that the workforce of each industry would be different.
While we welcome the opportunity for nuclear energy, we still want to maintain our legacy of coal mining in Kemmerer, which we realize it is not the mining market of yesteryear. We realize that coal mines of the future need to consider new markets, such as coal exporting, coal to gas, coal to diesel, carbon black, coal to hydrogen; and proven energy technologies, like carbon capture and coal gasification. The Naughton Power Plant today operates with coal so differently than even twenty years ago and is a producer of clean power with its modern scrubbers. There is proven technology available now that can go further and make coal carbon neutral. We welcome being a part of that movement as well.
In Kemmerer, we have supplied power since the 1960s, 24/7, regardless of weather conditions. We should put in perspective the dramatic events of the 2020/2021 winter in Texas that shut down part of their grid, and even now in Texas, they have a grid which is not fully capable of supplying power during the heat of summer. And the third week of June 21 the State of California asked customers to limit plugging in their electric vehicles due to the stress on the power grid. We are simply not ready to throw coal down the road, nor should anyone else, especially not in Wyoming.
The entire country should now understand the importance of base load power and the limitations of renewables. We are pleased that Governor Gordon has acknowledged the importance of baseload power and of carbon capture and fossil fuels, which are key to the economic future of Wyoming. If Kemmerer were chosen as the recipient of the TerraPower nuclear plant and it is a success, perhaps this is the future. Right now, we still need coal­ fired power to sustain our communities and citizens that choose to live in our free state and enjoy what our state and communities have to offer.
Sincerely,
Mayor Bill Thek City of Kemmerer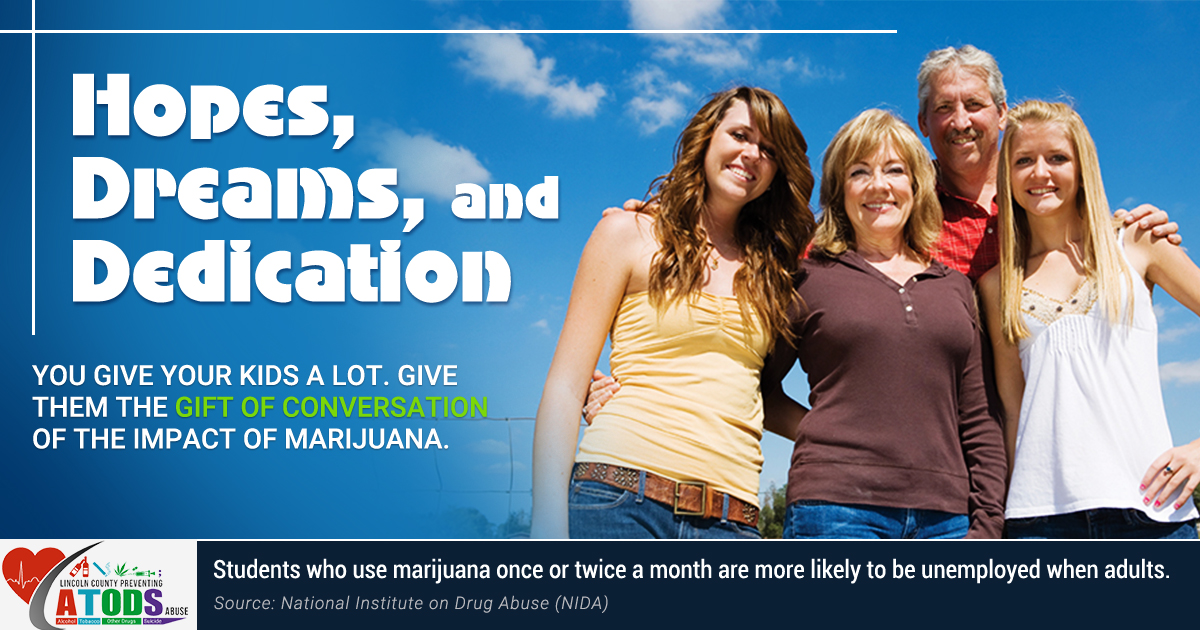 Let us know what you think!