Open house dates announced for Moses Lake Washington Temple, location of Cody Wyoming Temple released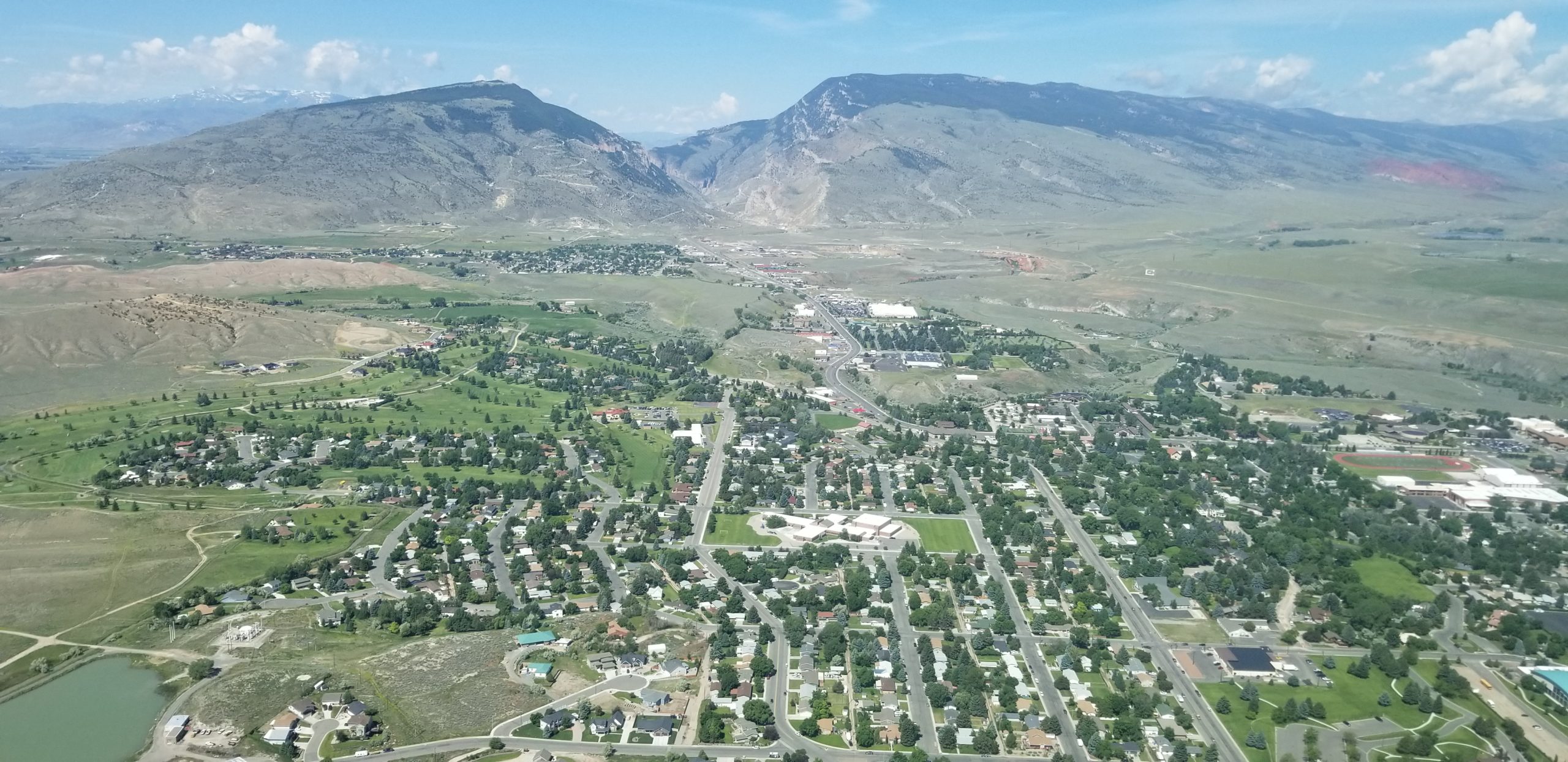 The First Presidency of The Church of Jesus Christ of Latter-day Saints has released the open house and dedication dates for the Moses Lake Washington Temple. In addition, the location of the Cody Wyoming Temple has been released.
Moses Lake Washington Temple Open House and Dedication
The public open house for this house of the Lord will begin Friday, August 4, and run every day until Saturday, August 19, except for Sundays.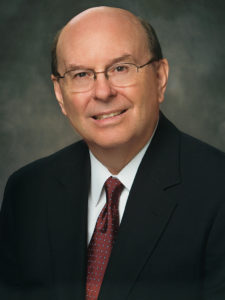 The temple will be dedicated on Sunday, September 17, in two sessions, 10 a.m. and 1:30 p.m. Elder Quentin L. Cook of the Quorum of the Twelve Apostles will preside at the dedication.
Before the public open house, a media day will be held on Monday, July 31. Invited guests will also tour the Moses Lake Washington Temple from Tuesday, August 1, until Thursday, August 3.
The dedicatory sessions will be broadcast to all units in the Moses Lake Washington Temple district. Additional details regarding the temple dedication will be announced as the event approaches.
The single-story, 20,000-square-foot Moses Lake Washington Temple is built on a 17-acre site located on Yonezawa Boulevard, across the street from Yonezawa Park. A new 17,000-square-foot meetinghouse has also been built, alongside the temple.
Church President Russell M. Nelson announced the Moses Lake Washington Temple in April 2019. Ground was broken in October 2020. This temple will be the fourth in operation in Washington state, joining the Richland, Seattle and Spokane temples. The Tacoma Washington Temple was announced in October 2022. There are nearly 290,000 Latter-day Saints in Washington in over 520 congregations.
Cody Wyoming Temple Location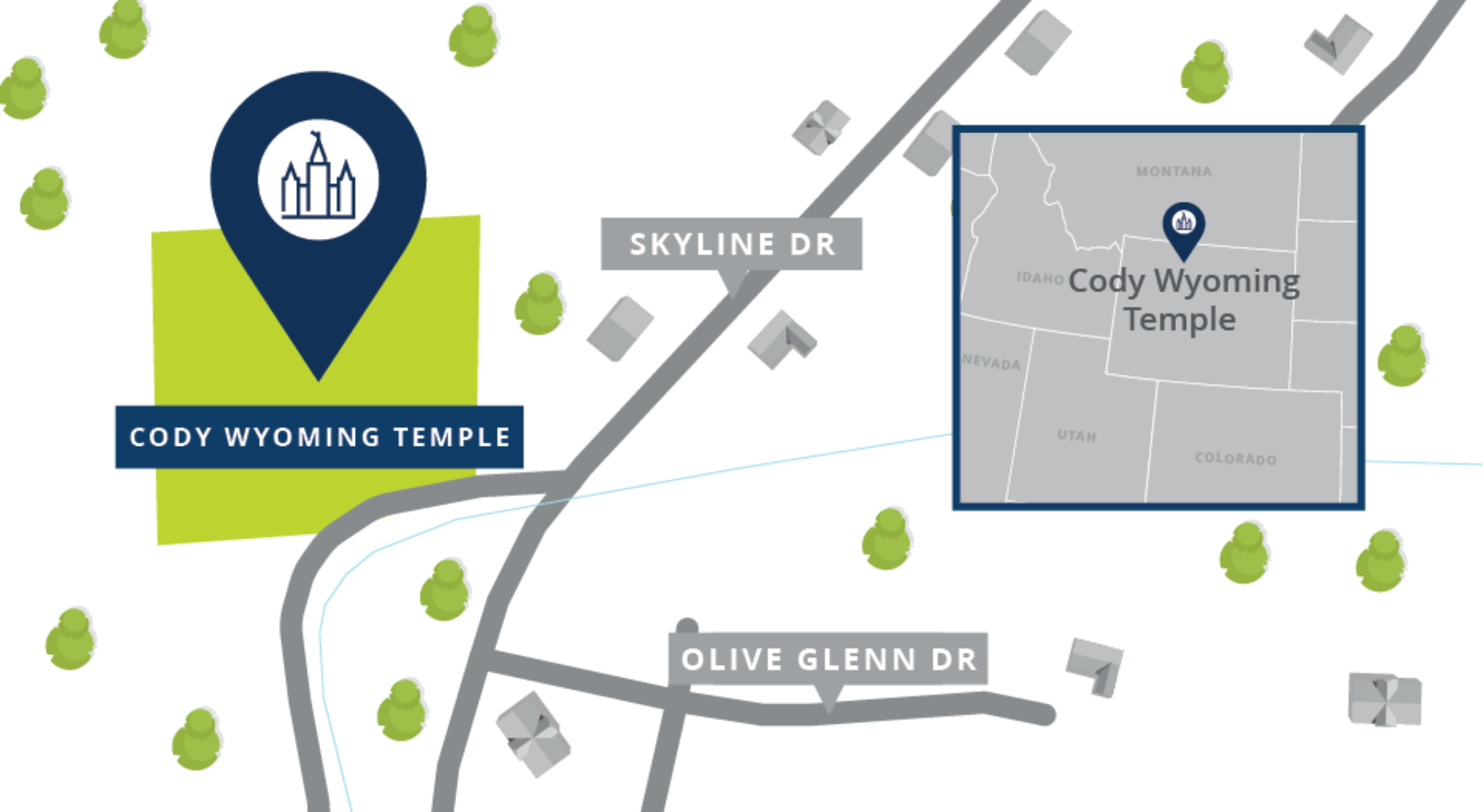 This temple will be built on the northwest side of Skyline Drive at Cody Canal in Cody, Wyoming. Plans call for a single-story temple of approximately 9,950 square feet.
This will be the third house of the Lord in Wyoming, a western state that is home to more than 67,000 Latter-day Saints. The Star Valley Wyoming Temple was dedicated in 2016, and the Casper Wyoming Temple is currently under construction. The Cody Wyoming Temple was first announced in October 2021 by Church President Russell M. Nelson.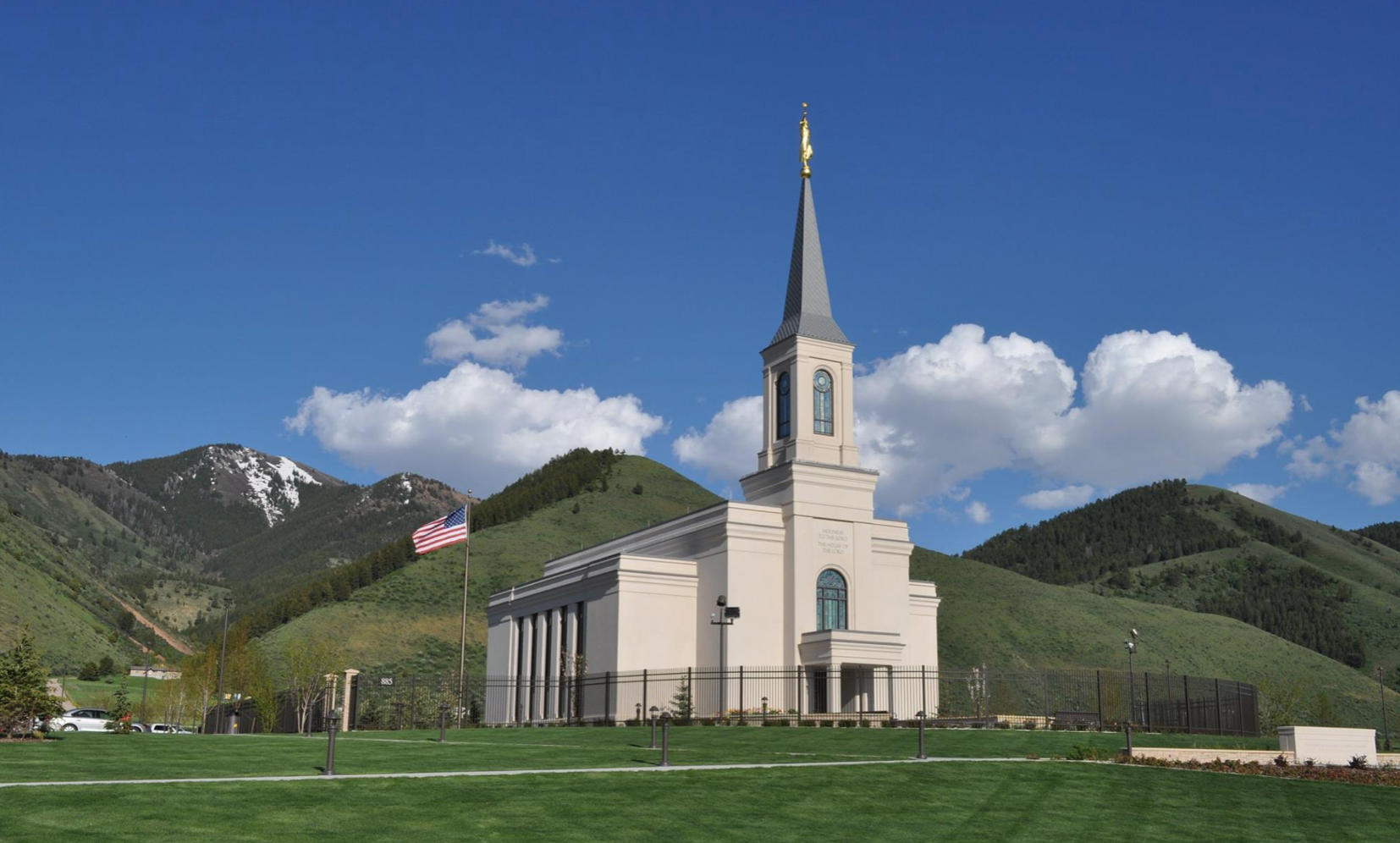 Latter-day Saints consider temples to be houses of the Lord and the most sacred places of worship on earth. Temples differ from the Church's meetinghouses (chapels). All are welcome to attend Sunday worship services and other weekday activities at local meetinghouses. The primary purpose of temples is for faithful members of the Church of Jesus Christ to participate in sacred ceremonies, such as marriages, which unite families forever, and proxy baptisms on behalf of deceased ancestors who did not have the opportunity to be baptized while living.
Let us know what you think!
Tagged:
Casper abortion clinic
Church of Jesus Christ of Latter-day Saints
Cody Wyoming Temple
Star Valley Wyoming Temple
The Church of Jesus Christ of Latter-day Saints