Organizer of illegal racing event in national park sentenced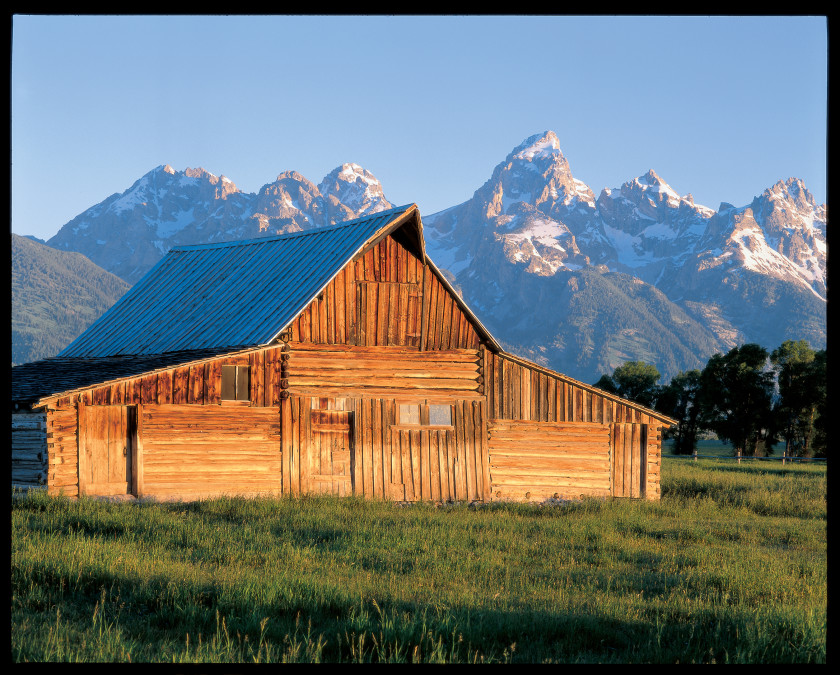 JACKSON (WNE) — A Utah man facing federal property damage charges following what officials believed to be nine years of illegal motorbike races held in Grand Teton National Park was sentenced to 18 months of unsupervised probation and over $9,000 in fines.
Jacob "Jake" Hobbs pled guilty to two counts — property damage and operating a motor vehicle off road. Hobbs was originally facing three other charges: destruction of plants, failure to report an incident and injury to a historic monument. Those three charges were ultimately dismissed.
As part of the judgment, Chief U.S. Magistrate Kelly Rankin banned Hobbs from entering the park for 18 months.
The charges stem from a video a witness took July 18, 2020. The video showed dirt bikes driving south on Mormon Row, a historic site.
According to court documents, the video showed a group of 30 to 40 people who appeared to be breaking down a race course, folding up chairs and moving dirt bikes toward nearby vehicles. Hobbs was identified in the middle of the course speaking into a handheld microphone attached to a bullhorn.
The video, as well as other videos and photos of the event, showed people holding race flags as they guided motorcycle riders.
Noreen Travers, the attorney representing Hobbs, stated that Hobbs believed Mormon Row was on Bureau of Land Management property, his group stayed for one hour and no formal race was held.
Travers did not respond to a request for comment.
Mormon Row is of special significance to the Jackson Hole area. Not only are its iconic turn-of-the-century buildings listed on the National Register of Historic Places, but it's also the site of a multi-year natural resource restoration project that's working to remove non-native invasive grasses and restore the area to a native sagebrush steppe ecosystem.
Let us know what you think!
Tagged:
Bureau of Land Mangement
Chief U.S. Magistrate Kelly Rankin
Grand Teton National Park
Jacob "Jake" Hobbs