Partial Closures to Begin at Fremont Lake Campground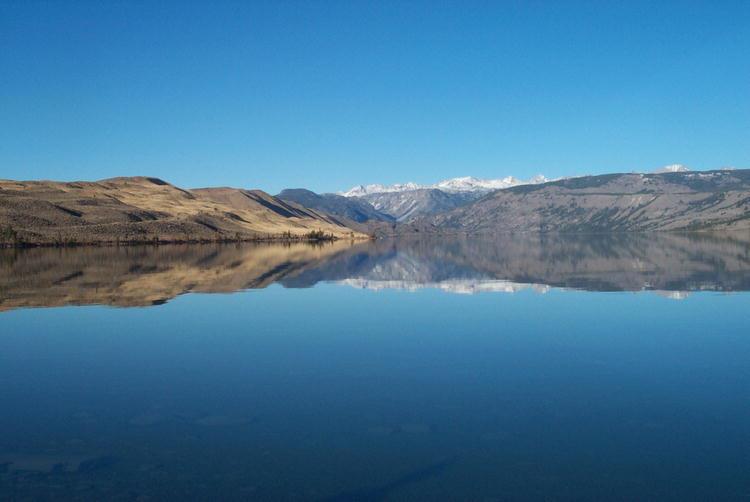 The Pinedale Ranger District of the Bridger-Teton National Forest will temporarily close portions of the Fremont Lake Campground September 11, 2023, through the completion of operations. The temporary closure is to remove hazard trees created by the Douglas-fir Beetle. The Douglas-fir beetle is the most destructive bark beetle of mature Douglas-fir forests. Removing infested trees will help mitigate future insect attacks.
As hazard trees are removed, they will be decked within the campground at several locations for firewood. Access to the decks will be available starting September 11, 2023, at 6:00 pm to those that have valid firewood permits. Access for firewood will be from 6:00 pm to 8:00 am daily until all the hazard trees are removed from the campground. Access will be closed from 8:00 am to 6:00 pm for public safety during felling operations. The area will be signed with temporary closure notices and what camp units are available.
The removal of hazard trees will happen in two phases. The first phase, sites 1-35 and roadways to those will be closed. The Boat Ramp and sites 36-50 will remain open.  The second phase, sites 13-28 and roadways to those will be closed. The Boat Ramp, sites 1-12 and 29-50 will be open. Once both phases are complete the Fremont Lake Campground will open in its entirety.
Firewood permits can be obtained at the Pinedale or Big Piney Ranger District Offices. This is first come-first serve. The firewood will be limbed and stacked in decks up to four feet in height. The firewood will be decked at several locations in sites 9-13 and 29-35 for the first phase and sites 13-28 in the second phase.
For more information call the Pinedale Ranger District at 307-367-4326. For other news, events and information please visit https://www.fs.usda.gov/btnf  or follow the Bridger-Teton National Forest on Facebook @BridgerTetonNF or on Twitter @BridgerTetonNF.
Let us know what you think!
Tagged:
Bridger-Teton National Forest
Douglas-fir Beetle
Fremont Lake Campground
Pinedale Ranger District