Pinedale woman charged in decades-old murder of newborn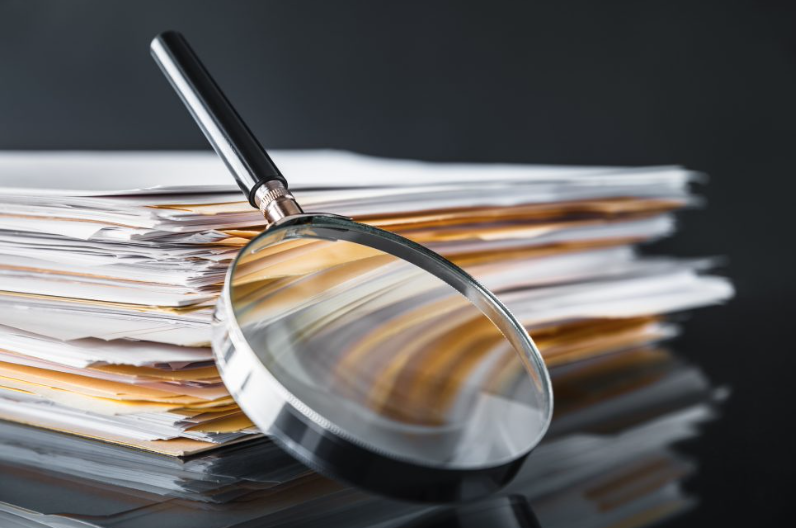 PINEDALE (WNE) — A Pinedale woman remains in custody at the Sublette County Jail following her July 12, 2022 arrest for a felony homicide charge stemming from a 25-year-old cold case out of Mackinac County, Michigan.
Nancy Ann Gerwatowski, 59, was picked up on an out-of-state warrant for a single count of homicide for the alleged murder of "Baby Garnet," an infant discovered dead in a Michigan outhouse by a sanitation worker in late June 1997.
According to Mackinac County Sheriff Edward Wilk, forensic genetic genealogy provided investigators with family bloodlines related to the decedent's birth mother in 2017.
Michigan law enforcement officials nicknamed the infant "Baby Garnet," after the Garnet Lake Campground where her body was discovered a quarter-century ago.
Last week, Michigan investigators traveled to Sublette County where they interviewed Gerwatowski.
According to Sheriff Wilk, the woman confirmed she was the child's biological mother and offered "additional statements that provided probable cause to arrest her on the charge of Homicide-Open Murder."
Gerwatwoski could choose to waive extradition, in which case she would be transported to Michigan without the need for the upcoming status hearing.
The Sublette Examiner uncovered a portion of an autopsy conducted on the child's body in Grand Rapids, Michigan 25 years ago. Testing revealed the infant was near full-term. The Mining Journal reported at the time that no umbilical cord was found. Although the woman is charged with murder, nothing in the public record indicates whether the child was stillborn or what caused her death.

Let us know what you think!
Tagged:
Baby Garnet
Edward Wilk
Mackinac County Michigan
Nancy Ann Gerwatowski
Sublette County Wyoming
Sublette Examiner
The Mining Journal