Porcupine Slide moving again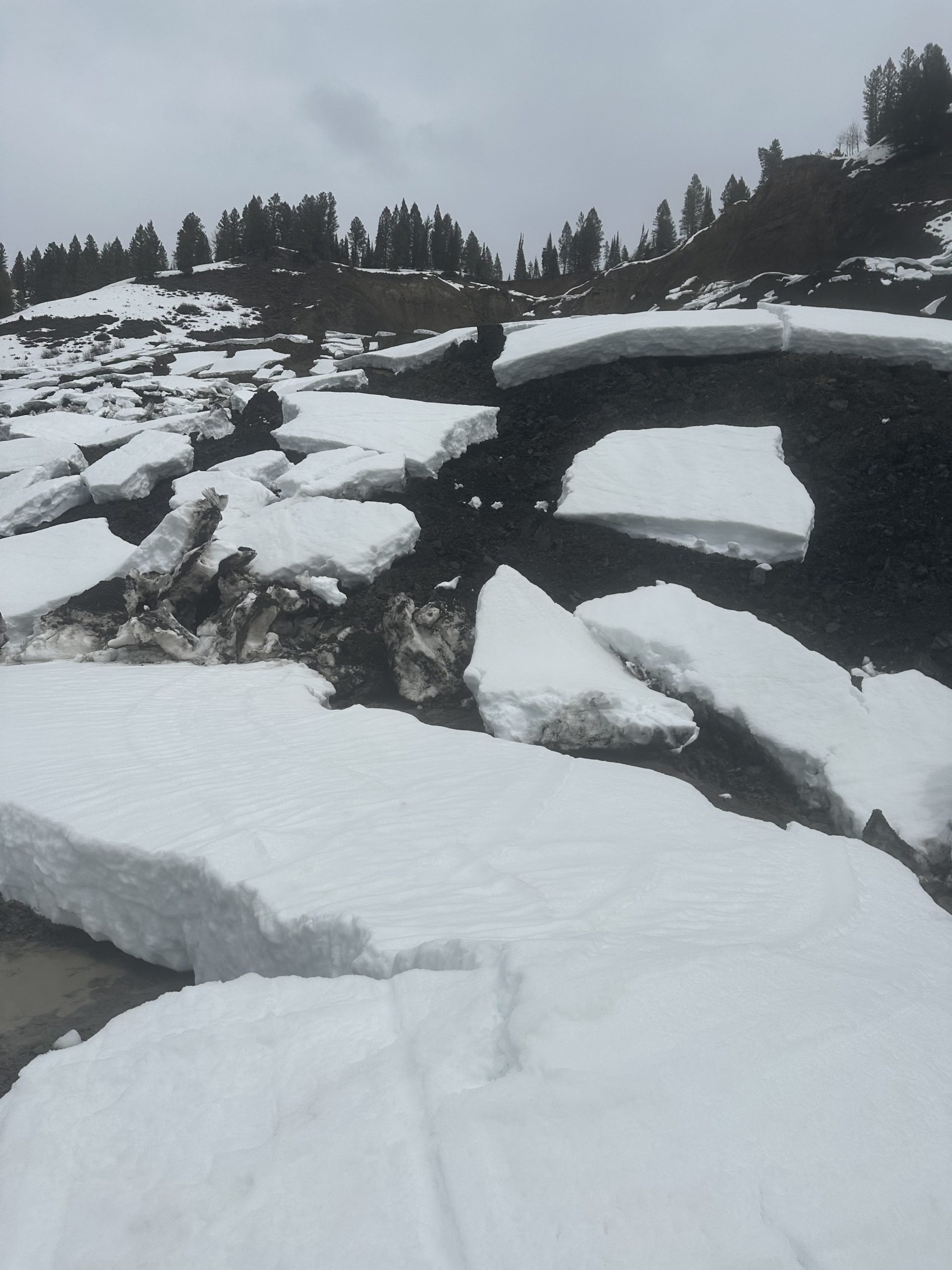 The heavy snowpack is aready starting to show signs of challenges in the high country.
Tim Haberberger of the Box Y Lodge in Greys River reports this morning the Porcupine Slide and the surrounding mountain area has started to move again.
The slide that originally occurred in 2018 was eventually cleared out with the assistance of heavy equipment from Simplot. Haberberger maintains the Greys River Road with a snow cat and groomer for snowmobiling says a small crack appeared on the trail Sunday, then grew to three-feet wide on Monday and seven-foot deep. And as of this morning the entire area is starting to slough off again.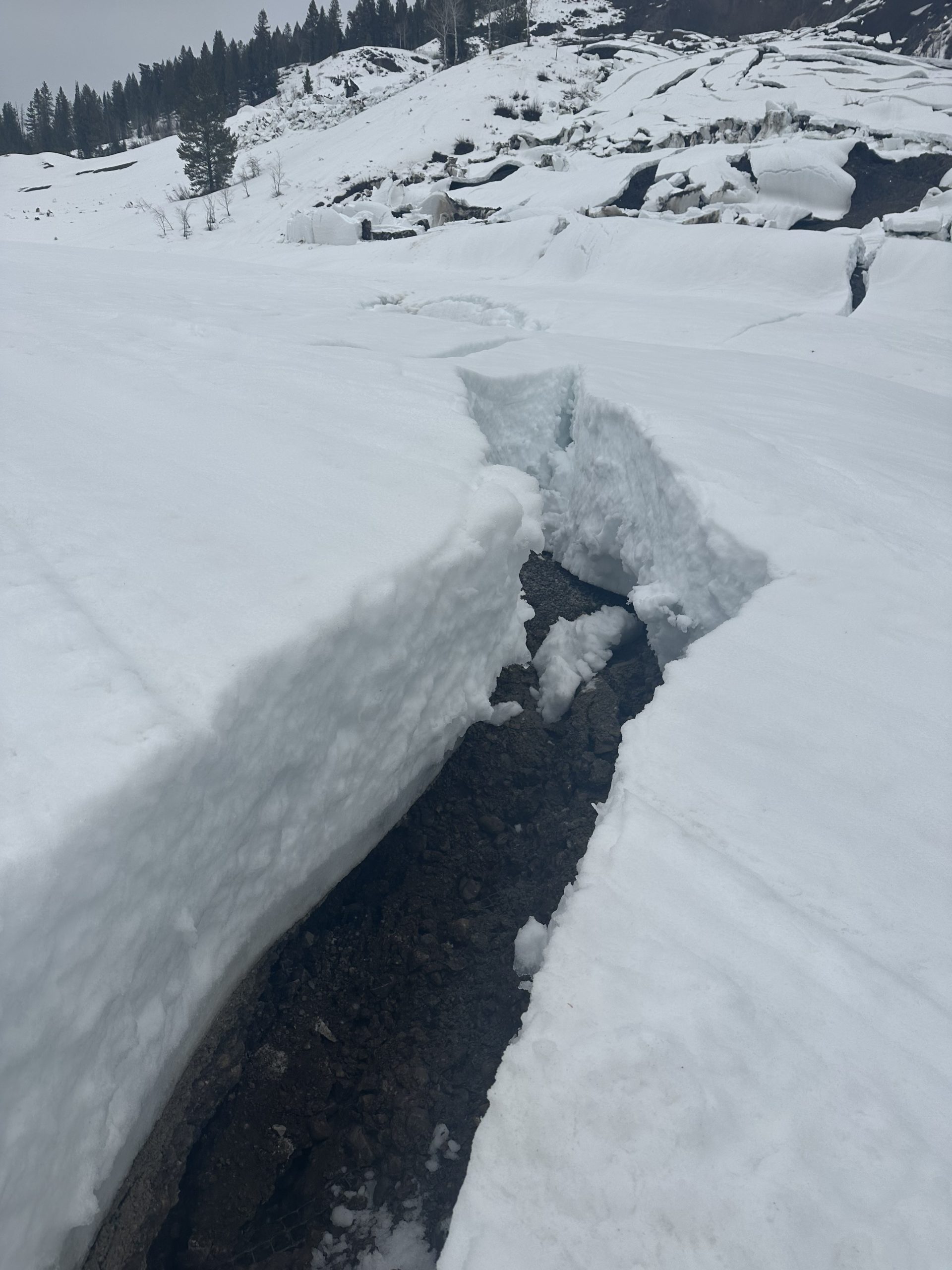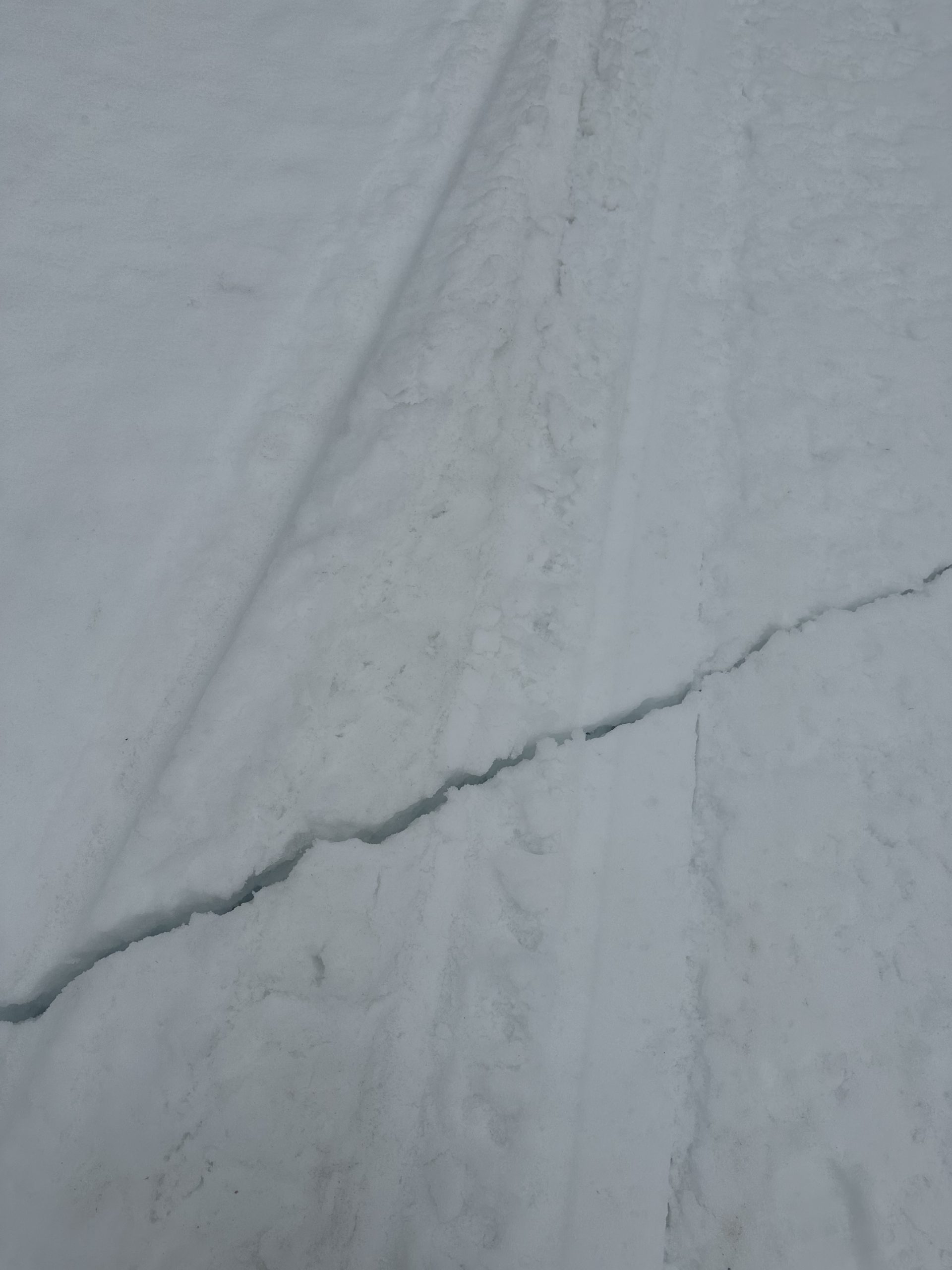 Let us know what you think!
Tagged:
Greys River Road
Porcupine slide
Tim Haberberger