Prison recommended for man in brass knuckle assault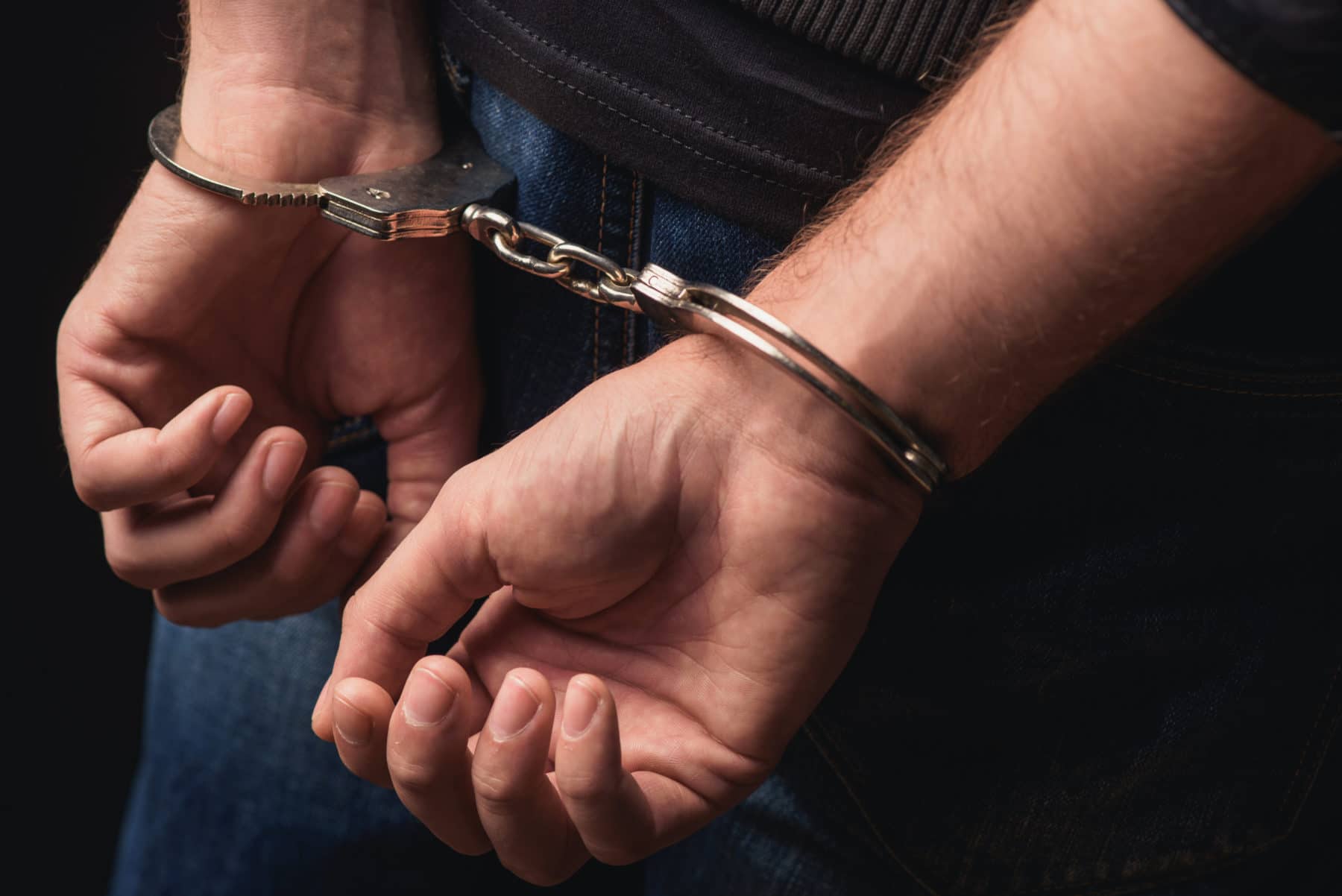 GILLETTE (WNE) — A Gillette man accused of punching another man with brass knuckles and later attacking two police officers may see up to 12 years in prison.
Jason David Sieler, 47, pleaded guilty Sept. 2 to aggravated assault and battery and interference with a peace officer, both felonies.
A plea agreement recommends two imposed three- to six-year sentences, to run consecutively, for each count. It also recommends Sieler pay reasonable restitution for medical costs accrued by the victim, according to court documents.
Gillette officers responded to Menards at about 5 p.m. Jan. 12 for the report of a battery in the store's parking lot. The victim gave dispatch the license plate number of a vehicle registered to Sieler, and a separate set of officers responded to the address associated with it, according to an affidavit of probable cause.
The victim said he was driving south on Highway 59 near Walmart when Sieler began following closely behind him. The man tapped his brakes to get Sieler to back off, but Sieler then drove beside him and started yelling profanity at him.
The victim continued to Menards and parked near the front of the store, where Sieler parked behind him. When he got out, Sieler approached him with loud profanity and allegedly smelling of alcohol, according to the affidavit.
Sieler allegedly punched the man in the shoulder, then in the right eye, while wearing brass knuckles.
When officers found Sieler at his residence, the man tried stepping back into his apartment, and both officers grabbed him to keep him outside. Sieler then punched an officer in the mouth, causing it to bleed.
Sieler then allegedly hit the other officer in his face and put him in a headlock. Both officers sought medical attention at the hospital after the incident.

Let us know what you think!
Tagged:
brass-knuckles attack
Gillette Wyoming
Jason David Sieler