Public comments now being accepted for proposed Astoria Bridge Replacement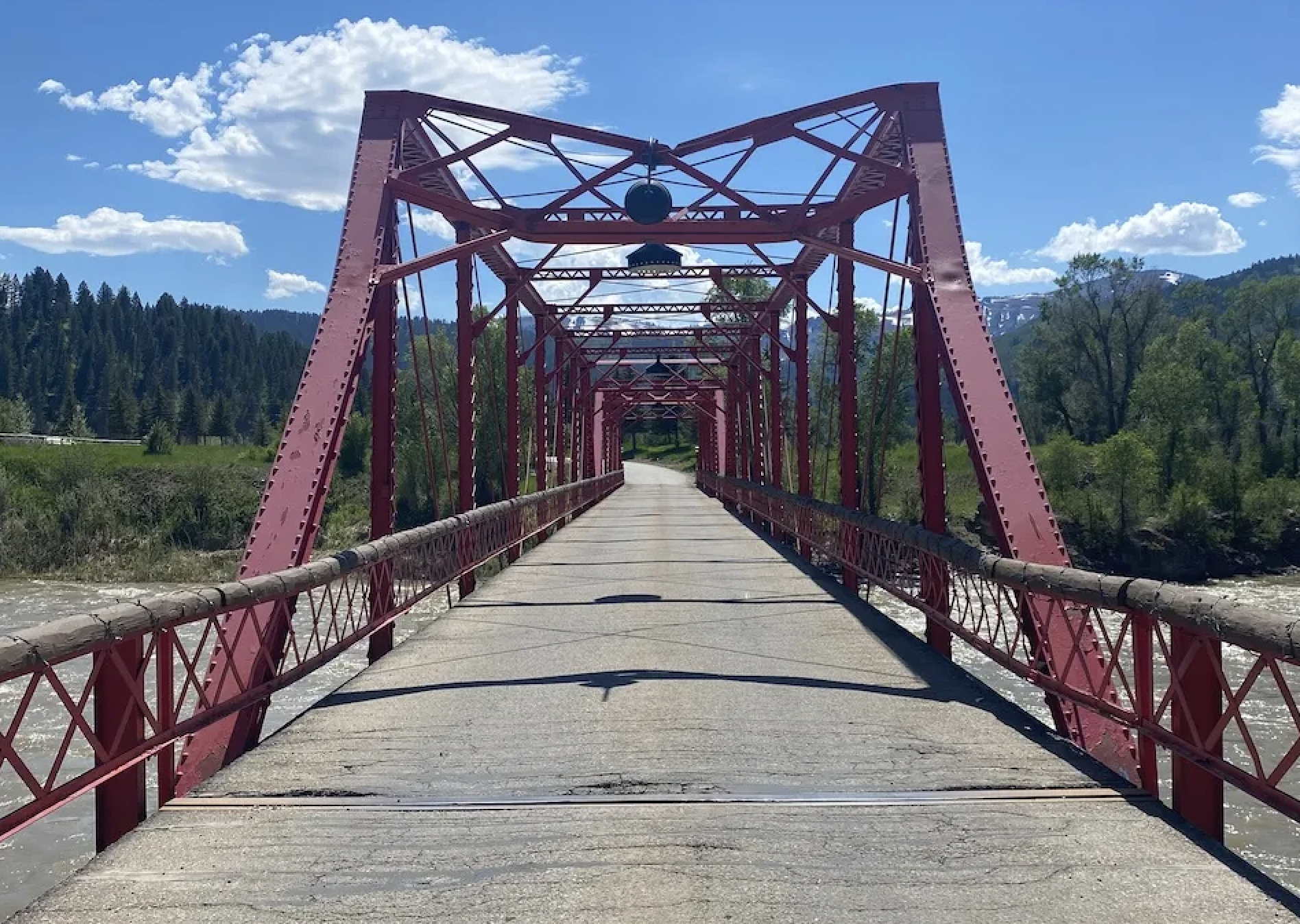 The Snake River Sporting Club Improvement and Service District is looking to replace the existing damaged bridge with a new two-lane bridge. The bridge is located approximately three miles southwest of Hoback Junction of U.S. Highway 89. 
The new bridge would reportedly be approximately 28 feet wide and 375 feef long. 
A public comment period is now open for the bridge replacement proposal until August 28. A public meeting will take place August 14 from 5-7 pm at the Teton County Hoback Fire Station located at 10995 S. Highway 89. 
To submit a public comment online click here.
Let us know what you think!
Tagged:
Astoria Hot Springs
Hoback Junction
Snake River Sporting Club
Teton County Hoback Fire Station
U.S. Highway 89