Puccini's Italian opera "Tosca" comes to the Ford Theatre this weekend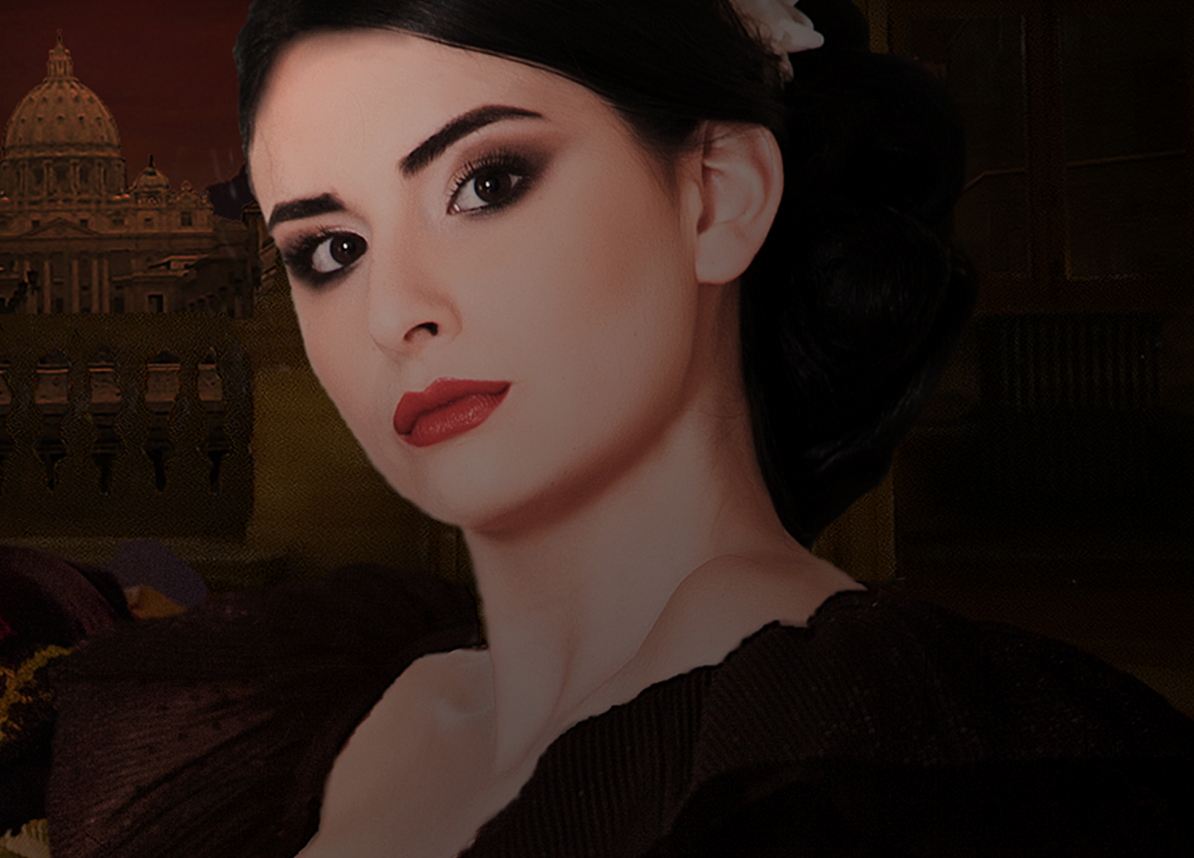 ◆ Professional classical singers will deliver some of opera's most prolific melodies in downtown Afton.
Giacomo Puccini's beloved opera "Tosca" is coming to Afton's historic Ford Theatre on Saturday, September 24 at 7 p.m. "Tosca" contains some of the most recognizable arias in the opera world, and affords classical music lovers with haunting melodic lines, rich orchestration, and an emotionally charged story line.
Lyrical Opera Theater of Salt Lake, the company bringing "Tosca" to the Valley, brought "Madama Butterfly" last year, with a solid response from the community. "Last year was amazing," James Arbizu, who operates the Ford, told SVI News in an interview Monday. "Opera lovers, as well as people who had never been to the opera, came out and were surprised that they enjoyed it so much."
Tosca is an Italian opera composed in the late 1800's by Giacomo Puccini, with libretto by Luigi Illica and Giuseppe Giacosa. The story surrounds intrigue and deceit amidst the real life Italian political struggle as Rome was invaded by Napoleon's armies in June of 1800, and how those practices tragically affected the lives of classical soprano Floria Tosca and her beloved rebel artist, Mario Cavaradossi.

The cast of singers coming to Afton is from Salt Lake City. According to lyricaloperatheater.com, Lyrical Opera Theater is a nonprofit opera company that provides high-quality, economical productions to communities in the intermountain west, and provides artists with performance opportunities in their local communities, thus ensuring the "longevity and prosperity of opera, making it more affordable and accessible everywhere." LOT has donated "hundreds of hours of master level training to artists throughout the Salt Lake and surrounding counties."
In it's first decade of operation, LOT has created and shared 10 productions in Salt Lake City and the surrounding communities, as well as providing an outreach program, taking those productions to communities like Afton.
"It's amazing to have professional opera singers coming to sing live opera downtown, Main Street, Afton, WY, and we will have live English subtitles projected on screen to follow the story," Arbizu assured.
Interested parties can find tickets for "Tosca" at saltriverarts.com or purchase them at the door.
Let us know what you think!
Tagged:
"Tosca"
Giacomo Puccini
Lyrical Opera Theater of Salt Lake