Rawlins man survives shotgun blast to chest, attempted first-degree murder charge for alleged shooter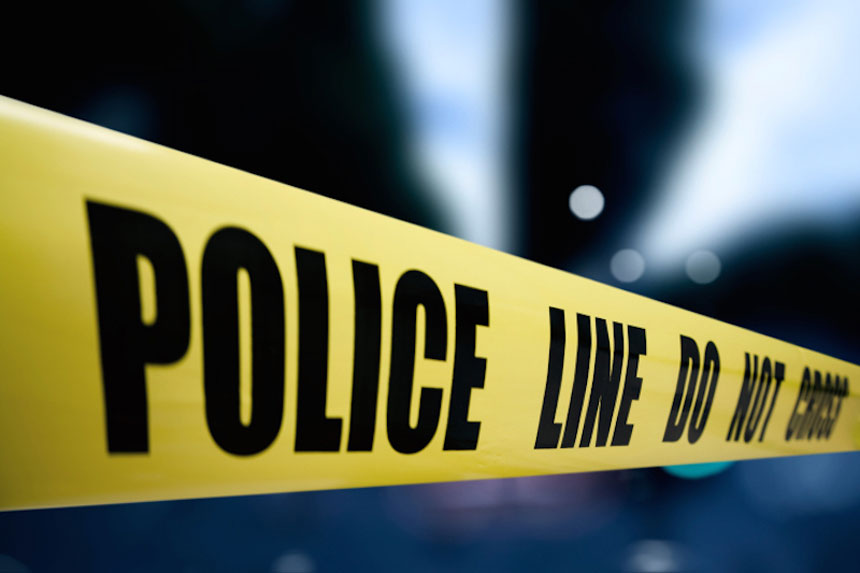 RAWLINS (WNE) — A convoluted tale of intimidation and revenge has left one Rawlins man hospitalized with a shotgun wound to the chest and another facing an attempted first-degree murder charge.
Dakota Brown, 29, was arrested Saturday after allegedly fleeing the scene of the victim's house in the 1100 block of Mountain View in Rawlins, according to an affidavit filed in the case by Detective Thomas Shroyer of the Rawlins Police Department.
Police were contacted by Carbon County Memorial Hospital around 3:30 a.m. Friday about a gunshot victim, identified as Larry Brooks.
While Brooks was reluctant or unable to positively identify who shot him, other witnesses pointed to Brown, the affidavit says.

According to the affidavit, one witness reported "Larry Brooks has been burning a bunch of bridges lately and owed a lot of people money."
One of Brooks' associates, Zachariah Lawson, said he, Brown and three others were at Lawson's house talking about alleged threat messages Brooks had made and decided to go to his house to scare him.
Lawson said they brought a 9mm handgun and 20-gauge shotgun to Brooks' home.
"Mr. Lawson reported that he was pointing his 9mm at Mr. Brooks, and Dakota Brown was pointing the shotgun at Larry Brooks," according to the affidavit. "When Mr. Brooks raised his hands, Dakota Brown fired the shotgun."
After being shot, Brooks transported himself to the emergency room.
Shroyer observed that three of the shotgun pellets "barely missed (Brooks') heart" and several were embedded in the lungs.
Police searched for Brown for more than a day before he was apprehended by Rawlins Police detectives.
He faces charges of attempted first-degree murder or attempted second-degree murder, along with felony aggravated assault and battery.
Let us know what you think!
Tagged:
Carbon County Memorial Hospital
Dakota Brown
Larry Brooks
Rawlins Police Department
Rawlins Wyoming
Zachariah Lawson