Rawlins under water restrictions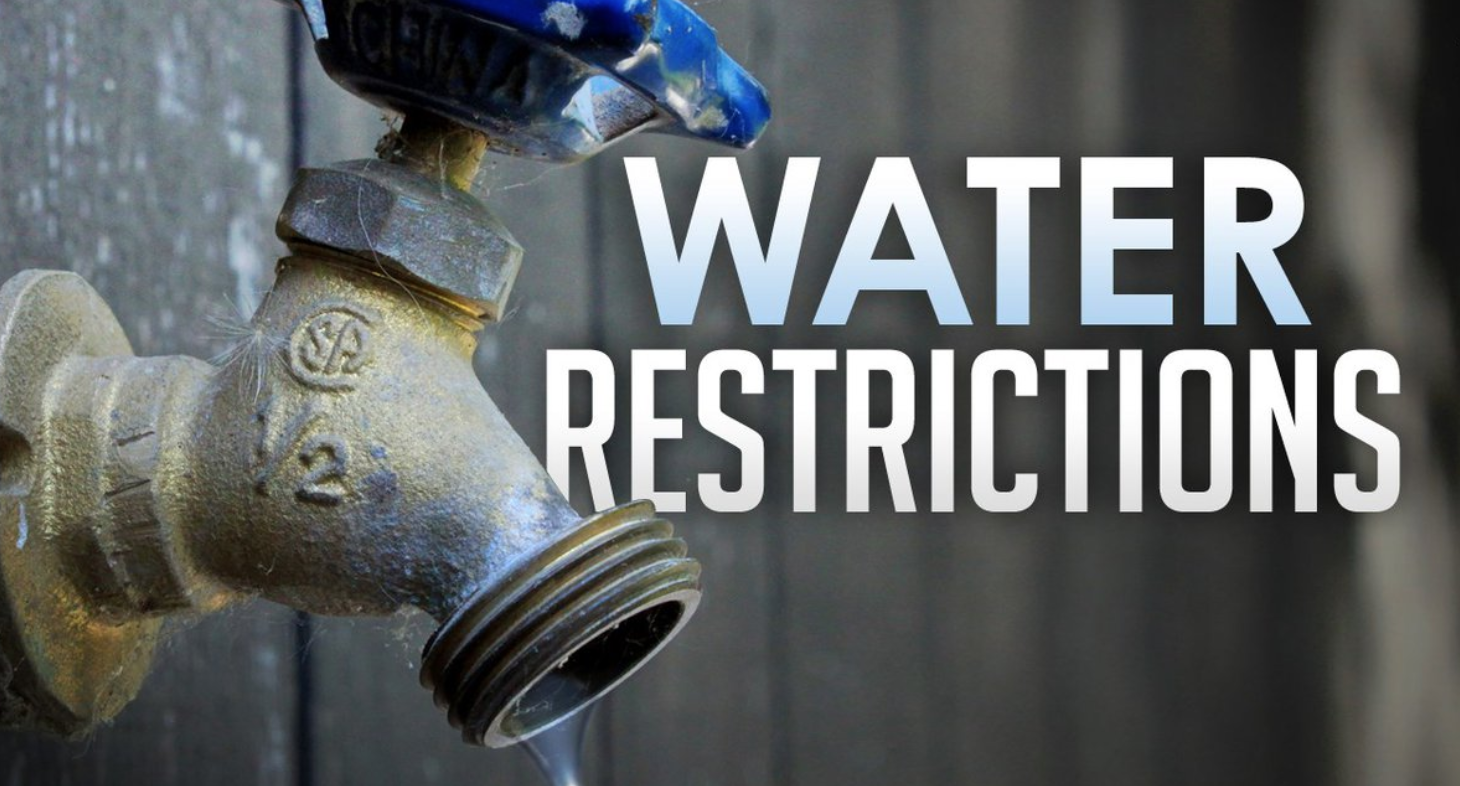 RAWLINS (WNE) — Rawlins residents are under water restrictions as the city continues to attempt to mitigate impacts from a catastrophic failure of the water system in March and ongoing drought conditions throughout the region.
The restrictions went into effect last week, the city announced, adding the same collective effort residents made when the system failed needs to continue.
"Without pulling together to conserve water, our community will likely drain our tanks, experience boil-water advisories and potentially lose fire protection," according to a city statement announcing the restrictions.
Rawlins gets about 1.5 million gallons of water a day into its treatment plant and residents "consistently use 1 million gallons per day for household use," the city reports.
That replenishment rate is half of what it was last year at this time, and summer use usually increases to between 3 million and 6 million gallons a day because of outdoor watering.
"This obvious shortfall in water supply needs to be taken seriously to have water available to our community," according to the city's statement. "If our community waters the same amount as last year during restrictions, we estimate that our water tanks would be completely empty by mid-June."
Restrictions include limits on watering to one day per week and a ban on washing parking lots, sidewalks or driveways.
Those who choose to ignore or skirt the water restrictions can be ticketed and fined $250-$750 each instance. At least one warning will be issued per residence before leveling fines, and water use and consumption will be closely monitored.
Let us know what you think!
Tagged:
Rawlins Wyoming