Representative Scott Heiner breaks down his committee work leading into legislative session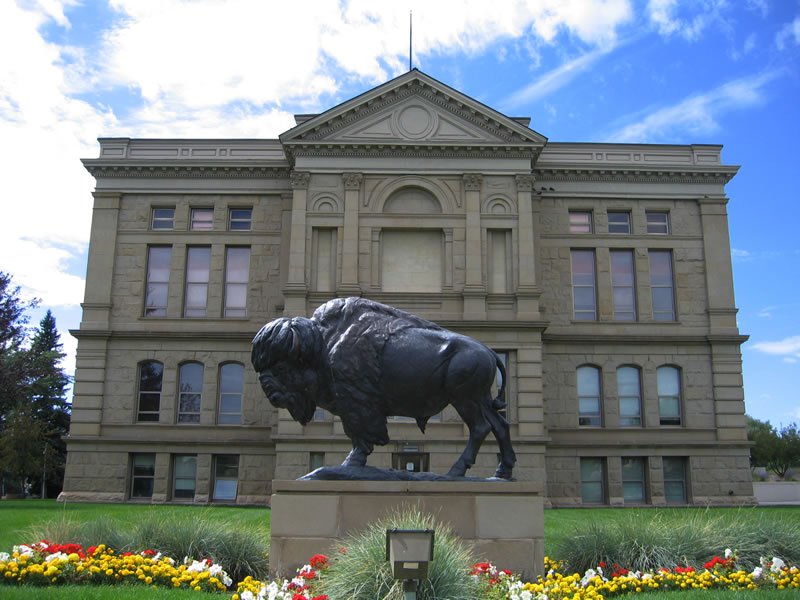 Representative Scott Heiner says there is a lot of work being done in the committees in preparation for the upcoming legislative session in 2023.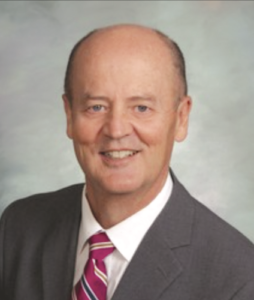 He is part of the House Minerals, Business and Economic Development committee. One big focus of that group is carbon capture, utilization, and sequestration.
He says because of laws passed on some of these matters in the last couple of years there has been some good response.
"They want to put up their business and do carbon sequestration," Heiner said. "In southwest Wyoming, in Kemmerer, we have a couple of industries."
One is to make ammonia according to Heiner. He says this will expand the coal mine in Kemmerer.
"And save those 150 jobs," Heiner said.
He says farmers can attest the cost for ammonia in fertilization is high right now. He also says 80 percent of the chemical comes overseas. He believes this will be a great way of using the resources the Cowboy State offers and saves jobs in Lincoln County.
He says he has been working with Glenrock Energy on these types of issues. He says a company like that will come to the committee to give a type of presentation on what they plan on doing. From there legislators will work with those businesses to write a bill to help them achieve the plan. He gave TerraPower in Kemmerer as an example.
"We had to rewrite our nuclear laws because as it was before they could never site a nuclear plant in Wyoming," Heiner said.
"Because our laws were not conducive to that."
He says they have also had to write laws to allow for carbon storage and utilization.
"We're only one of a handful of states that has that ability," Heiner said. "And our underground is ideal for storing carbon dioxide for millions of years."
He says Tallgrass Energy Partners came to the committee to present an idea to transport carbon dioxide through a pipeline from out of state and bring it to Wyoming to store.
"We've got to work with them to see if that concept will be viable for the state," Heiner said. "Economically as well as conceptually."
That is what sequestering is. It takes the carbon dioxide that generally goes into the atmosphere, and they capture it and put it 10,000 to 20,000 feet underground. He says the forma- tions have held natural gas and other gases for a very long time. He says there is a lot of effort to make sure it does not migrate, but after several hundred years, the natural gas will solidify and become rock.
The representative is also on the House Agriculture, State and Public Lands and Water Resources committee. He says they have focused on working with ranchers and farmers in the state. When a new subdivision is built, some would like to build a surrounding fence. He says sometimes they come to the farmers and ask to help pay for the enclosure.
"Well, it could be a very expensive and elaborate fence," Heiner said. "State law says that a fence is defined as three wire, barbed wire fence.
"So, we're working on legislation right now that would only require the farmer or rancher to pay for an equivalent of a legal fence."
He says the subdivider covers any additional costs if it ends up passing.
He says one other thing they are focused on is wild horse management. The legislator believes it has become a big problem in this part of the country.
"We've worked with the BLM (Bureau of Land Management)," Heiner said. "To round up some of these wild horses down here in southwest Wyoming."
He says they have recently worked with the reservation in Riverton as it is estimated they have around 18,000 wild horses there. The first day of the legislative session begins January 10th and Heiner believes it will be a productive one as they will work on issues that many people care about such as property taxes.
Let us know what you think!
Tagged:
House Minerals Business and Economic Development Committee
Representative Scott Heiner
Wyoming Legislature