Rexburg teens still missing, possible sightings in or near Wyoming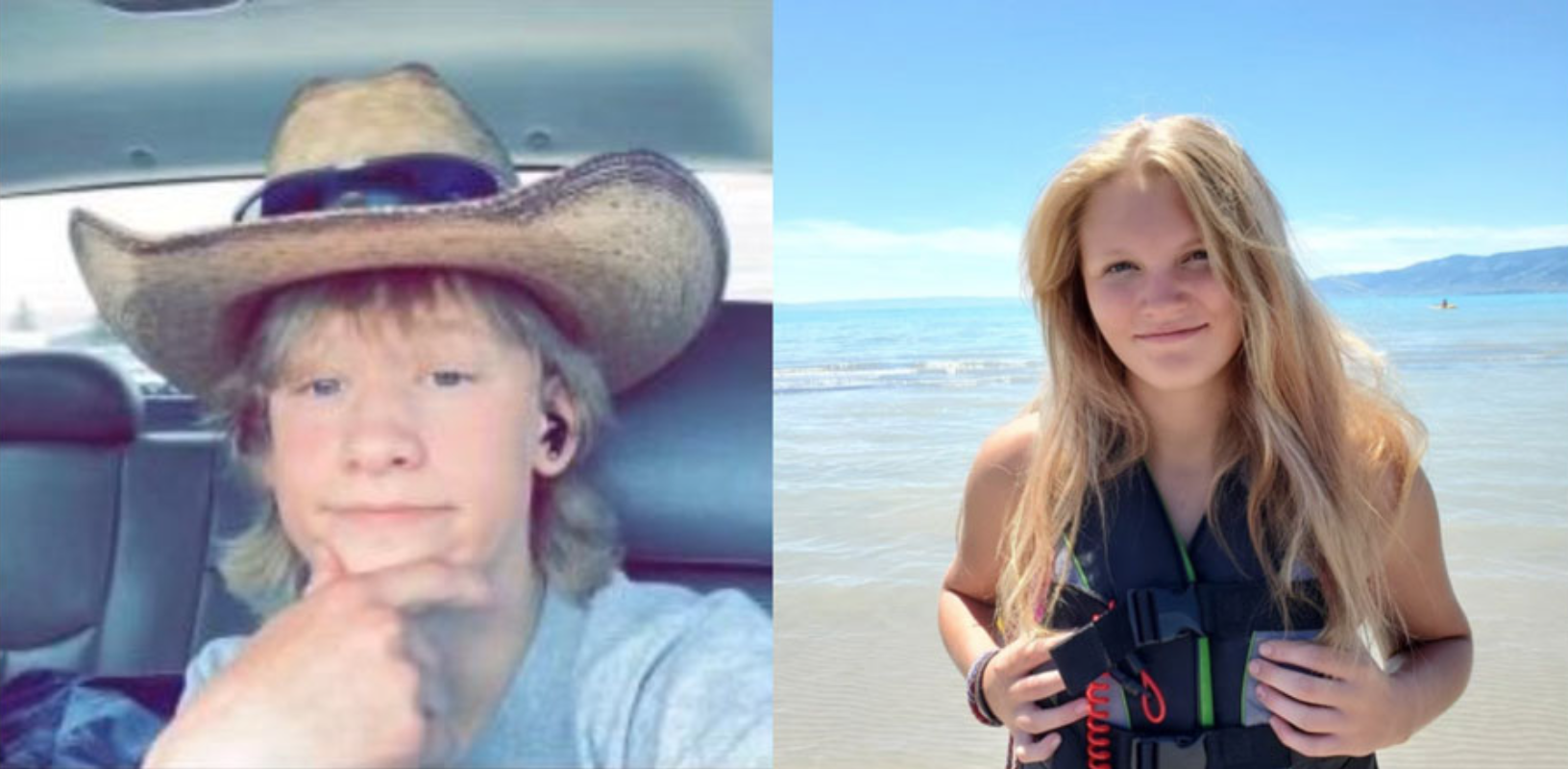 This story courtesy of EastIdahoNews.com. It is used here with permission –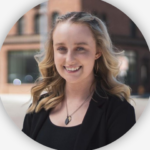 By Kaitlyn Hart
EastIdahoNews.com
REXBURG – Two teens that were reported missing on Tuesday still have not been found.
Kayzin Hansen, 14, and Addison Cook, 14, were reported missing around 7 a.m.
Kayzin is 5′ 5″ tall, 110 pounds, with blonde hair and blue eyes. Addison is 5′ 6″ tall, 135 pounds with blonde hair, blue eyes and was last seen wearing a black hoodie, green shirt, and jeans.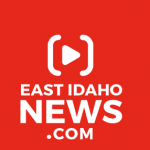 Misty Hansen, Kayzin's mother, tells EastIdahoNews.com that there have been some possible sightings in Green River, Wyoming.
RELATED | Two teens reported missing in Madison County
The family asks anyone that sees them to contact the police and stay behind or around them until law enforcement arrives.
"We are afraid they will try to run again if they are spotted," Hansen says. "We just want them safe and home."

Let us know what you think!
Tagged:
Addison Cook
Green River Wyoming
Kayzin Hansen
missing Rexburg teens
Misty Hansen