River of Life hosts annual Block Party this Friday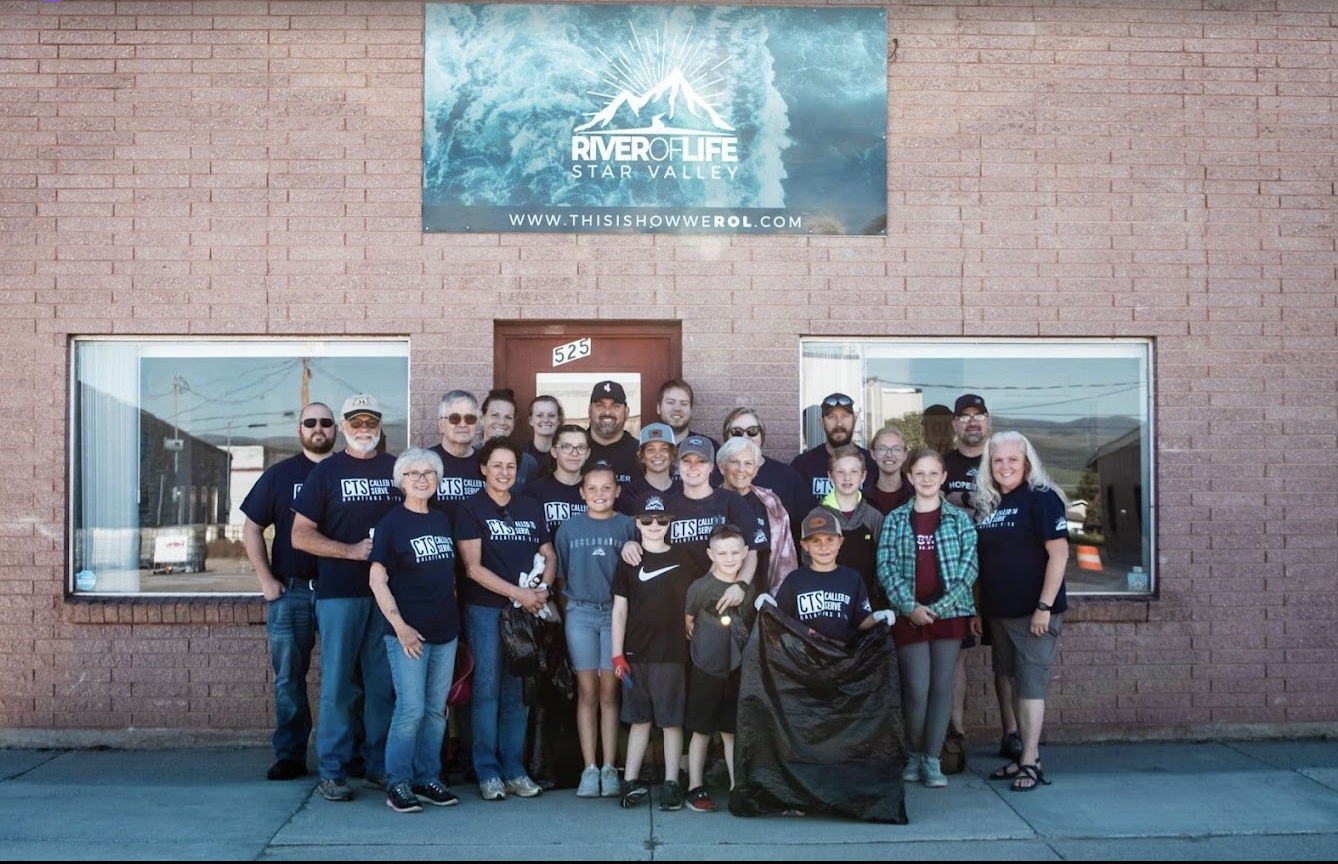 River of Life Star Valley is hosting their annual Block Party on Friday, July 28 from 6-8 p.m. at the Star View Park on 5th Avenue in Afton.
"This outreach event is a way for us to be the hands and feet of Jesus and provide tangible needs for our local families," shared Stacy Anschuetz, who represents River of Life.  "River of Life will be providing free school supplies, shoes, backpacks, dinner, carnival games, prizes, popcorn, face painting, bounce houses, and our community first responders will be available to visit with the children."
Children hoping to receive the free school supplies must be present to receive any school supplies or shoes, which will be available for children grades K-12.  All other activities at the Block Party are offered to individuals of all ages!
Anchuetz hopes the community will turn out for this evening of fun and support. Everyone is encouraged to spread the word and invite their friends and neighbors. Bring your family and come join in the fun as we kick off the upcoming school year!
Let us know what you think!