Rock Church Summer Theater opens Friday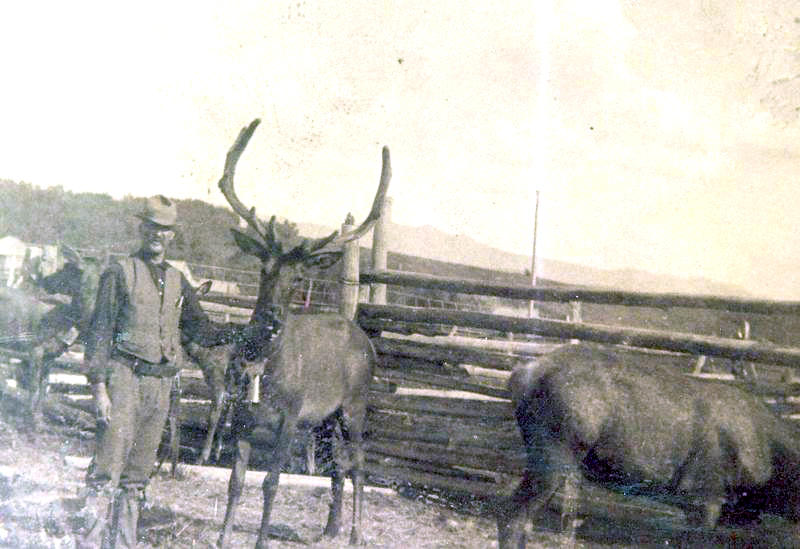 • "The Other Side of the Window" inspired by Star Valley in the early 1900's.
The Rock Church Summer Theatre is on its 29th year of showcasing locals in creative, one-of-a-kind performances.
"These are all original plays, written by people in Star Valley who know the history," says Director Kristin Bringhurst.
This year's play is titled "The Other Side of the Window", which is inspired by the stories surrounding the infamous outlaw Butch Cassidy in the early 1900's and stories of those who lived in Star Valley at that time.
"We have some really talented, great actors that are going to be on stage," says Bringhurst. "The Music Director, Eileen Humphries, has created different pre-shows for each day. Many others have put in countless hours to make this happen."
Bringhurst has been attending the Rock Church Play every summer while in Star Valley. She says, for those who have not yet seen a play at the building, "I've you've never been, you've got to go and try it out and get the experience… It's an old, historical building, so it's neat to have it be the venue."
Some familiar names to the Rock Church plays in the past will be performing again, including the talented Wade Hyde.
The play will be every Friday and Saturday through July, with doors opening at 7 p.m.. The show will begin at 7:30. Tickets are $10 for adults, $5 for students, and free for children under five years old. The public has been asked to bring cash for tickets.
Ticket sales go toward the Star Valley Historical Society to help maintain the Historical Rock Church.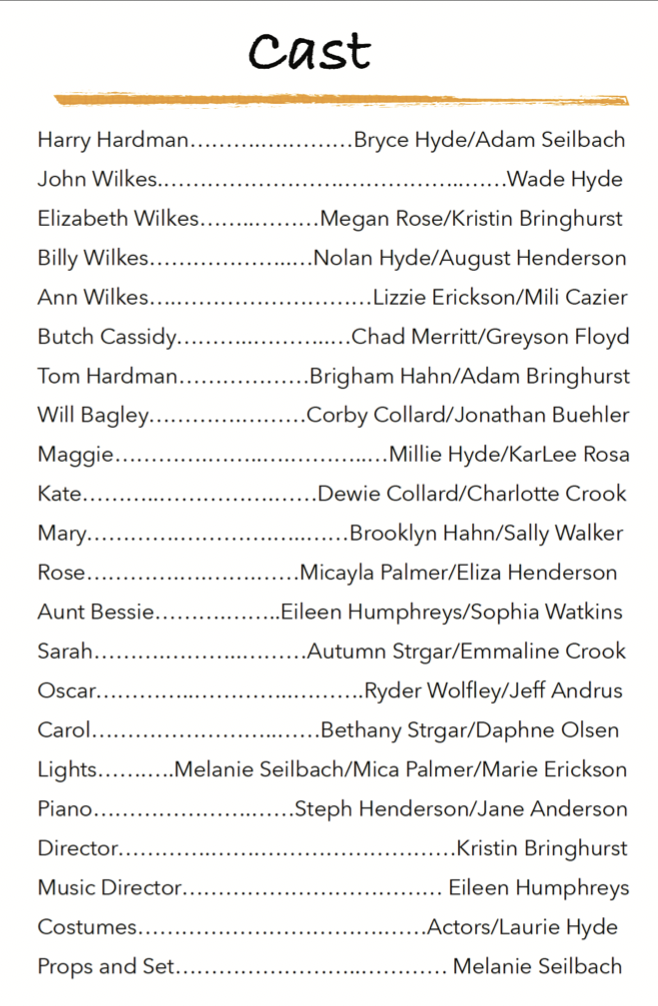 Let us know what you think!
Tagged:
"The Other Side of the Window"
butch cassidy
Eileen Humphries
Kristin Bringhurst
Rock Church Summer Theatre
Wade Hyde