Rock Springs police arrest Utah woman for running over man at gas station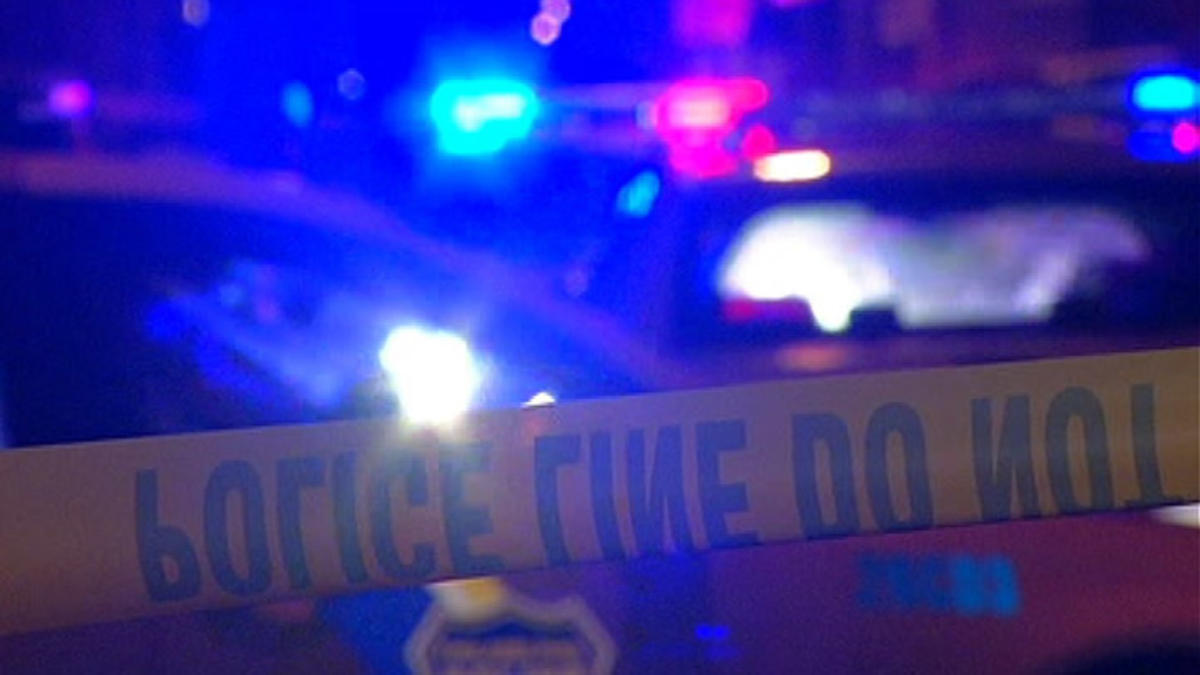 ROCK SPRINGS (WNE)  — A death that occurred one evening at the Kum & Go on 1540 9th St.  is being investigated by the Rock Springs Police Department.
Public information officer Elizabeth Coontz said Rene Irisrose Daniels, 46, of Parowan, Utah, has been arrested and charged with involuntary manslaughter.
On Wednesday,  May 24, RSPD was dispatched to Memorial Hospital of Sweetwater County in reference to an assault. 
Once on the scene, officers learned that a male in his 40s had been transported to the hospital after he was struck by a vehicle.The victim ultimately succumbed to his injuries. 
Officers made contact with Daniels, the driver of the vehicle involved in the accident, and she was arrested and booked in Sweetwater County Detention Center on charges of involuntary manslaughter.
Coontz added that the RSPD is looking to find three witnesses that were pumping gas at Kum & Go, between 10:10 — 11 p.m. Anyone with a tip can call dispatch at 307-352-1575 and reference the case number R23-10135.
Coontz emphasized that it was not a shooting.
Let us know what you think!
Tagged:
Elizabeth Coontz
Kum & Go
Memorial Hospital of Sweetwater County
Rene Irisrose Daniels
Rock Springs Police Department
Rock Springs Wyoming