Search continues for former Thayne woman, currently missing in AZ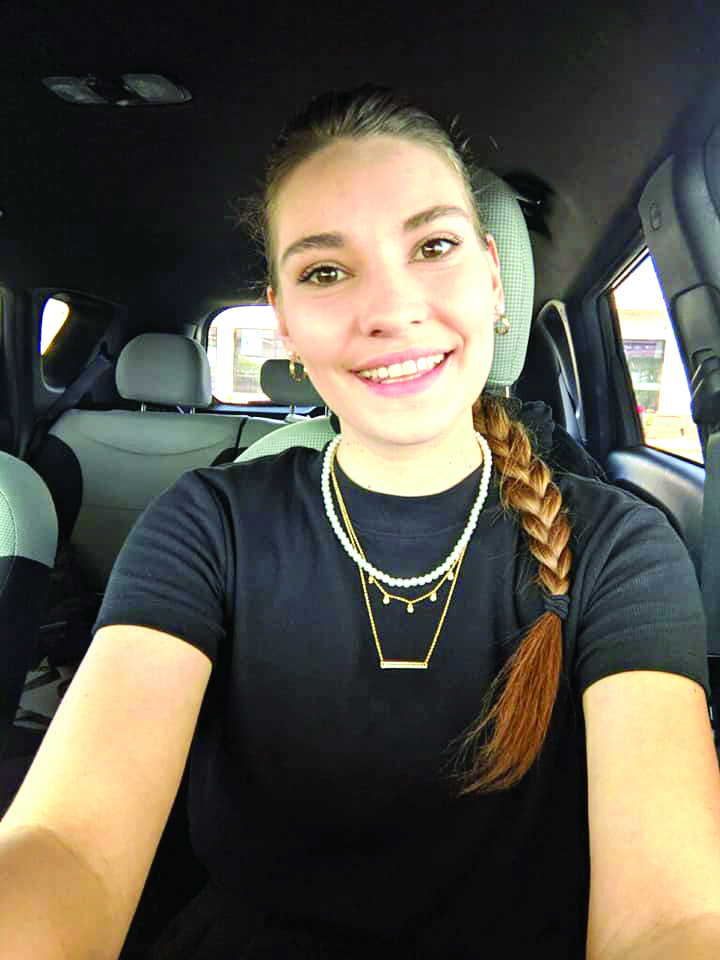 ◆ Despite some social media posts, Olivia Crittenden has not been found
The search is ongoing for a former Thayne woman who has been missing in Arizona. Olivia Crittenden, 25, is a graduate of Star Valley High School. She went missing driving from her home in Mesa, AZ to Flagstaff on Saturday, October 2. As of press time on Tuesday, October 12, the search for Olivia was ongoing.
Social media reports that circulated Sunday evening stating that Crittenden had been spotted and was safe were not entirely true. Tommy Crittenden, Olivia's brother, posted Sunday evening "People please stop. Olivia has not been found, she's been "seen" by questionable resources. We believe she's around but in no way has she been found and is safe."

Steve Crittenden, Olivia's father, posted Sunday evening saying "I spoke today with a friend of hers who said he was with her Friday. I believe him but, of course, I can't know that he is telling the truth. It appears that Olivia is still in Mesa, which we thought was most likely all along. She appears to be making her own decisions, yet her behavior is unhealthy and so she remains in danger. As for us, we still have not seen or heard from Liv in over a week. We remain in need of your prayers and love."
At the time she went missing, Crittenden was driving a Grey Kia Soul with license plate "Crit1". She is 5'9'' with light brown hair and brown eyes. Anyone with information is asked to contact police.
Because Critenden is believed to be in Arizona, local law enforcement say they have not been contacted by Arizona authorities to assist in the search. "Our thoughts and prayers go out to that family, because it is a trying time for them. Where she's from Wyoming it really hits home to see this going on," said Captain Brian Andrews with the Lincoln County Sheriff's Office during a live interview on SVI Radio. "We're not really actively involved in the investigation. That would come if she was seen in Wyoming or had come back to Star Valley and the agency had requested our help. If that request did come we would certainly use our resources to assist in the investigation and help determine where she is at."
Let us know what you think!
Tagged:
Olivia Crittenden
Steve Crittenden
Tommy Crittenden