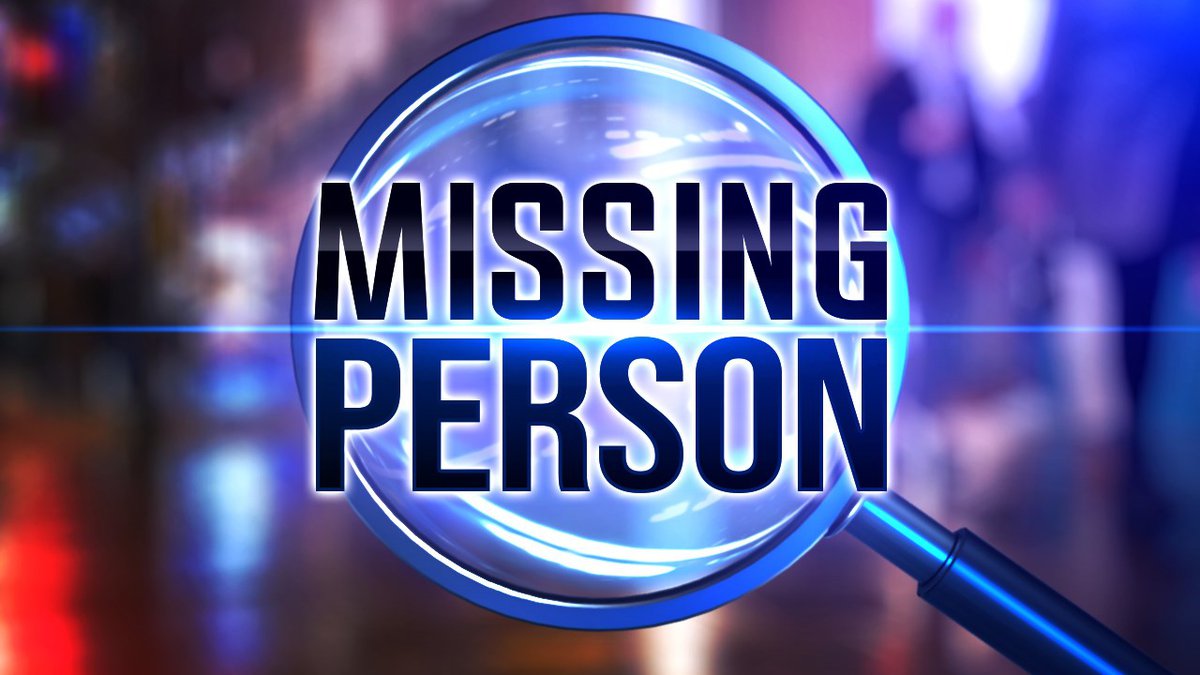 PINEDALE (WNE) — A search and rescue operation is underway this week for a missing hiker in the Wind River Mountains whose family expected him home on Aug. 16. 
Sixty-four-year-old John Diepholz is believed to have entered the mountains via the Elkhart Trailhead and may be in the vicinity of Wall Lake or Island Lake. 
Sublette County Sheriff's Deputy Sgt. Travis Bingham said Tuesday afternoon "the main area of focus in his planned path is around the Wall Lake Area." 
After Diepholz failed to return home on Aug. 16, or contact anyone, his brother reported him missing on the afternoon of Aug. 21.
Tip Top Search and Rescue searched by helicopter twice by Tuesday afternoon, but the aircraft was grounded off and on all week due to frequent thunderstorms, strong winds and hail in the area which reaches an elevation of 10,456 feet. 
Diepholz is 6 feet, 3 inches tall, weighs 170 pounds and has short gray and brown hair. He may be sporting a gray beard and could have a bright yellow tent, red or blue backpack with him. 
Amy Michelle, a woman who identified herself as the niece of Diepholz, said in a comment on the Pinedale Roundup Facebook page that the family is "desperate for him to come back to us safely." 
Any sightings or information related to Diepholz's disappearance should be directed to Sublette County Dispatch at  307- 367-4378.
Let us know what you think!
Tagged:
Elkhart Trailhead
Island Lake
John Diepholz
Sgt. Travis Bringham
Wall Lake