Search & Rescue encourages avalanche safety following fatalities in Colorado and Montana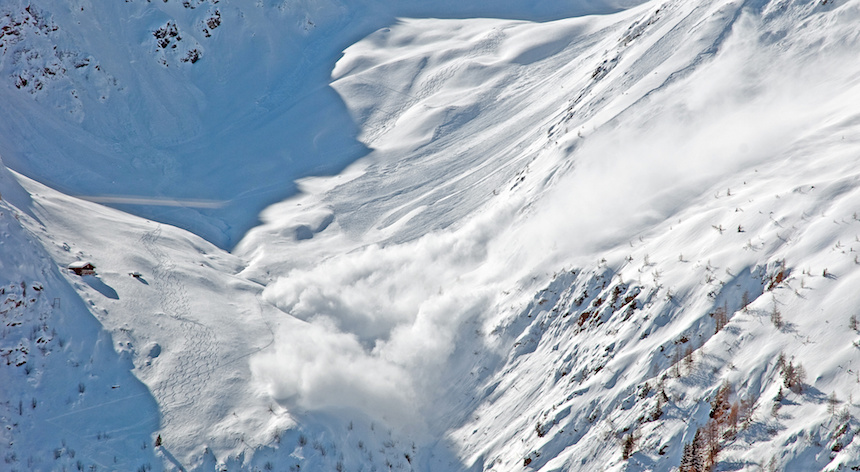 ◆ Visit BridgerTetonAvalancheCenter.org for local conditions –
The Star Valley Search & Rescue is reminding residents to have the correct avalanche gear and training before going into the backcountry. The reminder was posted to the SVS&R's Facebook page following two fatalities that occurred on New Year's Eve in Colorado and Montana.
"Two lives could have possibly been saved if beacons would have been used," stated the post on the S&R Facebook page. "Both burials were found by probe lines and dog team. Both parties had shovels and probes, but no beacons."
Current avalanche conditions locally can be found online at BridgerTetonAvalanchCenter.org. Most GPS apps like Gaia and ONX have avalanche layers that will tell you what the danger is and is clickable to go directly to the current forecast, according to S&R.
The Star Valley Search & Rescue reminded riders to:
• Make a plan before going out and stick to the plan unless you are seeing activity that warrants taking it a little more easy.
• Always be aware of your surroundings, whumping, cracking in front of your skis, and taking a moment to look at the layers after you dig a hole with your track.
• Be sure everyone's gear is functioning at the trailhead. Do a quick race with the group to see how fast you all can get your gear out and assembled.
According to the Associated Press, one of the avalanches occurred near Daisy Pass north of Cooke City, Montana, when a rider triggered a large slide and was swept about 600 vertical feet. The rider was covered in five feet of snow and was wearing an avalanche airbag backpack, but it wasn't deployed. The rider was with another rider at the time of the slide. Both had shovels and probes, but neither was wearing an avalanche beacon.
Also on Saturday, a father and adult son were backcountry skiing near Breckenridge Ski Resort in Colorado when they were caught in an avalanche. The son was buried. A team with a search dog found his body about two hours later, according to AP.
As of Monday afternoon, the victims names in both avalanche incidents had not been released.
Let us know what you think!
Tagged:
avalanche danger
Bridger-Teton Avalanche Center
Star Valley Search and Rescue