Second visitor in three days gored by bison in Yellowstone National Park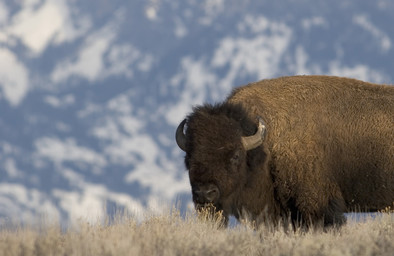 In yet another incident between a visitor and wildlife at Yellowstone National Park, a 71-year old woman from West Chester, Pennsylvania was gored by a bull bison near Storm Point at Yellowstone Lake. According to the news release provided by the park, the incident took place on Wednesday, June 29.
According to the release, the woman and her daughter inadvertently approached a bison as they were returning to their vehicle at the trailhead, causing the bull bison to charge.

Officials stated that the woman sustained non-life-threatening injuries after the encounter and was transported by ambulance to West Park Hospital in Cody, Wyoming.
The incident remains under investigation and is the second goring of the week in the park after a man was gored on June 28 near Giant Geyser. A woman was also tossed ten feet into the air and suffered a puncture wound and other injuries on May 30.
Let us know what you think!
Tagged:
Bison goring at Yellowstone National Park
Storm Point
Yellowstone Lake