WASHINGTON, D.C. – Today, U.S. Senator John Barrasso (R-Wyo.) delivered the following statement regarding the passing of former U.S. Senator Mike Enzi (R-Wyo.):
"Wyoming and the nation have lost one of the most consequential public servants of our time.
"Whether he was serving as mayor of Gillette, in the Wyoming Legislature, or in the U.S. Senate, you could not have asked for a stronger champion for Wyoming and our country than Mike Enzi.
"U.S. Senator Mike Enzi was the trusted trail boss of Wyoming's congressional delegation. In his four terms in the U.S. Senate, Mike never wavered in his commitment to God, family or Wyoming.

"Mike was a problem solver through and through. More than 100 Enzi bills were signed into law by four U.S. presidents. Many passed with overwhelming bipartisan support. As the first accountant to chair the Senate Budget Committee, Mike secured a legacy of cutting wasteful spending and making government more accountable to American taxpayers.
"It was an incredible honor and a great privilege for my wife Bobbi and me to serve the people of Wyoming alongside Mike and his wife Diana. Mike was a mentor to me, a dear friend, and I will miss him tremendously.
"Family and faith meant everything to Mike. Bobbi and I send our deepest condolences to Diana and their children Amy, Emily and Brad, and all of their beloved grandchildren."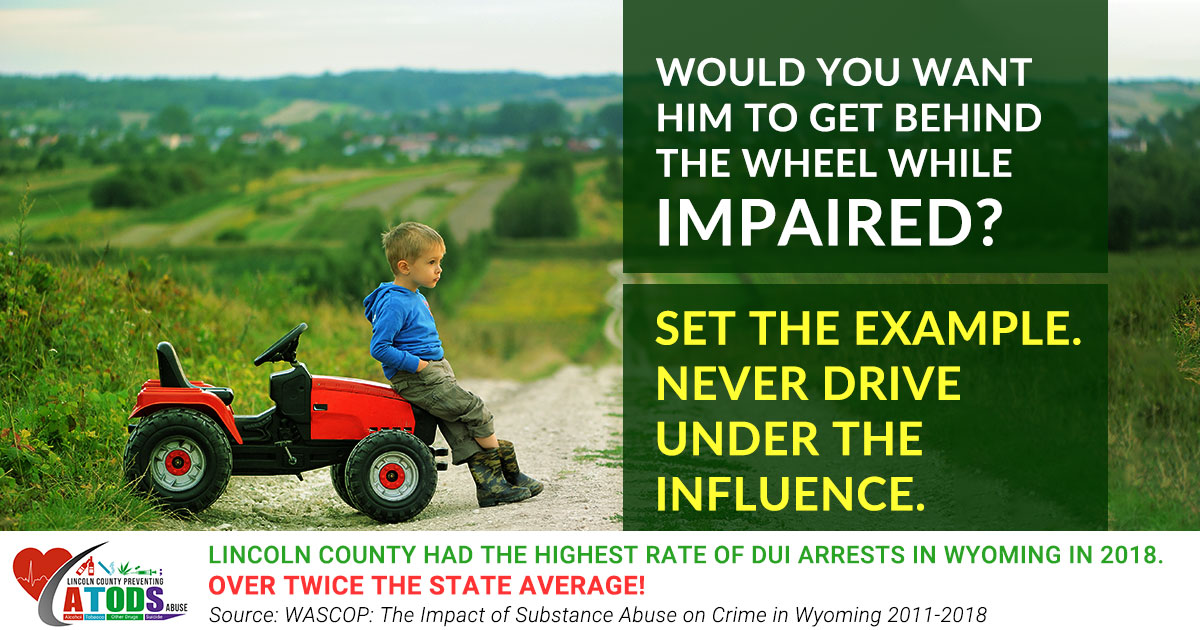 Let us know what you think!
Tagged:
Mike Enzi
Senator John Barrasso