Shelter in Place order issued and lifted near Jackson for active shooter; investigation ongoing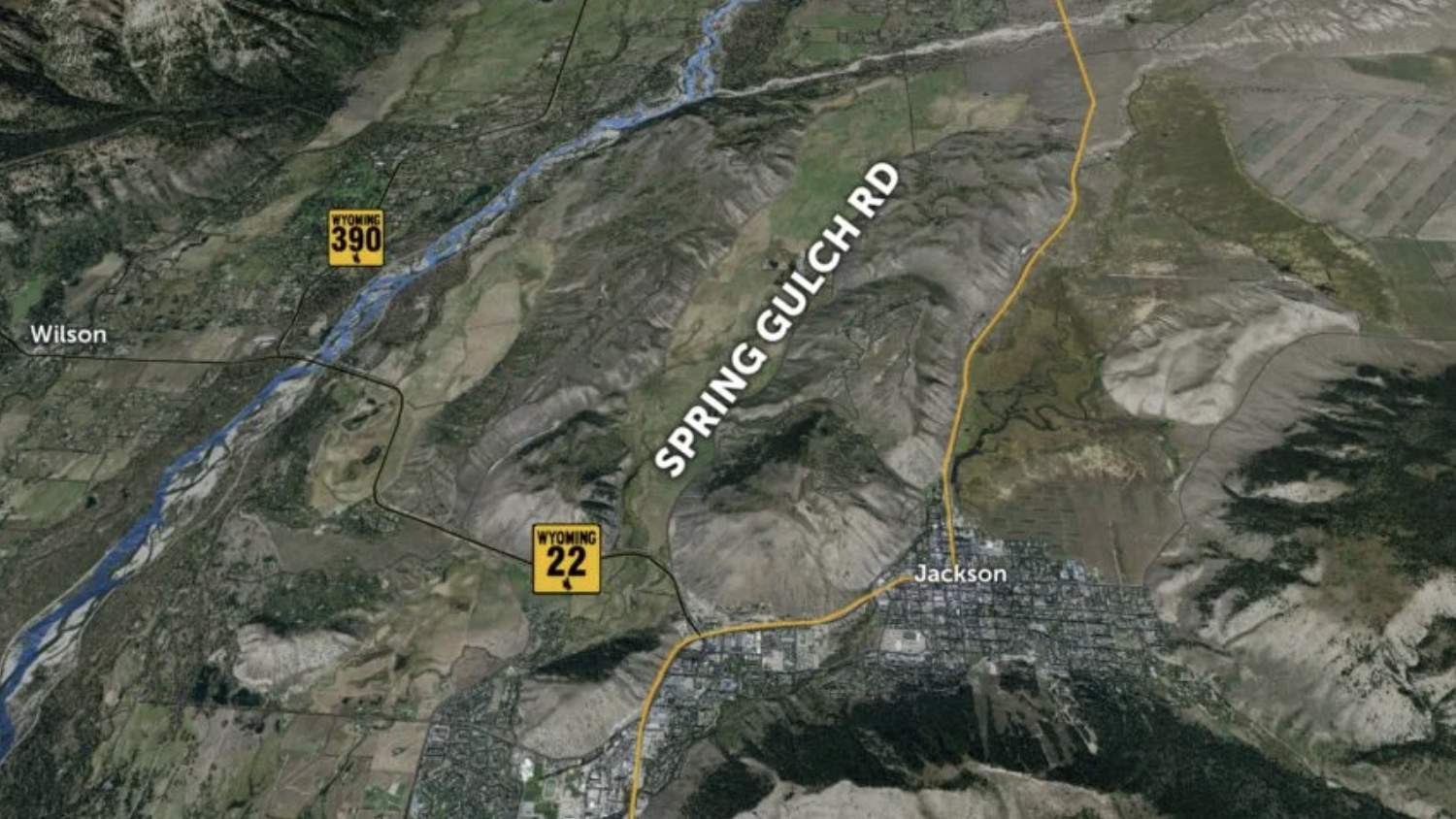 • Order is no longer in effect
According to an alert from the Teton County Sheriff's Office, the Shelter In Place order issued on the evening of August 29 for the Spring Gulch Rd area was lifted just before midnight as the situation involving an alleged active shooter was reported. 
The TCSO stated that they resolved the situation with officers out with aa gunman and asked the community for their patience in what was described as "a stressful situation." 
The Spring Gulch Rd remained closed for investigation purposes until 12:45 am Wednesday morning, August 30. 
Spring Gulch Rd is west of Jackson at the midway point between Wilson and Teton County seat. Here is a recap of the timeline from Tuesday evening:
9:04 p.m. Shelter In Place order issued for the area with residents asked to stay away from windows. 
10 p.m. Officers were currently "out with a gunman" and asked for the communities patience. 
11:40 p.m.The Shelter In Place order was lifted with residents advised they could resume normal activities. 
Let us know what you think!