Skier rescued off Mount Owen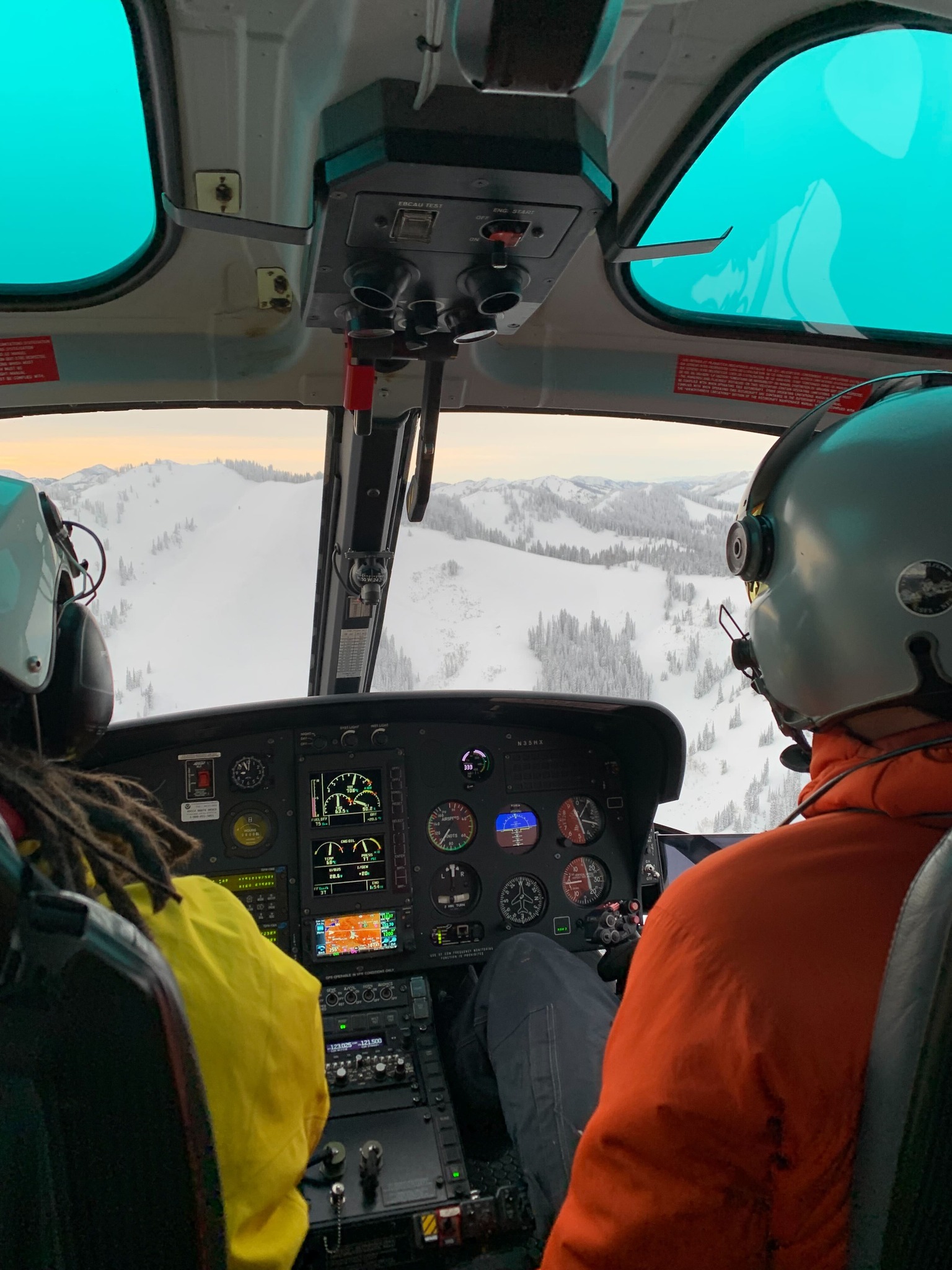 JACKSON (WNE) — A backcountry skier who spent the night on the East Prong of Mount Owen was rescued by helicopter Friday morning in a short-haul operation by Grand Teton National Park rangers and Teton County Search and Rescue.
The 27-year-old solo skier climbed the East Prong on Thursday, aiming to do a Cathedral Traverse in reverse from the top of the Koven Couloir toward Teewinot Mountain, a park press release said.
The skier, a local man, realized that due to the technical nature of the climb he couldn't get back down to the top of Koven Couloir. He didn't have a rope.

The man encountered whiteout conditions at the top of the East Prong. He told a Jenny Lake climbing ranger he would spend the night in a snow cave and make his way out in the morning.
The mountain received a foot of snow overnight.
At 7 a.m. Friday the man called rangers to say he couldn't safely proceed. Rangers and Search and Rescue short-hauled him out of the backcountry to the Jenny Lake Rescue Cache. He was uninjured and able to self-transport.
Let us know what you think!
Tagged:
Grant Teton National Park
Koven Couloir
Mount Owen
Teton County Search and Rescue