Smoke in Star Valley's sky coming from fire east of Blackfoot
Smoke began to fill the sky's of northern Star Valley on Sunday, August 4. The smoke is coming from a fire that recently started east of Blackfoot, Idaho.
Very little information is currently available on the fire, which has been called the Sagehen Fire. As of Sunday evening it was reported to be roughly 200 acres in size and was first reported Sunday shortly before 5:00 p.m. The fire is burning 24 miles east of Blackfoot.
Much of the area, including Star Valley, has been under fire watches due to the hot, dry and windy start to September.
'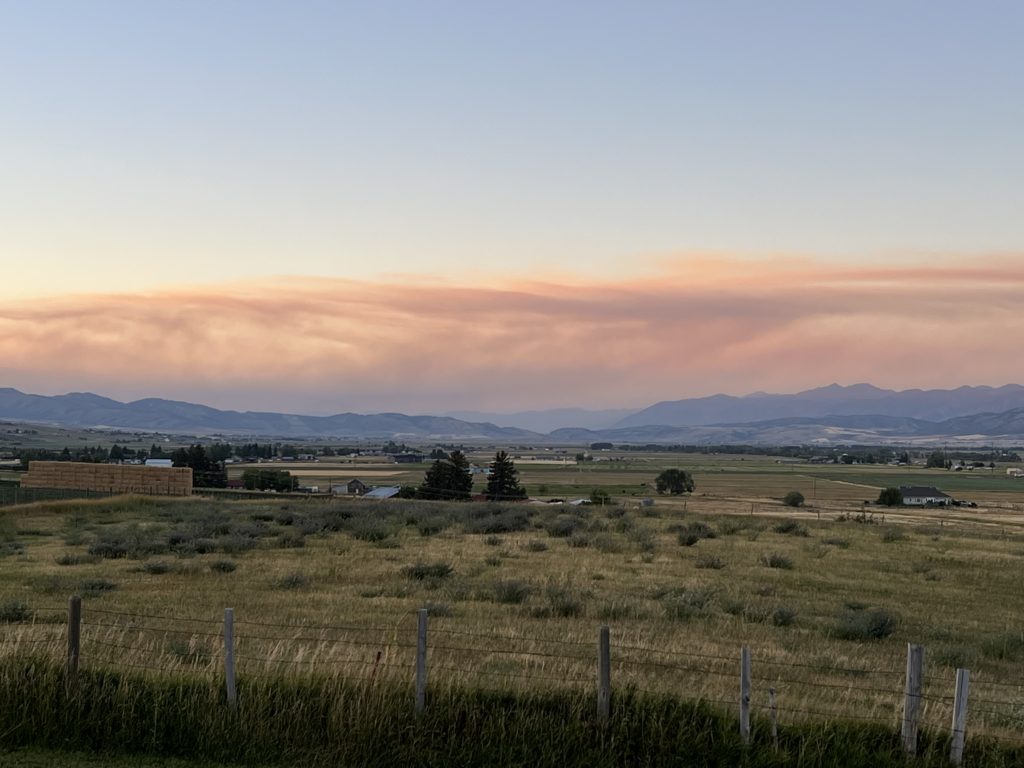 Let us know what you think!