Star Valley Creations: Creating for You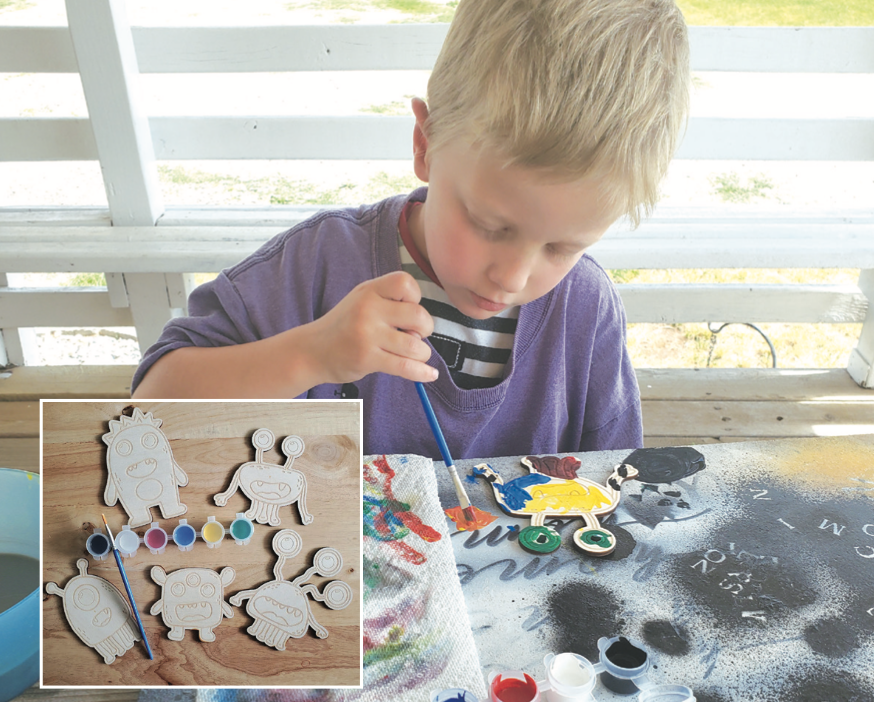 ◆ Aubrey Taylor combines clients' vision with her skills to produce one-of-a-kind products.
By Breanna Call
SVI Media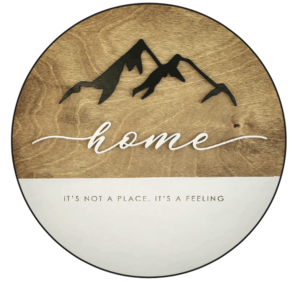 If you need the perfect custom gift or giveaway, Star Valley Creations is ready to create for you. Owner Aubrey Taylor explains that her business "is a local laser engraving and cutting business dedicated to creating quality products to benefit families and businesses."
Taylor states, "I just love the valley, and I love creating things and designing. That all fit well to start up this business and be able to make tangible things out of my digital designs." But Taylor's passion for design is only one side of the coin. The other—personalization. Taylor says, "It's fun to see people's ideas and be able to make it happen for them and see how excited they are."
Taylor effortlessly blends her design and machining skills with her clients' vision. If you have the concept, she can bring it to life. In fact, she has already designed several items for clients and businesses in Star Valley.
Berna Fernandez, owner of the Fathom Restaurant states, "Aubrey made a welcome sign for our restaurant and some keychains and fridge magnets for my tour guide to give away. . . . She made designs for me to choose from, and everything turned out how I wanted."
One of Taylor's most recent projects was a wooden portrait of a wedding photo. "It was [the bride and groom] under a bridge. I engraved that on one side, and then I had a cute cutout of their last name on the other side. It was all framed, and they used that as their guest sign-in book. That way, they just have a picture for their wall, and then on the back, it's got everybody's signatures who came to the wedding. It turned out really cute."
The bride, Alleigh Taylor Welch, says, "It was perfect! . . . Not only did she do it in less than 48 hours but she also added a nice wooden frame around the edge of it and put our last name on the back. When I saw it, my jaw dropped because it was so much prettier than I even imagined it would be. When we got home from the wedding, the first thing I did was hang up the picture. . . . I feel like there is nothing she can't create. If you have an idea, she can likely turn it into reality!"
Taylor also frequently designs coasters, keychains, earrings, magnets, and much more. If you want to discuss your vision with Taylor, reach out to her at starvalleycreations@gmail.com. And for inspiration, follow her on Instagram (@starvalley.creations) and Facebook (@StarValleyCreations). Combining her talent with your needs, your product will come out even better than you imagined.

Let us know what you think!
Tagged:
Aubrey Taylor
laser engraving and cutting business
Star Valley Creations