Star Valley Health breaks ground in Alpine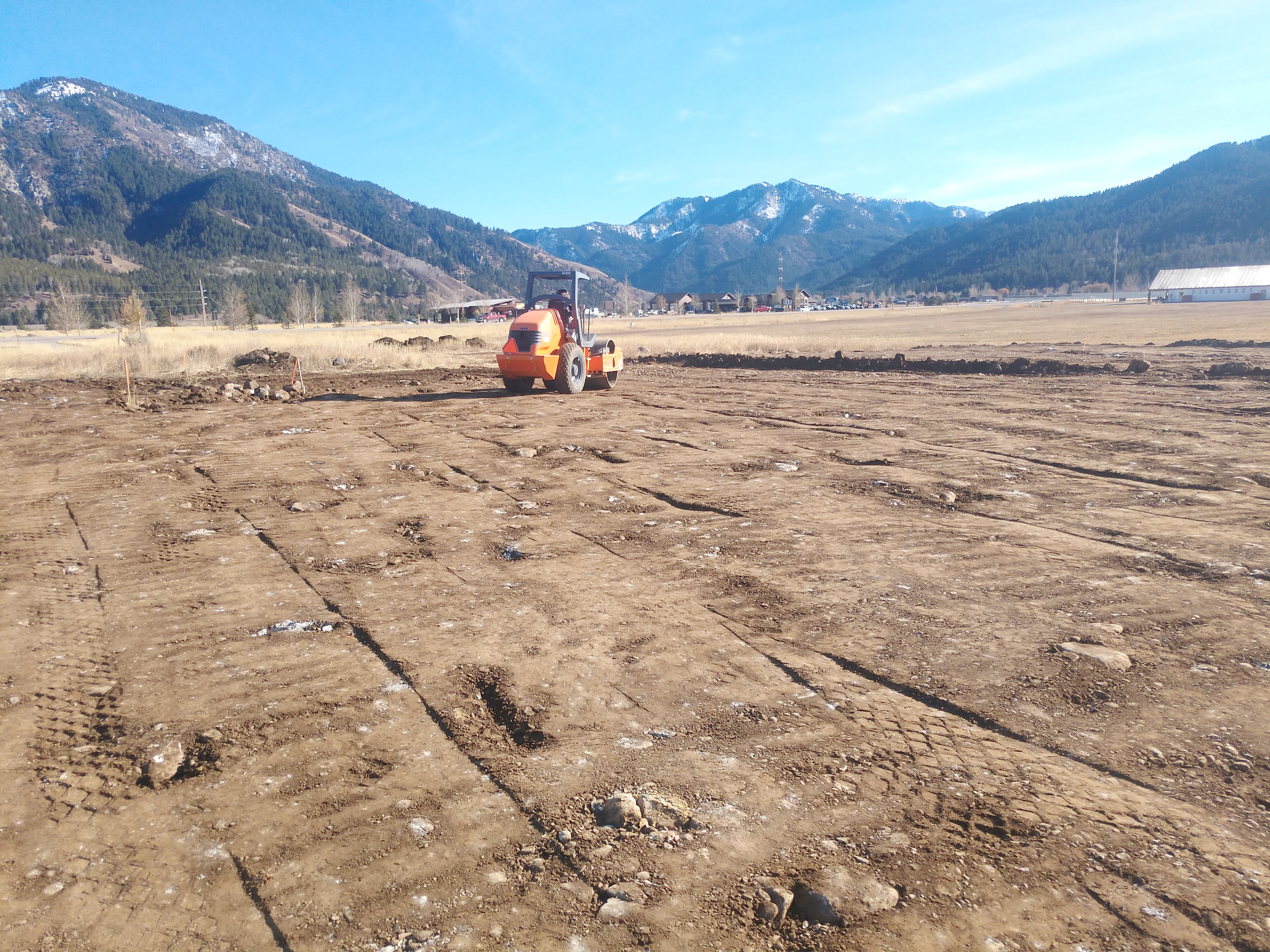 Ground has officially been broken in the Town of Alpine on a new Star Valley Health facility. The preliminary dirt moving on the hospital's property is in preparation for an official kick off to construction next spring.
According to information provided by Star Valley Health, expansion of health services is much needed in the Alpine area.
"Our current facilities in Alpine have exceeded their capacities," said Joel Johnson, vice president of communications at Star Valley Health. "Moreover, with the growth in the northern Star Valley community they need additional health care services at hand that are not currently offered in Alpine."
The new Star Valley Health facility will be constructed on the southwest corner of the Alpine Junction, near the entrance of the Alpine Meadows subdivision.
The project will be completed in multiple phases.

"The first phase of the campus development will feature an 11,000 square-foot health care facility that will house a much larger family medicine clinic, urgent care, orthopedics and local specialty physicians," said Johnson. "In addition, there will be physician clinic."
According to information provided by Star Valley Health, the new facility will include patient services related to pain management; general surgery; ear, nose and throat; pediatric care; heart health; skin health; OB/GYN and women's health; urology and behavioral health.
"We are really excited," said Eli Lainhart, vice president of support services at Star Valley Health. "Some of the challenges that we have with our services so spread out is that we recognize that Star Valley residents have health care options. We are trying to bring health care closer to the community, especially to those who live in the lower valley."
Plans for the second phase of the campus development project include building an outpatient surgery center "to provide outpatient orthopedic, general surgery and pain management procedures."
"With the growth in the north end of Star Valley the outpatient facility will expand as the population increases," said Johnson.
According to Johnson, community support and donations to the project will be key in moving forward as the campus in Alpine develops.
"While strong financial management has been a hallmark of Star Valley Health in recent years, the organization is not immune to the effects of the current healthcare financial crisis," he said. "For this reason, Star Valley Health – like virtually every not-for-profit community hospital in the nation – must look to community philanthropic support to help fund the new healthcare campus in Alpine."
Let us know what you think!
Tagged:
Alpine Wyoming Health Clinic
Star Valley Health
Town of Alpine