Star Valley Ranch signs fire protection agreement with Mid-Valley Fire District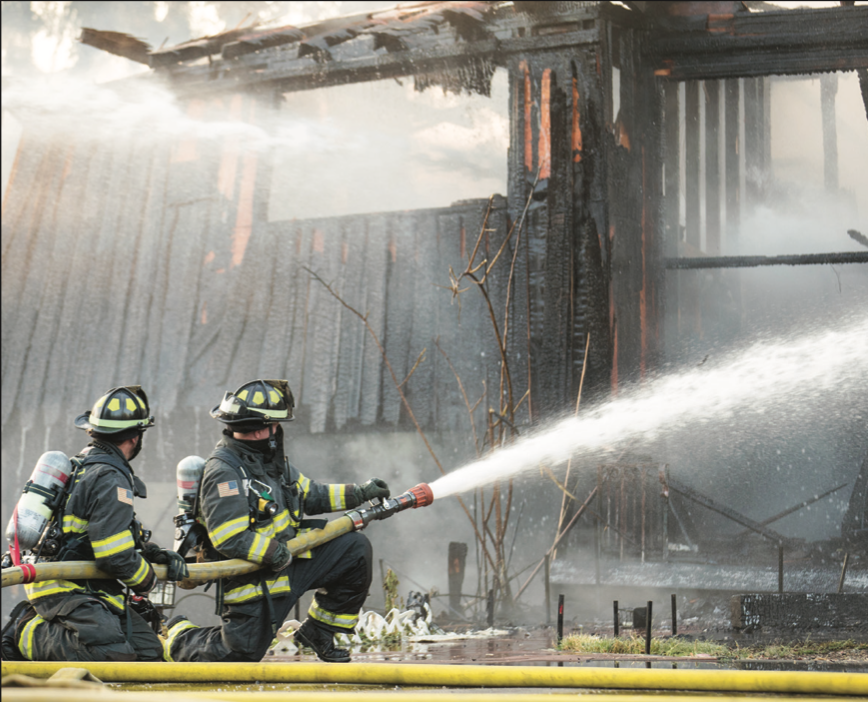 The Town of Star Valley Ranch has reached an agreement for fire protection services with the Mid-Valley Fire District. Mayor Kathleen Buyers said the agreement has been signed and is in effect.
According to Buyers, Mid-Valley Fire District will continue to use the First Response Center to keep the current fire engine, and will be adding a second engine which was purchased specifically for use in Star Valley Ranch and surrounding areas.
The agreement comes after a summer full of negotiations and back and forth between the town council and fire districts. More details regarding the signed agreement will be reported in the September 14 edition of the Star Valley Independent.
Let us know what you think!
Tagged:
First Response Center
Mayor Kathleen Buyers
Mid Valley Fire District
Town of Star Valley Ranch