Star Valley Search & Rescue looking for pair of overdue snowmobilers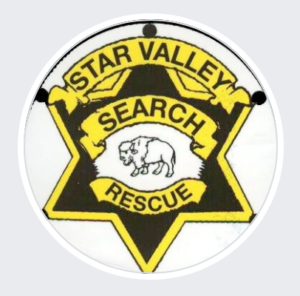 UPDATE: Captain Brian Andrews said that the Snowmobilers "have been located and are doing good."  More details will be released as they become available.
ORIGINAL: The Star Valley Search and Rescue is in the Greys River area this morning continuing a search that began last night.
Capt. Brian Andrews with the Lincoln County Sheriff's Office confirmed that Search and Rescue is looking for two overdue snowmobilers.
Captain Andrews said the two people recently moved to the area about a month ago from Maryland.  A member of the Search and Rescue told SVI that the unit was paged out around 5:30 yesterday evening after the two individuals rented machines and went to Box Y but never returned by 4 pm.
The Search began on the evening of February 11 but was called off and resumed the morning of February 12.