Star Valley Temple to enter Phase 3 of reopening by end of July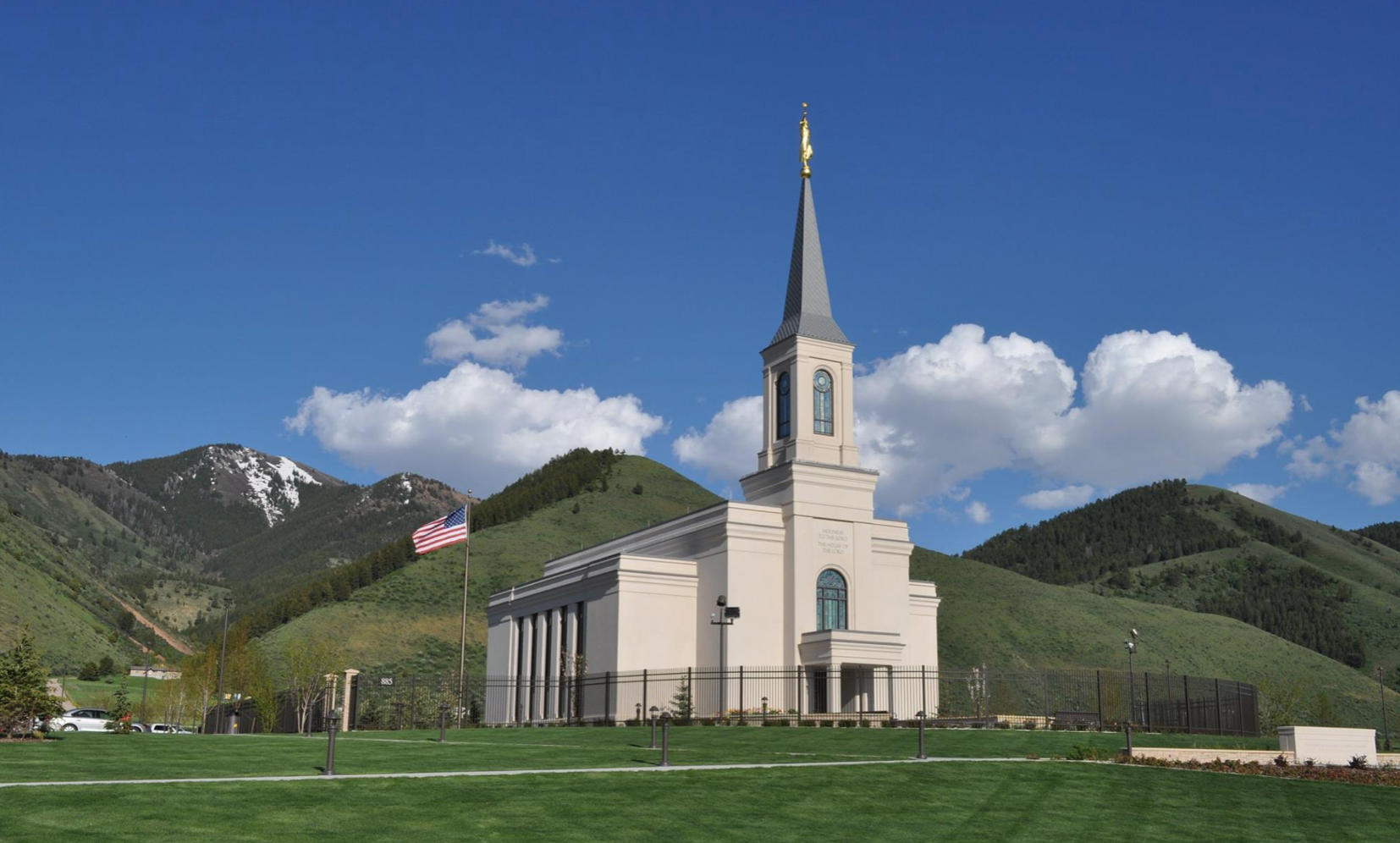 ◆ Nearly 80% of temples world-wide will be open for all living and proxy ordinances by the end of July 2021.
The Star Valley Wyoming Temple of The Church of Jesus Christ of Latter-day Saints is included in a list of 60 temples released May 25 that are scheduled to resume offering all ordinances to patrons.
Tuesday's announcement means that patrons in the Star Valley Temple district will be invited to return to worship and serve in the temple after being unable to enter the temple for full service in over a year.
Due to COVID-19, the Church closed all temples in late March of 2020. Six weeks later, the First Presidency of the Church announced a cautious, four-phase plan to gradually reopen temples as the pandemic subsides.
The Star Valley Temple is now entering Phase 3 of that plan, which allows for performance of all living and proxy ordinances available in the temples "with restrictions."
According to the Church News website, "all living and proxy ordinances can be performed, beginning in either June or July."
At least 129 of the Church's 168 dedicated temples are scheduled to offer proxy temple work by mid-summer.
Temples in Phase 1 are open for limited living husband-and-wife sealings. Temples in Phase 2 are open for all living ordinances and temples in Phase 2-B are open for all living ordinances and proxy baptisms.
Because of possible changes in local and regional COVID-19 restrictions and recommendations, reopening dates for specific temples on the list have not yet been released, but members can expect news and announcements regarding their specific temple to be released soon.
To minimize strain on the Church's online temple reservation system, temples will be opened in small groups. "Church members who reside in a given temple district will be notified by email that the online reservation system has been activated for the temple in which district they reside," stated Church News.
At that time, members will be able to make reservations for Phase 3 ordinances and return to full service with restrictions in their temple.
Emails containing specific reopening dates for the first of the 60 temples moving to Phase 3 are expected to go out later this week.