Star Valley VFW seeking volunteers to create a scout troop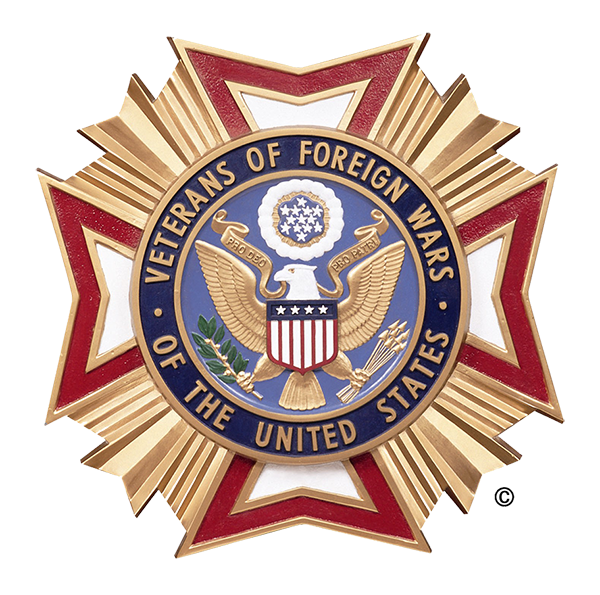 • Scouts would meet at the VFW post building in Afton.
Star Valley's Veterans of Foreign Wars Post 4797 in Afton is hoping to organize a scout troop in the upper valley area to support youth and families in strengthening youth character and offering education to promote patriotism.
Jay Conley, who serves as the VFW Junior Vice Commander, spoke with SVI Media on Monday to inform the public about the Veterans' efforts and hopes.
"We would like to sponsor a scout troop at our VFW or somewhere here in the Upper Valley," said Conley about creating the scouting program that would be based at the VFW post building at 253 South Washington Street in Afton, directly north of the Star Valley Branch Library. "I know that that's the mission and we're going to accomplish it no matter what we have to do."
According to vfw.org, the purpose of youth programs is focused. "Working alongside America's youth and instilling a sense of patriotism has always been — and will always be — a VFW priority." VFW youth and education programs below include Youth Scholarships, a Scout of the Year program, a Teacher of the Year program, and getting VFW in the Classroom.
The VFW hope to create a program, or borrow from the Boy Scouts of America, something that will support youth and families in teaching character and patriotism, which are central to the VFW way of life.
"We want to teach them about living in a rural setting and how to survive, even if it isn't balancing a checkbook or working with wood or with leather, whatever the case may be," said Conley. "Getting the kids involved with something that enhances their character, capabilities, and keeps them out of trouble, gets them unified in a patriot program is the goal. If BSA isn't the answer for the valley, that's okay. Maybe we just create our own, but what I'm looking for are people that are like-minded that are willing to brainstorm with me to come up with a program that benefits the kids in our Valley."
Conley is inviting adults in the valley to be part of creating this program and crafting something that will give youth the skills and qualities that will help them develop into socially productive and involved individuals.  The objective is to promote teaching, learning and growing at a local level.
"We could write a curriculum if we had some teachers and parents involved that could brainstorm with me," said Conley. "Patriotism would be the number one focus."
Conley is asking people to reach out to him at their earliest convenience to join the project.  Those interested can then meet as a group to begin building the kind of program that will best serve the youth and families in Star Valley.
For more information about VFW youth education programs, visit https://www.vfw.org/community/youth-and-education.  To get involved, contact Conley by phone at 307-248-1861 or email him at jconley3269@gmail.com.
Let us know what you think!
Tagged:
Jay Conley
Veterans of Foreign Wars Post 4797
VFW 4797