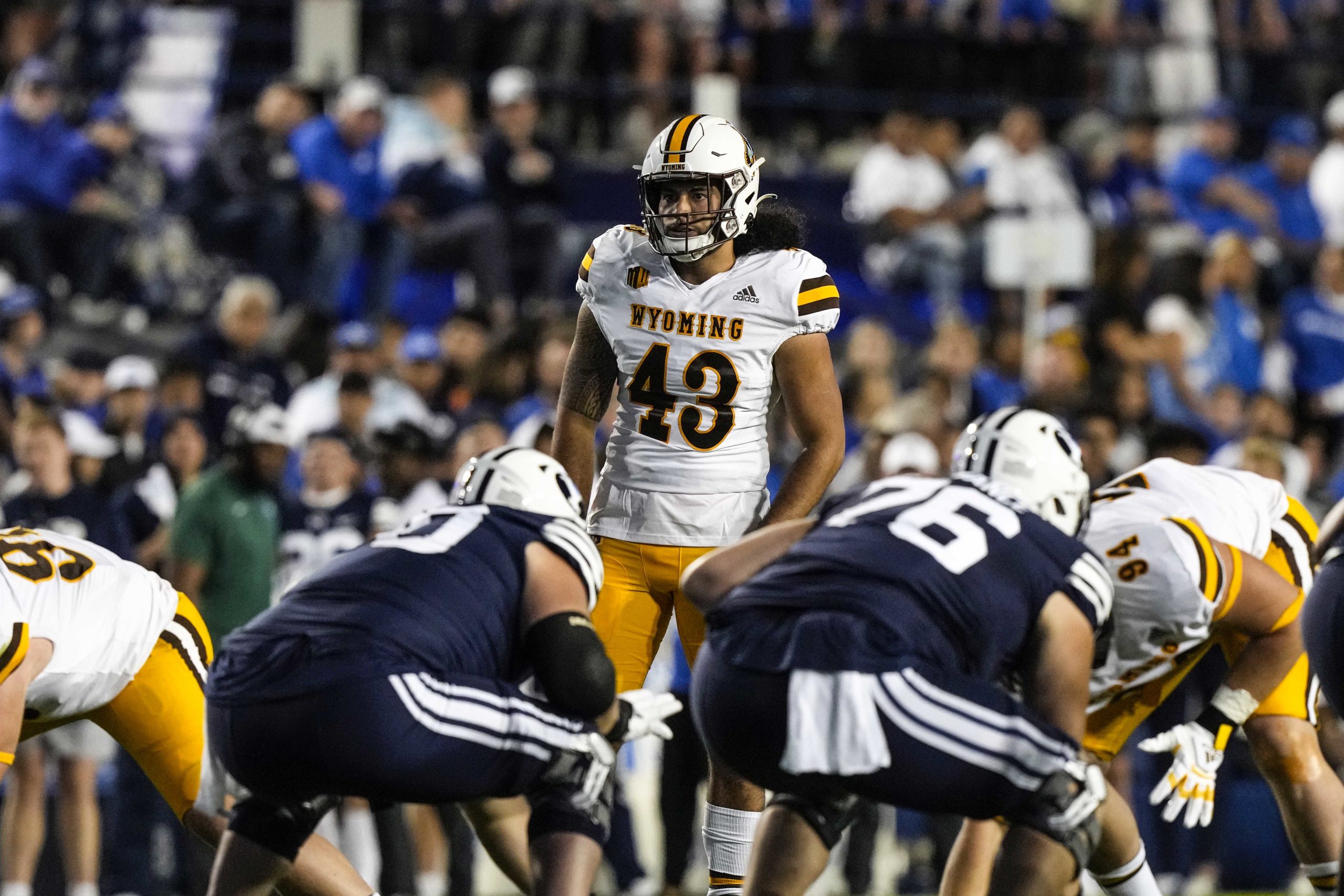 A pair of Wyoming Cowboys were named to the Polynesian College Football Player of the Year Award as announced by the Polynesian Football Hall of Fame (PFHOF). The Pokes have a player on each side of the ball on the list with junior linebacker Shae Suiaunoa and junior center Nofoafia Tulafono as candidates. 
According to information from the PFHOF the award is presented annually to the most outstanding college football player of Polynesian ancestry that epitomizes great ability and integrity. The list is comprised this year of 85 players from 41 different schools. 
Information provided by the UW Sports Information Department show that Suiaunoa started all 13 games last season at weak-side linebacker as a sophomore. The Houston, Texas, native ranked second on the Cowboys in tackles with at total of 70.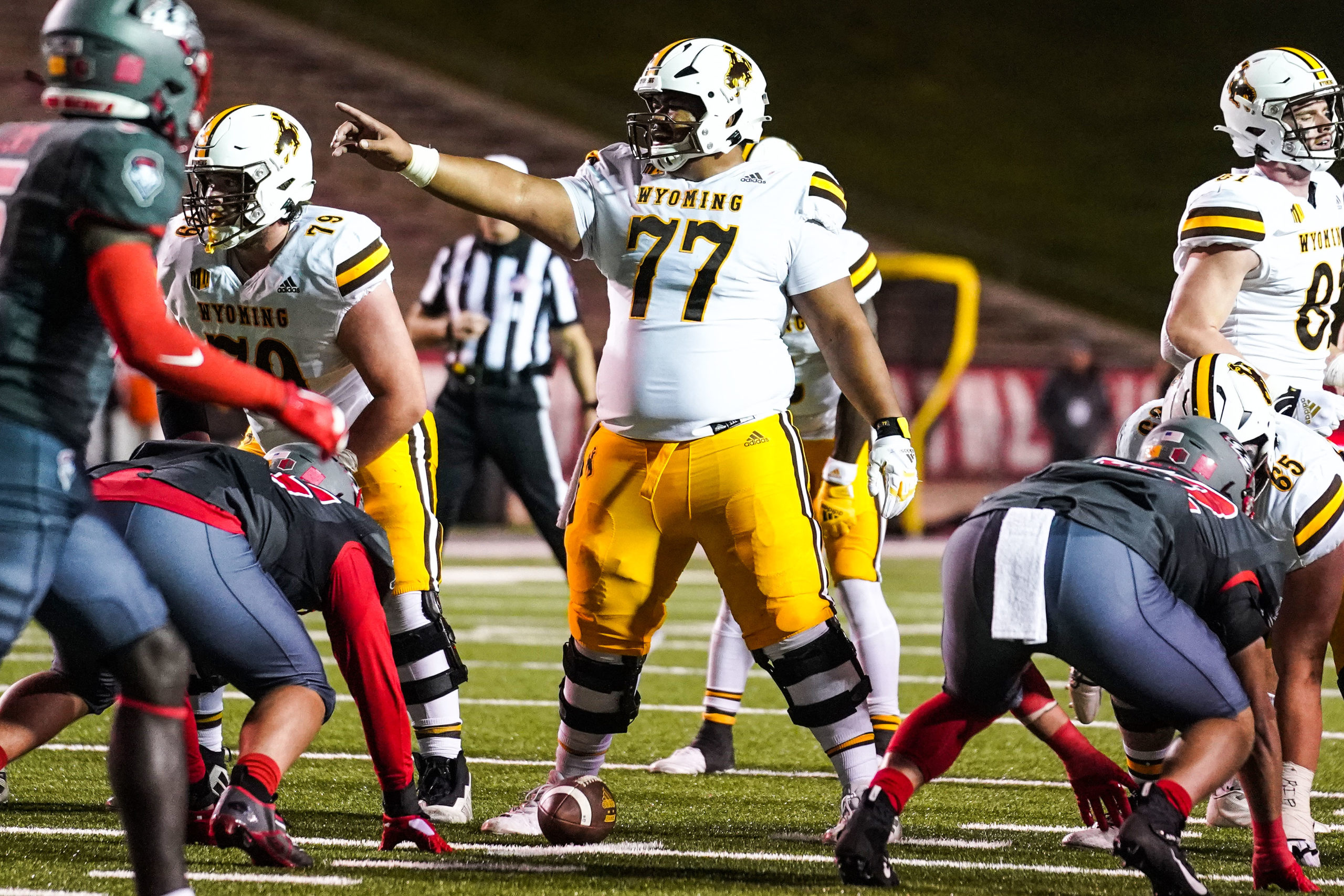 Tulafono also started every game for the Pokes last season as a sophomore  and was named Second-Team All-Mountain West by Pro Football Focus (PFF). He was named to the Preseason All-Mountain West Second Team by Athlon Sports. 
The winner of the award will be announced on December 14 with five finalists unveiled on November 30.
Let us know what you think!
Tagged:
Nofoafia Tulafono
Polynesian Football Hall of Fame
Shae Suiaunoa
University of Wyoming Cowboys