Sunrise Engineering Star Valley Office is relocating to better serve clients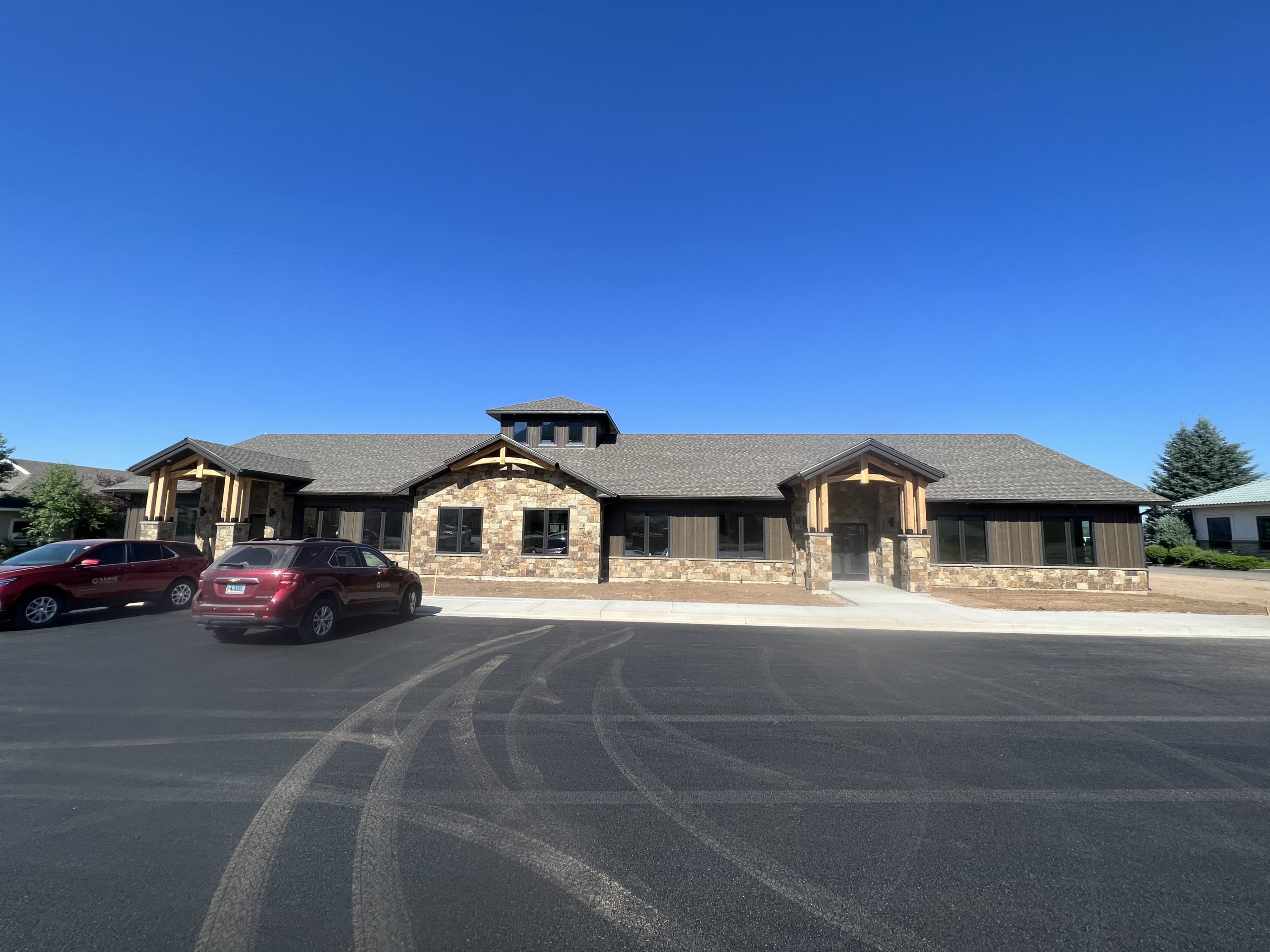 Provided by Sunrise Engineering
AFTON, WYOMING – July 19, 2023 – Sunrise Engineering, a leading engineering firm specializing in infrastructure and public works projects, is pleased to announce the relocation of its Star Valley office in Afton, Wyoming. The new office address is 770 S. Washington St., Suite A, Afton, Wyoming 83110.
The decision to move the Star Valley office stems from the company's commitment to better serve its clients and accommodate its continued growth. The former location, a house that has undergone multiple expansions to meet the office's needs, no longer provided the necessary space and accessibility to support the increasing demands of the community. By relocating to a new facility on Washington Street, Sunrise aims to enhance its service capabilities and strengthen its presence in the area.
Since its establishment in 1990, the Star Valley office of Sunrise Engineering has been an integral part of the local community. Founded with the vision of bringing engineering expertise back home to Star Valley, the office has steadily grown in both size and reputation.
The Star Valley office currently houses a dedicated team of 15 highly skilled engineers, designers, and support staff. Over the years, they have been actively involved in designing and implementing critical infrastructure projects, including water, sewer, and gas systems, roads and bridges, hydro-electric plants, and various other public works initiatives. Their expertise has been instrumental in collaborating with the Towns of Afton, Thayne, Star Valley Ranch, Alpine, as well as multiple water and irrigation districts, developments, and Lincoln County.
Jason Linford, PE, Vice President of Sunrise Engineering, expressed his enthusiasm for the office relocation, stating, "We have enjoyed our existing location for the past three decades, but our space constraints have become a significant challenge. With the upcoming move to our new location, we look forward to the opportunities it will provide for our continued growth. We extend our heartfelt gratitude to our loyal local clientele, whose support has allowed us to work and raise our families in this remarkable area. Moving forward, we are committed to delivering uninterrupted service to our clients from our new building."
For any inquiries or more information about Sunrise Engineering and its services, please contact Jason Linford, PE, at jlinford@sunrise-eng.com or call 307.885.8500.
About Sunrise Engineering:
Sunrise Engineering, founded in 1978 in Fillmore, Utah, is a regional leader in professional engineering and consulting services. With a staff of nearly 500 employees across 24 offices in Utah, Arizona, Wyoming, Nevada, Colorado, and Idaho, Sunrise Engineering provides a comprehensive range of engineering and related services to public and private clients. The company's expertise includes civil engineering (water, wastewater, drainage, irrigation, land development), structural, electrical, environmental and transportation engineering, surveying, GIS, natural gas engineering design, inspection, and special services, natural gas training services, building code services, and community development support.
Let us know what you think!
Tagged:
civil engineering
GIS
Jason Linford
Sunrise Engineering