SV Historical Society explores early sheep industry in Star Valley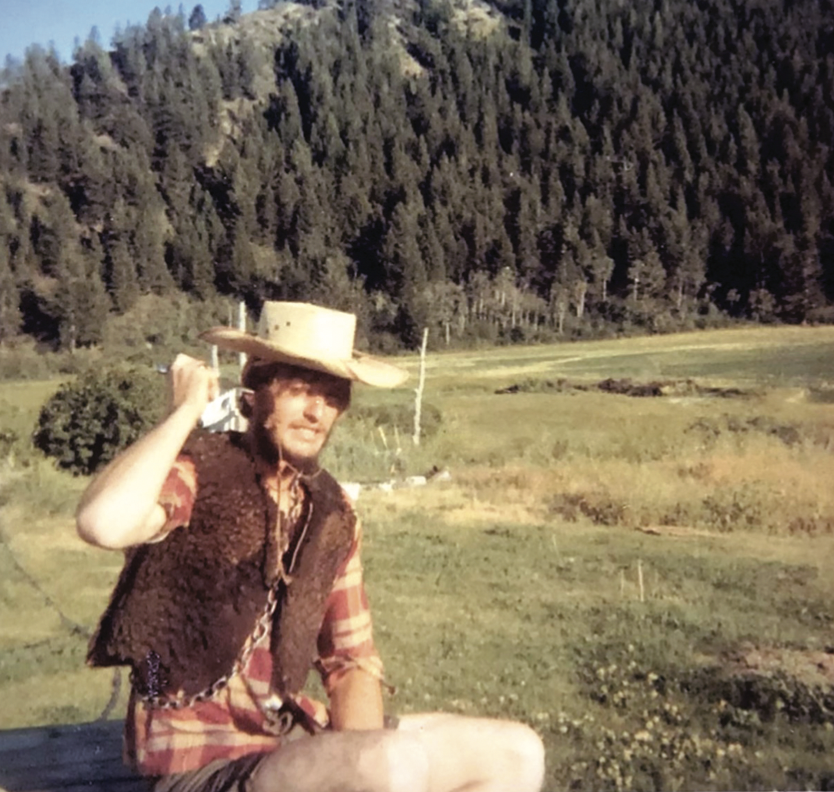 ◆ The public is invited to attend all Society events.
By Ron Anderson, President,
SV Historical Society
This year marks 40 years since The Star Valley Historical Society was chartered by the State of Wyoming on 23 April 1983. Every year since 1984 SVHS has published historical calendars, sharing some interesting photos and information from archived material. Monthly gatherings through the winter months and summer treks have highlighted the interesting history of Star Valley.
AA Covey first brought three bands of ewes onto the range from Salt Creek to Spring Creek in the summer of 1896. Others soon followed from winter ground of the Red Desert as far south as the Little Colorado.
From the turn of the century for the next forty years, the Wyoming National Forest was saturated with sheep. Overgrazing and misuse of the range was rampant.
Our program on March 16, 2023 features Vice President Kdell Bagley sharing information about the sheep industry's contribution to early days in the mountain west. The public is invited to attend in the Salt River Senior Center at South Washington in Afton at 7 p.m.
The Society's April gathering celebrates "40 Years of Star Valley Historical Society" in the Afton Civic Center on April 20, 2023 at 7 p.m. with a program featuring Gary Eller courtesy of a grant from the Idaho Humanities Council.
The public is invited to our programs free of charge but encouraged to support SVHS with time and donations.
Let us know what you think!