SV Historical Society features tractor display in Freedom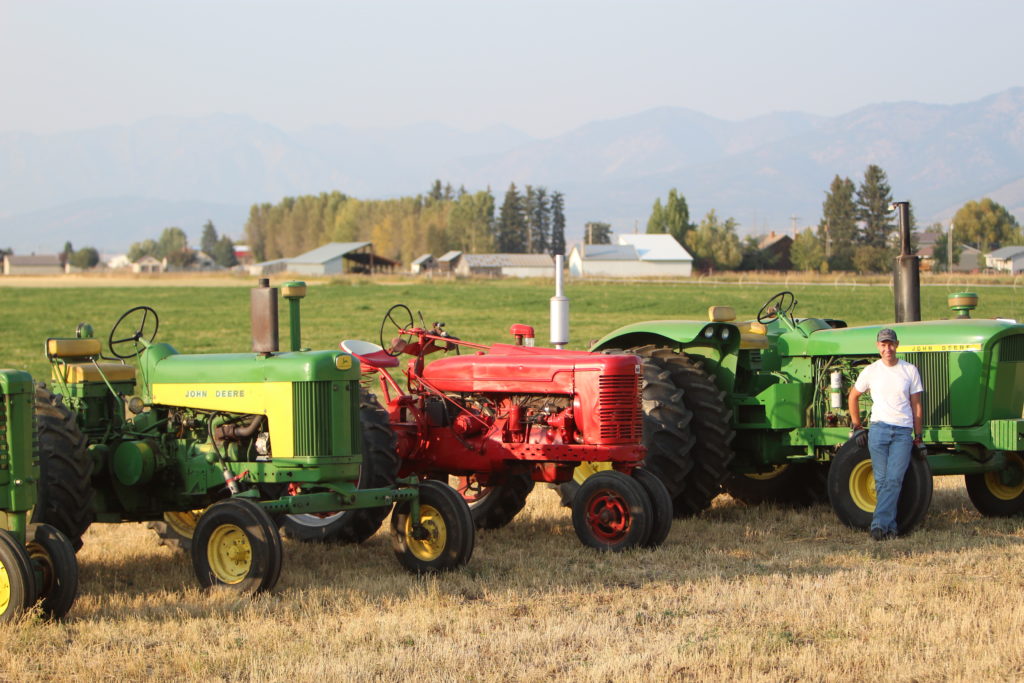 —————–
◆ Event staged at the Freedom Park, from 10 a.m. to 3 p.m.
The historic tractors will be on display Saturday, Sept. 26, offering residents an opportunity to look over and share a conversation with a neighbor or a new acquaintance when the Star Valley Historical Society hosts an outdoor display from 10 a.m. to 3 p.m. at the Freedom Park.
The society is working with Freedom resident Kyle Weber on the event that will feature tractors from decades past.
Weber specifically referenced one of the tractors that will be on display. "We have a 1951 John Deer Model A, the Randall Luthi family used," Weber said.
"The ones I have are between 1936 and 64," Weber said of his own collection. "My hope is that others bring some of their own tractors and share their story."
Weber said the valley's agricultural history can be seen in these tractors and often people will recall working on one or more of the tractors as part of their youth.
Tagged:
historic tractors
Kyle Weber
Star Valley HIstorical Society