SVAC launches Star Valley Art Trail this weekend along Main Street, Hwy 89 in Afton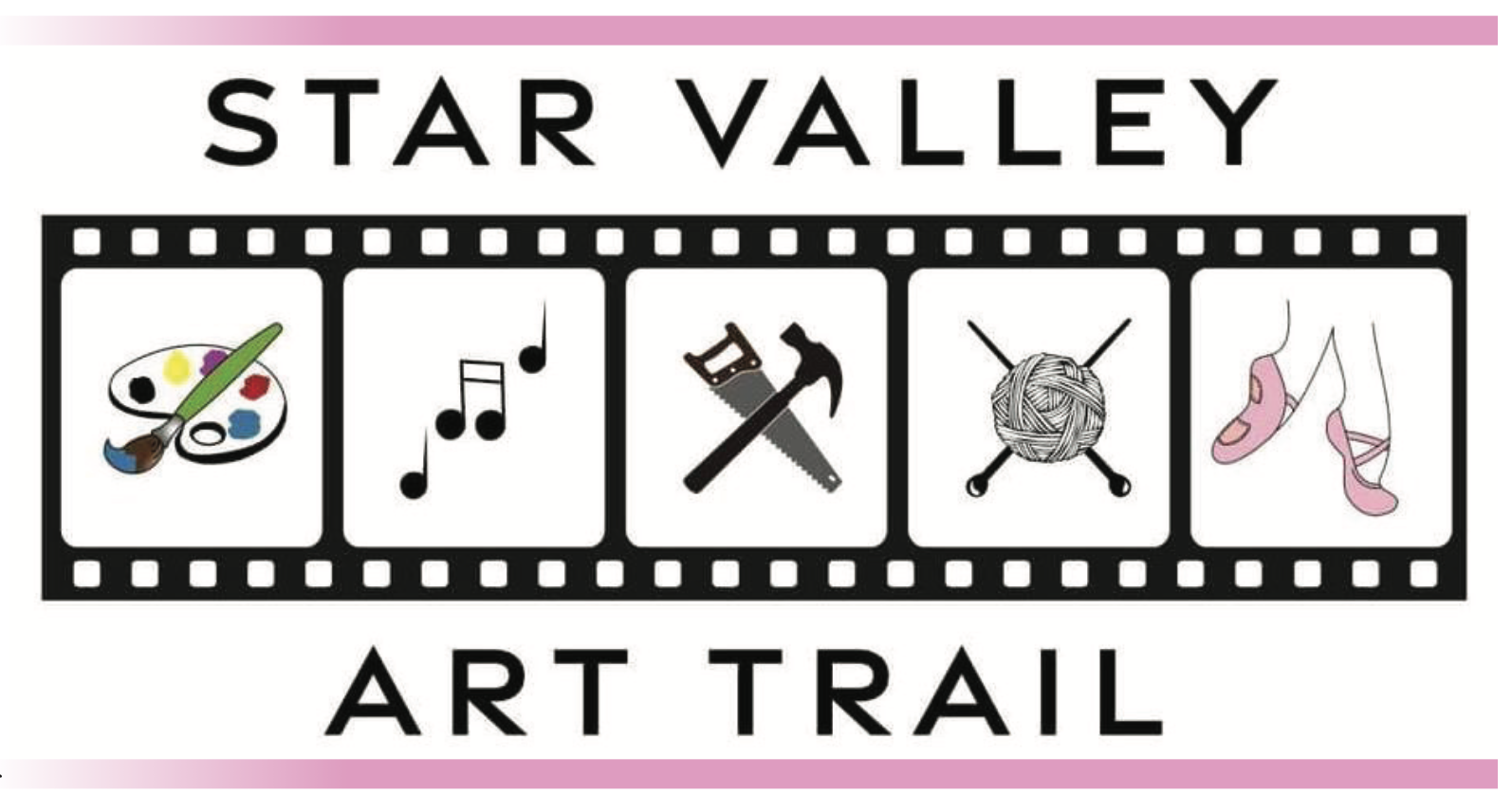 For decades, The Star Valley Art's Council has been establishing new traditions in creation, celebration and exposure to quality art in the Star Valley community. This year brings a new tradition – the Star Valley Art Trail.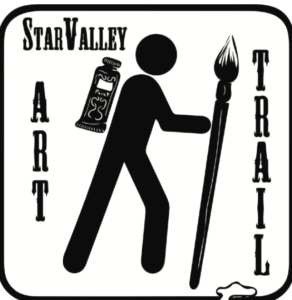 This event, taking place Saturday, July 16 from 9 a.m. to 1 p.m., involves over 30 visual and performing artists, who will be at various locations throughout Afton, displaying and presenting their work.
"Star Valley is filled with awe-inspiring artists and creators. To showcase their work is a privilege," commented Jennifer Wilkins in an interview with SVI Media. Wilkins is serving as the Arts Council Event Lead for the Art Trail. "There is an incredible amount of unique art in our valley, and the Art Trail is dedicated to showcasing as many artists as possible. This is an annual event we hope will continue to grow and inspire artists and art lovers in the Star Valley community."
At various stops along the 4 1⁄4 mile-trail, art will be for sale, performing artists will be entertaining, and custom cars and fabrications will be on display. It will be like an outdoor art gallery, where the public can either walk or drive to designated locations to enjoy the art on display or witness a performance.
Throughout the morning, visual and performing artists will be found at Western Skies Fine Arts Gallery, Banbury Customs Fine Arts Shop, Subway, Family Dollar, Lower Valley Energy, The Lincoln County Fair- grounds, Mountain Music, The Ford Theatre, Hog Wyld, Taryn Boals Fine Arts and The Bank of Star Valley.
"The Star Valley Arts Council is very excited to host this community event incorporating not just performing arts, but visual and fine arts as well," added Tim Hale, Star Valley Art's Council Executive Director. "It's really going to bring Afton's Main Street to life, and we're so grateful to all our participating businesses and artists."
For more information, visit starvalleyarts.org/ events/ and https://fb.me/e/2sxrbzRCR. Contact Jennifer Wilkins at JenniferWilkinsllc@gmail.com if you would like to participate as an artist.

Let us know what you think!
Tagged:
Jennifer Wilkins
Star Valley Art Trail
Star Valley Arts Council