SVHS Golfers place second and third in Snake River Shootout
The first golf event of the season has been completed as five teams competed in the Snake River Shootout on Wednesday at the Jackson Hole Golf and Tennis Club and on Thursday at Cedar Creek Golf Course at Star Valley Ranch.
The Green River Girls won the tournament with a two-day total of 589. Star Valley was second with a 631. Individually, Jackie Simmons was fourth overall for the Lady Braves,  shooting a 201. Taylor Anderson and Taylee Stoker were also in the top ten.
Lander Valley's Maddi Korell won the individual score with a 181.
The Riverton boys won the tournament with a total of 659, led by Parker Paxton who shot an impressive  69 and a 68 respectively. Jackson was just ten strokes behind with a 669. Star Valley was third with a 757 led by PJ Horsley who finished with a 174.
SNAKE RIVER SHOOTOUT FULL RESULTS –
The Star Valley teams will be back in action on Monday at the Star Valley View Golf Course in Afton.
Head Coach Kelly Fullmer was a guest on First Bank Sports Friday. Click here to listen to the interview.

Snake River Shootout
Girls Team
Green River 589
Star Valley 631
Lander 647
Jackson 727
Star Valley Girls
Jackie Simmons 201 (4th)
Taylor Anderson 210 (6th)
Taylee Stoker 220 (7th)
Jordan Horsley 230
Boys Team
Riverton 659
Jackson 669
Star Valley 757
Green River 802
Pinedale 831
Lander 832
Star Valley Boys
PJ Horsley 174
Blake Smith 181
Hadyn Burton 199
Deegan Ponciano 203
Teason Johnson 226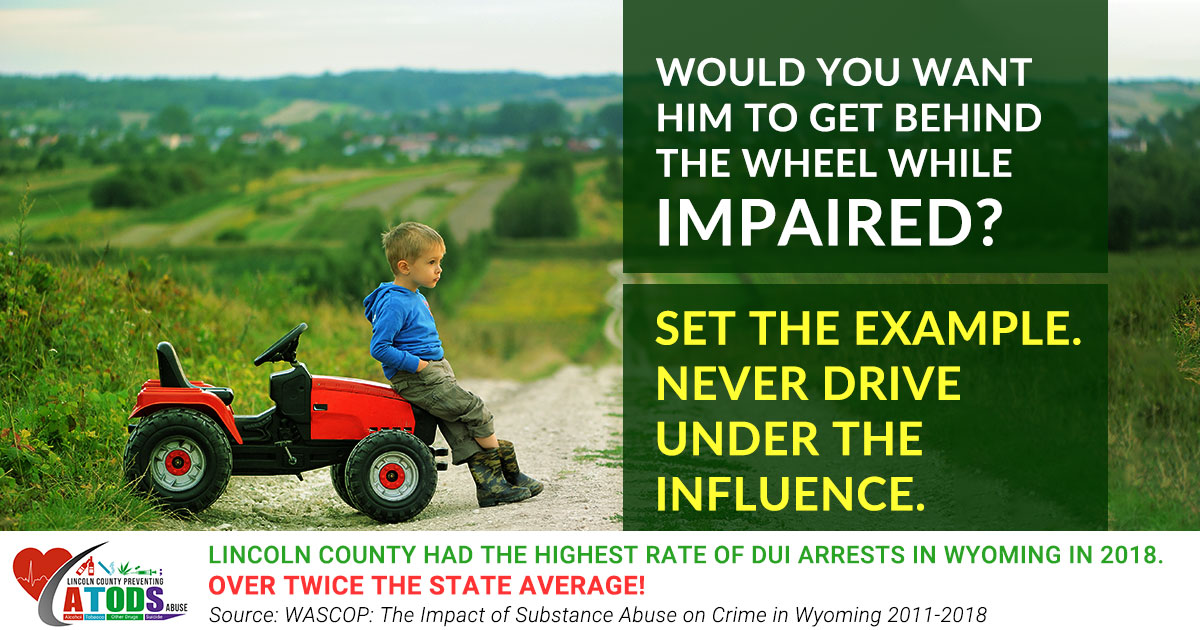 Let us know what you think!