SVHS hosting 4A West Regional Basketball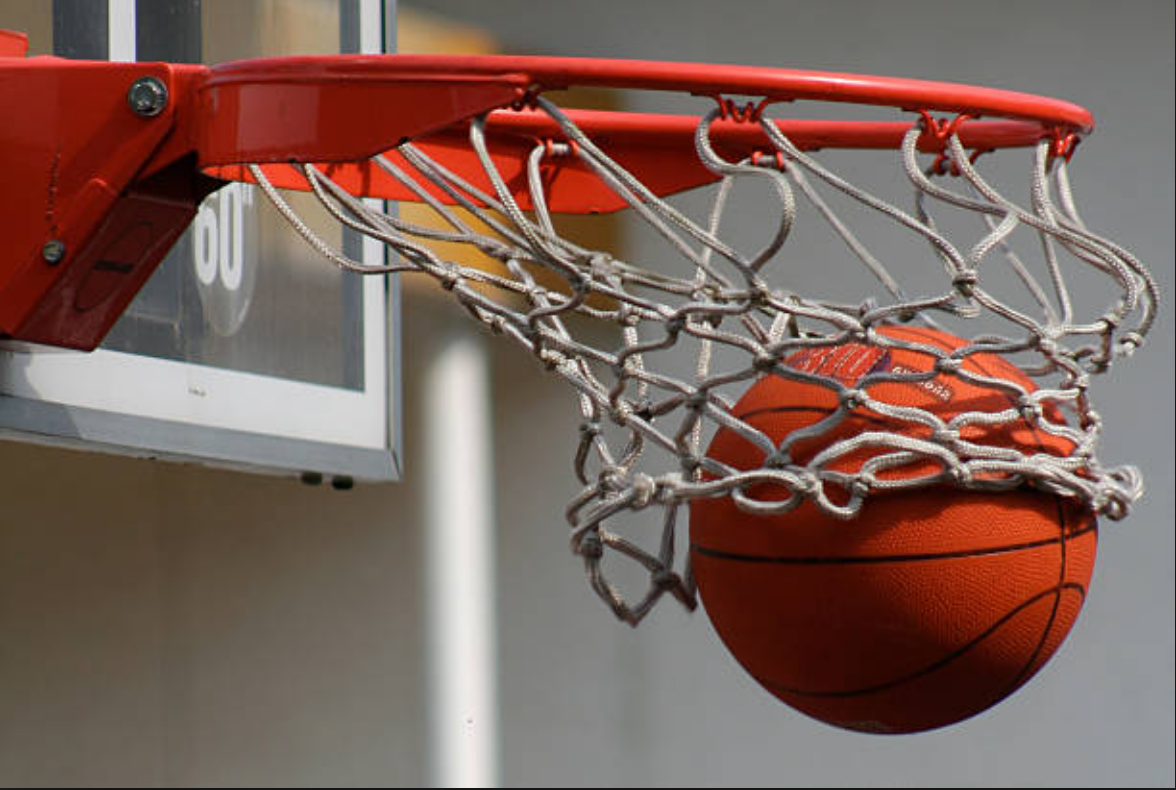 The Wyoming 4A West Regional Basketball Tournament takes place at Star Valley High School starting March 2 at 9 am and extending through March 4. 
All games will be played in the main gym at SVHS as per conference by-laws. 
SVI Media will be covering Star Valley games and in addition, svinews.com will also be hosting video from the SVHS Hudl cams in conjunction with each team's broadcast crew. 
Click here for the games or find the banner link at the top of the website page. 
As a Wyoming High School Activities Association (WHSAA) post-season event there is a cost to attend the games for the weekend. They are broken down as follows:
Day 1: Adult – $10  Student $8
Day 2: Adult – $10  Student $8
Day 3: Adult – $10  Student $8
All Tournament Pass: Adult – $23  Student – $20
Let us know what you think!