SVI Coming Events: May 20-June 3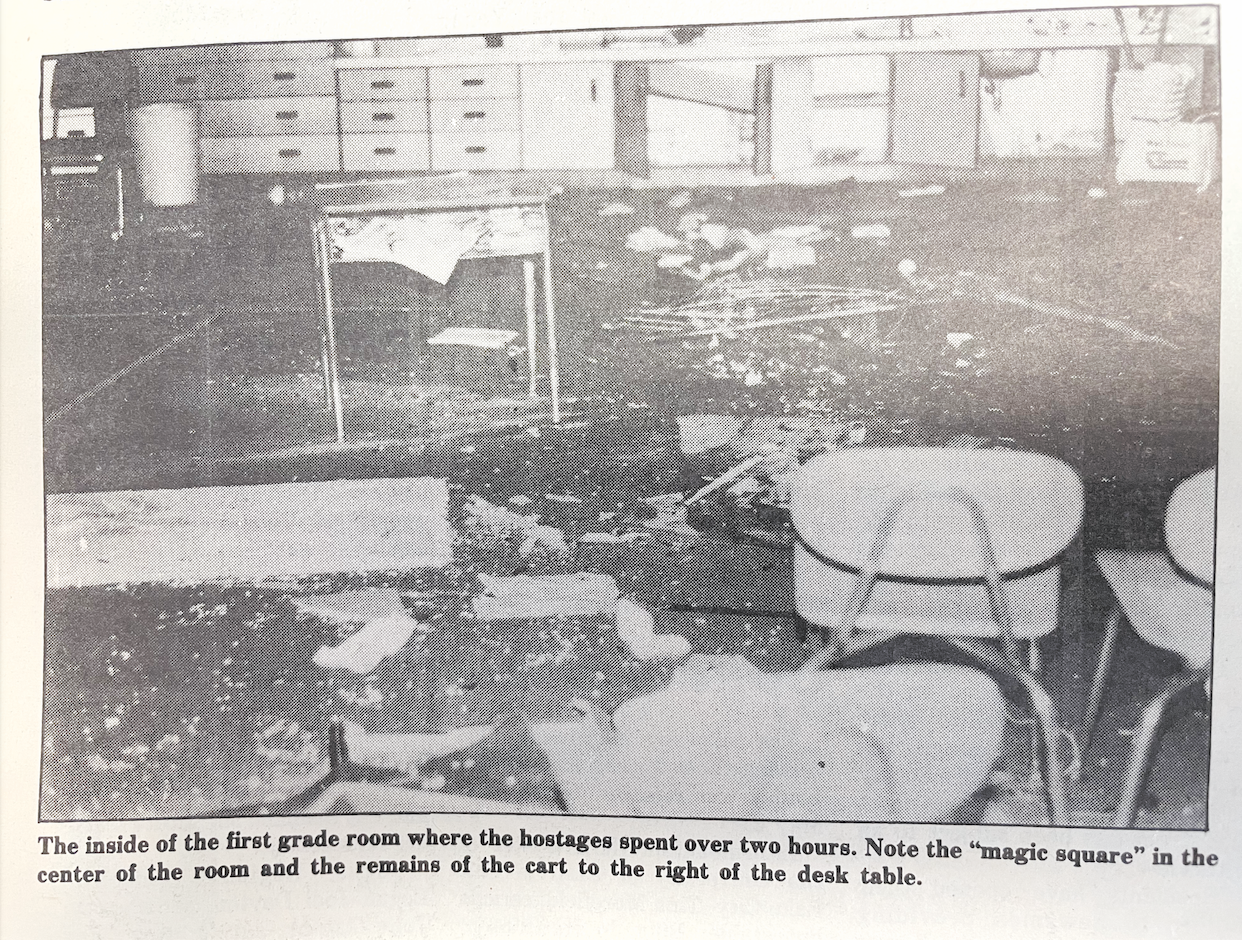 © Copyright
Star Valley Independent
• Thursday, May 20
VETERANS NIGHT at the Thayne Community Food Bank. 6-7 p.m. All SV Veterans welcome!
SV HISTORICAL SOCIETY monthly gathering at the Salt River Center in Afton. 7 p.m. It's been 35 years since the Cokeville Miracle. The public is invited to help us remember that day.
• Friday, May 21
Fundraiser to help Brysen Baxter, an SVHS Freshman, go to Washington D.C. for the National Youth Leadership Forum. Big Dog's Burger Barn, bake sale, car wash and more. All day Friday and until food runs out on Saturday. Afton Fire Station.
Groundbreaking for the new Star Valley Health facility in Alpine. 5 p.m. See renderings of the building and ask questions. Free dinner will be provided.
• Saturday, May 22
Retirement party for LaDell Heiner, a bus driver for LCSD No. 2 for 32 years! 4-6 p.m. at the pavilion by the Thayne Stake Center.
Battle of the Bands at the Afton Ford Theatre. 7 p.m.
• Sunday, May 30
Safety and Familiarization gun course. 6-10 p.m. at the Thayne Community Center. Free to the public. Course meets concealed carry permit requirements. Call the Thayne Town Hall to register, 307-883-2668.
• Thursday, June 3
Town Hall Talk with Star Valley Health CEO Daniel Ordyna, live on the SVH Facebook page.
Saturday, June 5
Reggae in the Rockies music festival. Saturday and Sunday at Melvin Brewing in Alpine, 12 to 8 p.m. Visit ReggaeInTheRockies.com for tickets.
Visit https://linclib.org for Story Times at all LC Libraries.
Narcotics Anonymous now has three meetings a week! Mon-Wed-Fri at 8:15 p.m. at the Thayne Community Center Room 100. For more info: www.breakthroughna@gmail.com
Let us know what you think!
Tagged:
Star Valley Coming Events