Missing Swan Valley man's body found near his home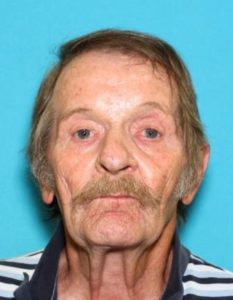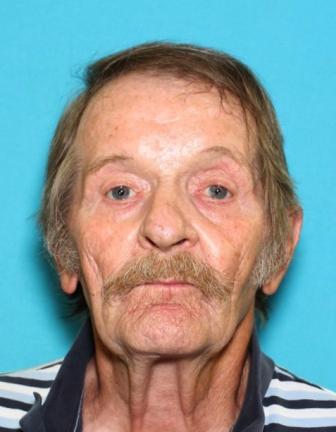 UPDATE ***
Bonneville County Search and Rescue and sheriff's deputies found the body of 73-year-old Richard Lawrence Harvey near his home Wednesday.
"There does not appear to be any foul play," Bonneville County Sheriff's spokesman Karl Noah said in a news release.
Officials said Harvey was last seen Saturday. They had asked for the public's help in finding him early Wednesday.
EastIdahoNews.com will provide updates if they become available.
Original Story***
The Bonneville County Sheriff's Office is requesting information on a missing/endangered 73-year-old male, Richard Lawrence Harvey, from the Swan Valley area.
He was reported missing yesterday afternoon.
He was last seen near his home near Palisades Creek on Saturday, October 9.
Richard is 5' 07", 167 lbs., with brown hair and blue eyes.
We have no information on what he was wearing when he was last seen.
The best information we have suggests he was on foot.
If you have any information on his whereabouts or have had contact with him since October 9th, please call our Dispatch at 208-529-1200.

Let us know what you think!