Swift Creek High School elects first-ever Student Council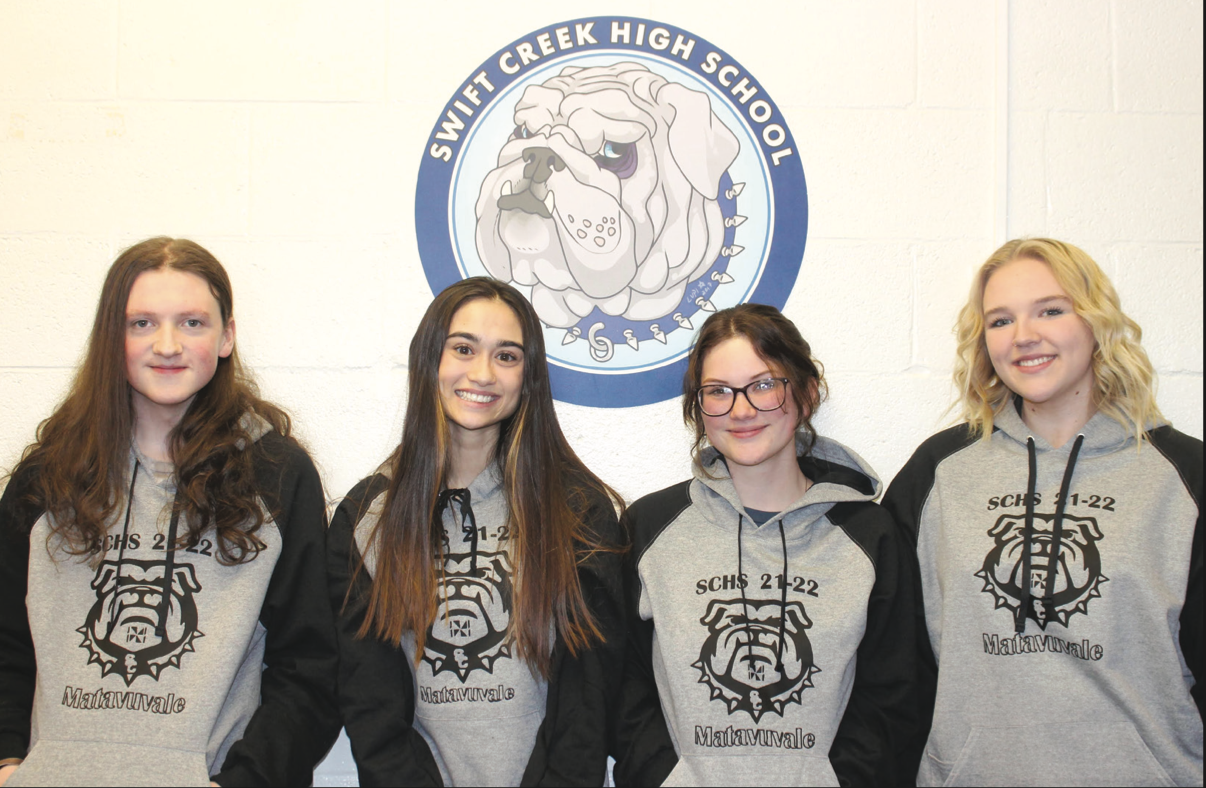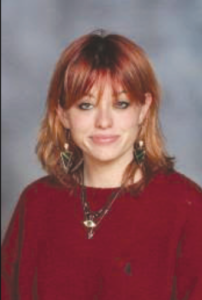 As Swift Creek High School celebrates it's 20th anniversary and enters it's third decade of existence in 2022, students have made history by electing their first-ever Student Council. Council members were elected in Janu- ary and include Banyan Doll, Jheanny Killingbeck, Hunter Thompson, Sunny McCuen and Emma Hepworth.
"The demographic here [at SCHS] is changing," commented Cheri Saltzman, SCHS Secretary, in an interview with SVI News. "The right kids are in this council, and it's good for all of us. A few weeks ago, they hosted a Spirit Week. The entire energy of the school was through the roof."
In preparation for the upcoming Teacher Appreciation Week, the Student Council has stepped up to organize appreciation gifts and activities for the staff at SCHS. In the last three months, they have served school breakfasts, organized a dance, created a suggestion box for the student body to submit ideas for school activities and opportunities, and built a book trade station where students can leave or take a book that is of interest.
"This Council has taken the reigns," added SCHS Principal Tyler Jack. "I don't think people realize SCHS has been around for 20 years. In January, we graduated 10 students and will graduate more in the coming months."
Jack is very proud of his students and passionate about the difference that the school's programs and staff make for high school students in Star Valley who seek a practical and personalized approach to their education.
In yesterday's interview with SVI News, Council members demonstrated intellect and a sincere desire to uplift their classmates and the community with quality and meaningful activities.
"It has really brought our school together and given our students a voice, and that's the most important part," commented McCuen. Hepworth has loved "getting to know everybody at the school and being able to make school more fun for everyone." Thompson is pleased with the opportunity "to represent my school in a positive way and be able to change the stigma around our school."
Killingbeck commented that "A really good part about Student Council is the fact that we get opportunities to implement different activities that create unity." Doll, who anchors the council as the only male member, added that his favorite part of participation in the Council is being able to give back. "The students and the teachers have all done so much for me, so being able to return the favor has been awesome."
With this new tradition, SCHS looks to support students with new, powerful and inspirational leadership experiences for decades to come.
Let us know what you think!
Tagged:
SCHS Student Council
Swift Creek High School
Tyler Jack