Swift Idol is now "The Vocalist"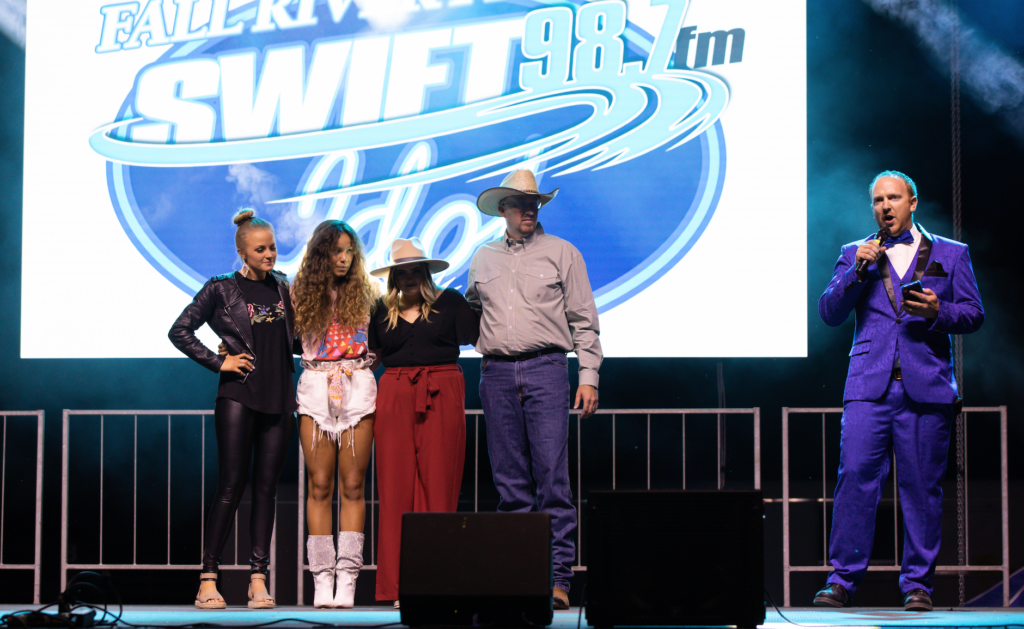 ◆ "The Vocalist" is the new name for Star Valley singing competition
A cease and desist order from lawyers for American Idol has resulted in a name change for a local singing competition. Swift Idol will now be known as "The Vocalist."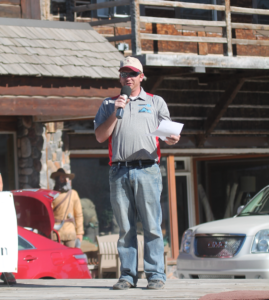 "When we started this whole thing five years ago it was a small, hometown singing competition," said Duke Dance of SVI Radio. "We were on a stage made out of a flatbed. At that point we had no idea how big this competition would get and how quickly it would grow. Now we have a $10,000 cash prize and some national exposure and are drawing a lot of attention. American Idol did not like that we were using the Idol name and let us know."
According to Dance, plans were already in the works to change the name of the competition.
"After the 2019 season we discussed the need to change the name," said Dance. "We had planned to make those changes after the 2020 season. But the notice from American Idol put us on a faster track to make the changes than we had planned. With auditions now over we are moving forward with the new name for the competition. We are calling it "The Vocalist." That is the official title of the 2020 competition and will be the title of the competition moving forward."
According to Dance, while the name and logo of the competition will be changed to The Vocalist Presented by Fall River Propane, nothing else about the competition is changing.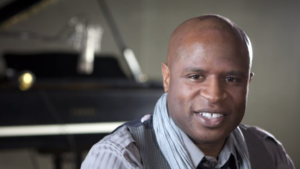 "We have the same format," he said. "The schedule remains the same. Next week we will announce the eight competitors for the 2020 competition, which will take place on August 3. Our celebrity judge will be Alex Boye. There's still a $10,000 cash prize. It's all the same, except we have a new name and logo."
According to Dance, the 2020 competition promises to be an unforgettable event.
"The auditions are closed and we've had some amazingly talented people choose to throw their abilities into the audition process," said Dance. "It will be very exciting to see who makes the cut and is going to be part of The Vocalist Presented by Fall River Propane this summer."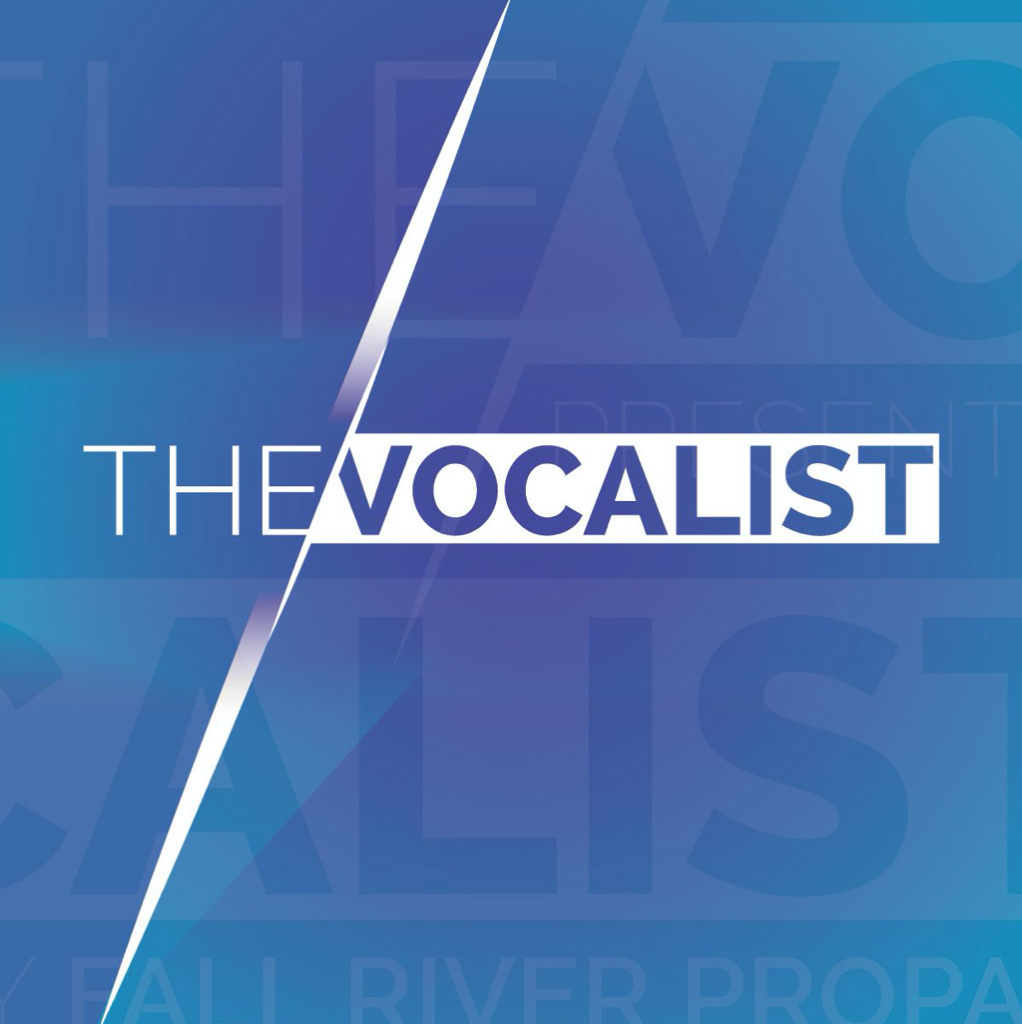 Tagged:
American Idol
Duke Dance
Fall River Propane
Swift Idol
The Vocalist