Teacher apprenticeships: Department of Education rethinking how teachers trained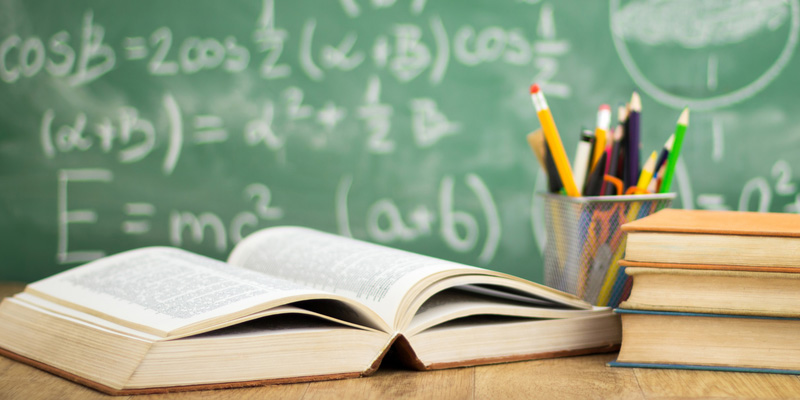 By Stephen Dow
The Sheridan Press
Via- Wyoming News Exchange
SHERIDAN — A Wyoming Department of Education initiative changing the way teachers are educated and trained could be coming soon to a school district near you.
During a Wyoming State Board of Education meeting May 20 in Sheridan, Superintendent of Public Instruction Brian Schroeder said he hopes to launch a pilot "teacher apprenticeship" program in three to-be-determined school districts in the coming 2022-2023 school year. If the effort is successful, it could expand statewide, Schroeder said.
Schroeder said the goal of the program is to limit any potential barriers for those hoping to become teachers.
"The key idea to this teacher apprenticeship model is creating alternative pathways to filling the teacher vacancies our state is experiencing… while also recruiting new blood into the classroom," Schroeder said. "…What better way to train our future teachers than in our schools?"
Under the initiative, prospective teaching candidates would work immediately with a "master mentor teacher," Schroeder said.
"They (apprentices) are not just aides — they're actually classroom instructors," Schroeder said. "But they'd be under one of the district's top teachers."
The Wyoming Department of Education would pay apprentices based on skill level and earn more as they learn and grow, Schroeder said. The program requires apprentices to attend college classes in the evenings and on weekends, with that education funded entirely through the WDE at no cost to the apprentices.
"Ideally, after a two-year process, they will be ready to be a teacher in the district completely debt-free," Schroeder said.
The initiative could mark a major change for teacher training and education in Wyoming. Currently, candidates for Wyoming teacher certification must earn a bachelor's degree and complete a teacher education program from a university accredited by one of the agencies recognized by the Wyoming Professional Teaching Standards Board.
Schroeder noted that, while this old model has been effective for years, it has also kept many prospective teachers from following their dreams — often because they can't afford a four-year education.
"There are people in every community and every district that have the gift of teaching, but for whatever reason, they never went off to college and got a four-year degree," Schroeder said. "But it would be a dream of a lifetime for them to have an alternative pathway into the classroom."
The effort is based in part on Tennessee's Teacher Occupation Apprenticeship effort, which first began in the Clarksville-Montgomery County School System in 2018 before expanding statewide. The state had been facing between 1,000 and 1,200 teacher vacancies a year, Schroeder said. Currently, all those vacancies are filled with a waiting list of other potential teachers, Schroeder said.
"Apprenticeships are a long-proven method to grow a skilled and qualified workforce," Tennessee Labor and Workforce Development Commissioner Jeff McCord said in a Jan. 13 Tennessee Department of Education press release. "…This innovative approach will serve to recruit new talent and help to create a workforce pipeline into the state's school districts for years to come."
Wyoming's apprenticeship initiative comes as school districts, like many employers, struggle to recruit and retain employees, Schroeder said. Schroeder said shortly after being appointed as superintendent in February he was approached by a district superintendent who risked losing as many as 100 teachers in one year.
"Her concern, of course, was how do you replace 100 teachers in a district?" Schroeder said. "Whether it was coincidental or providential, the day before I had just read a little blip online about what Tennessee was doing to address this issue…I asked if that would help if we brought that to Wyoming, and the superintendent said, 'Absolutely. Do it as fast as possible.'"
The official launch date of the pilot program — and which districts will be involved — will be announced at a later date, Schroeder said.
Let us know what you think!
Tagged:
Brian Schroeder
Wyoming Department of Education
Wyoming State Board of Education