Texas woman dead after three-vehicle crash at Border Junction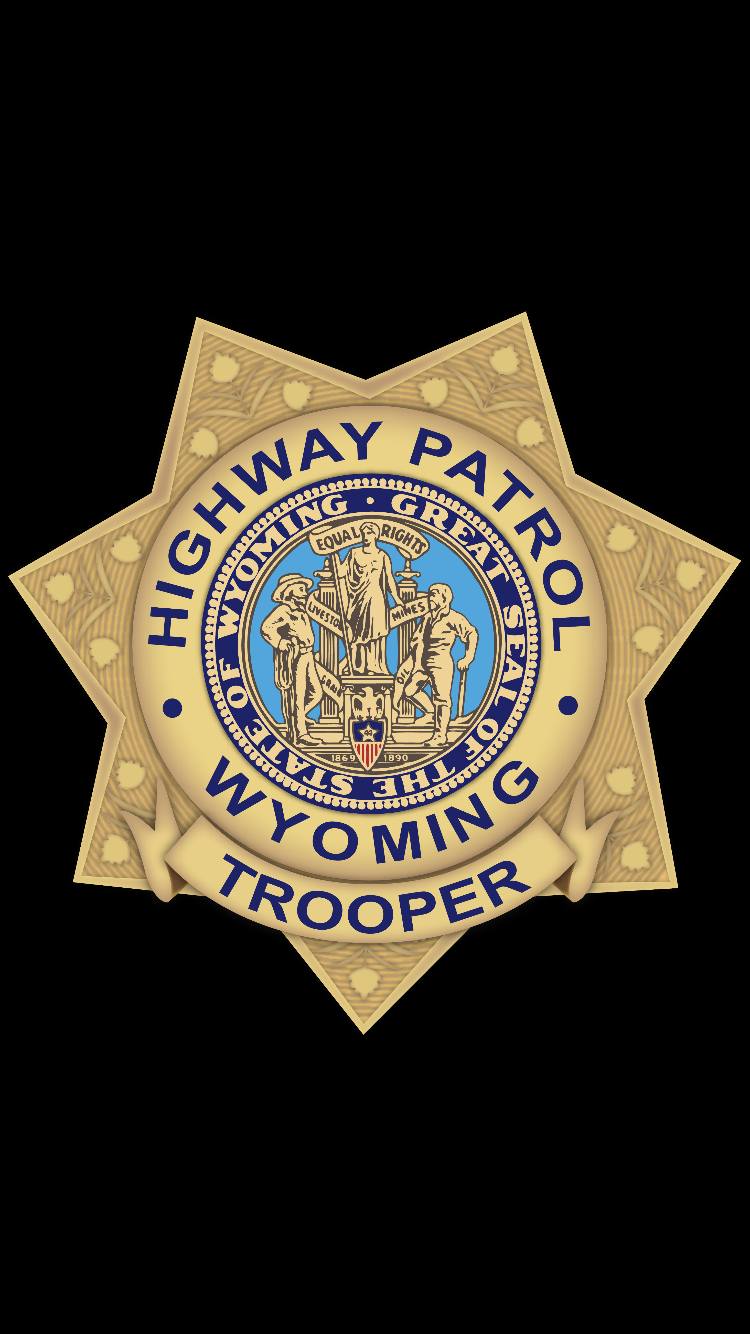 According to information from the Wyoming Highway Patrol, one person was killed and three others were injured as part of a three-vehicle crash at Border Junction located northwest of Cokeville on Tuesday April 11.
According to the accident report, "at 2:50 pm a Toyota Rav4 was southbound on Highway 89 near the intersection with US Highway 30 at Border Junction. Witnesses stated the Toyota failed to stop at the stop sign and attempted to turn eastbound onto US Highway 30. The Toyota driver failed to observe the Peterbilt combination unit westbound on US Highway 30. The front bumper of [the] Peterbilt struck the driver's side rear door of the Toyota."
"The Toyota spun counter-clockwise after impact, fully ejecting the right rear passenger. The Peterbilt overturned onto its side and continued to slide. While the Peterbilt skidded westbound, the truck tractor struck the eastbound Kenworth combination unit on US 30."
Steffany Bolivar Velasquez, 24, of Houston, Texas has been identified as the passenger who was killed in the crash
This is the 35th reported fatality on Wyoming's highways in 2023 compared to 21 in 2022, 25 in 2021, 19 in 2020, and 39 in 2019 to date.
Let us know what you think!
Tagged:
Border Junction
Steffany Bolivar Velasquez
US Highway 30
Wyoming Highway Patrol