Three LCSD No. 2 School Board seats opening this fall, filing dates in August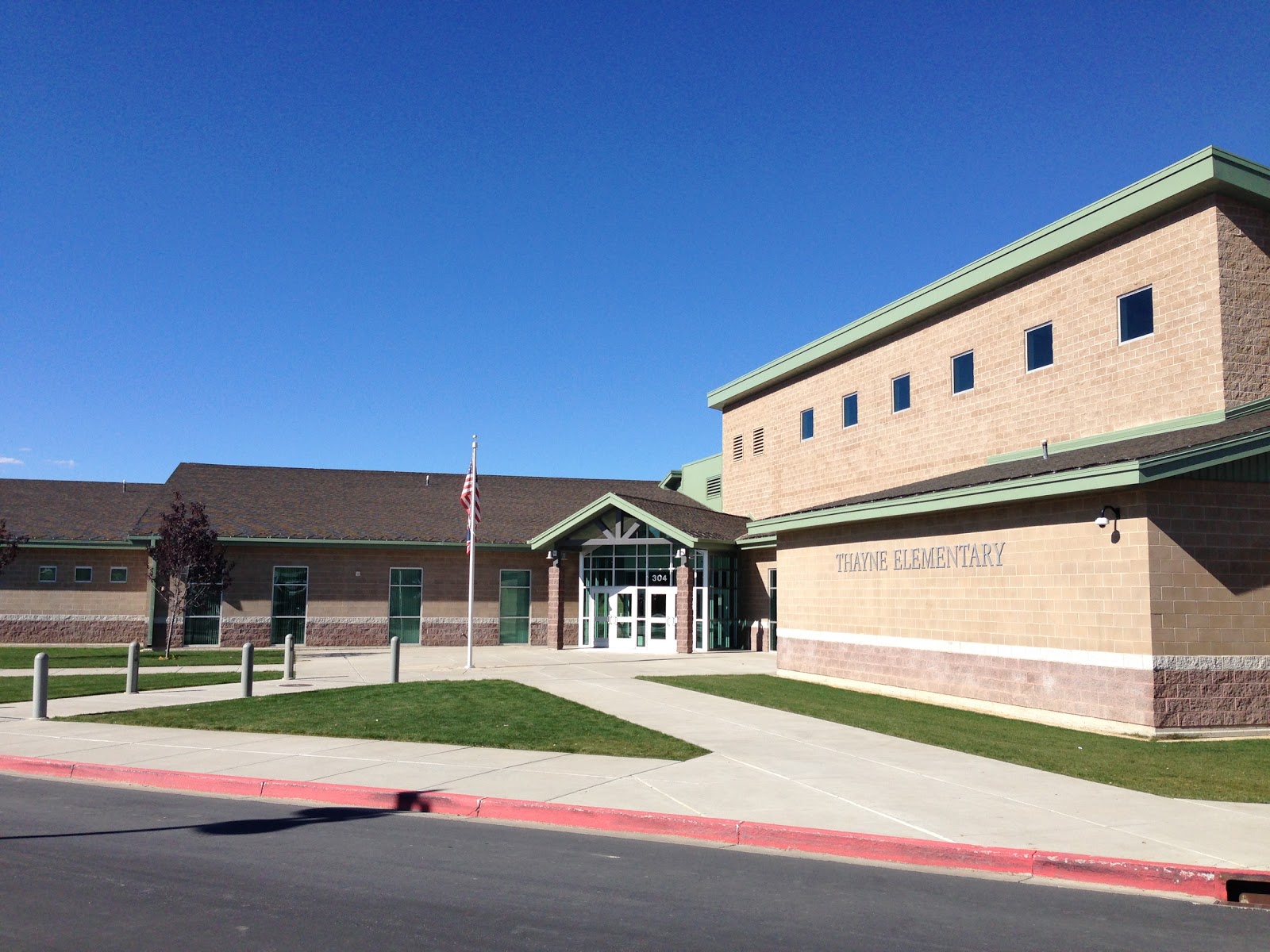 ◆ Administrators are hosting a Q&A to openly discuss the role and responsibilities of school board members.
Lincoln County School District No. 2 School Board has three seats opening in November with Area 2, Area 5 and the At Large Seat.
Superintendent Matt Erickson spoke with Duke Dance on the SVI Radio Network Weekday Wake-Up Tuesday morning about the school board filing period. "The At Large seat is currently held by Connie Day and the Area 2 seat is held by Lanny Draney. Tyler Brog holds the Area 5 seat which, due to the census, is the new area, basically Alpine and working South to Nordic ranches, but he does not reside in that area. We hope that we have people interested in running for the school board for the right reasons, because they love kids and they bleed crimson and gold, and orange and black."
Immediately following the regularly scheduled school board meeting on the evening of August 10, the administration is offering a Question and Answer session where individuals interested in learning about the school board, or possibly filing and running for a seat, can attend to ask questions. The public portion of school board meetings typically begins at 7 p.m.
"This Q&A is for anyone who is considering or would like to consider running for school board at this time or in the future to just kind of give them an idea about the typical day for a school board member and what to anticipate and some of the software programs that they would be using – you know, Board Docs and different things," explained Erickson.
Guests will have a chance to ask the hard questions with access to copies of governance manuals that school board members adhere to and open discussion about the role that school board members play in representing the community and families that are served by the school district.
"We'll have a very informal presentation," concluded Erickson. "If someone is uncomfortable with that, they can visit with me or a board member one on one."
Filing dates for intention to run are August 10-29. Interested individuals can contact district secretary, Barney Kleeman, at 307-885-3811 for paperwork or go directly to the county offices.

Let us know what you think!
Tagged:
Connie Day
Lannie Draney
LCSD #2
LCSD No. 2 Board of Trustees
Lincoln County School District No. 2
Superintendent Matt Erickson
Tyler Brog