Trio of mountain lion cubs euthanized by Fish & Game after being found in backyard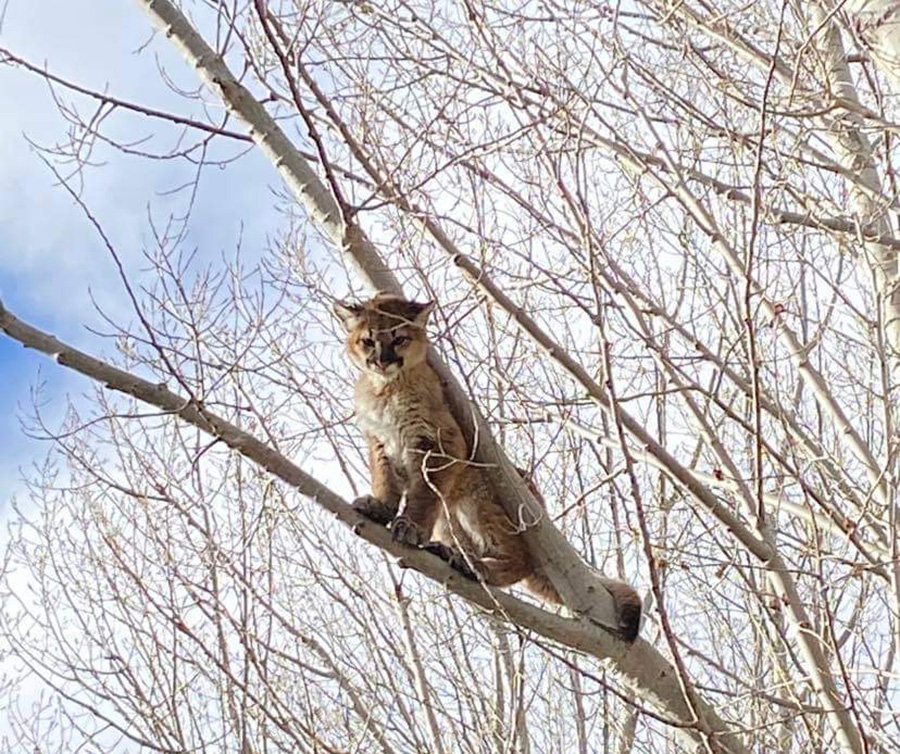 This story courtesy of EastIdahoNews.com. It is used here with permission.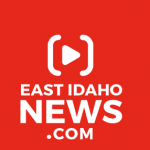 SUGAR CITY — What began as a wildlife adventure for Sugar City residents took a sad turn after Idaho Department of Fish and Game officials were forced to euthanize a trio of mountain lion cubs.
The lion cubs had snuck into several backyards in Sugar City on Black Friday, and were climbing trees and playing together.
"At about 11 a.m. in the morning (on Friday), my wife was out running a couple of errands, and right as she was pulling into our driveway, she saw a couple of these mountain lion cubs just crossing our driveway," said Justin Maughan, a Sugar City resident.
Maughan said he and his wife were cautious because they didn't know if there was a mother mountain lion nearby. They brought their dog inside just to be safe. Soon, the cubs were in his yard.
CLICK HERE TO BE TAKEN TO EASTIDAHONEWS.COM TO SEE A VIDEO OF THE CUBS.

In a video that Maughan took and shared on Facebook, it shows two cubs playing in one of his trees.
"That was kind of unexpected that they were playing around a little bit. It was fun. I just thought it was really cool, a really neat experience just to see them that close. I have never seen anything like that and the Fish & Game officer said that this was really rare to be able to see mountain lions this close," he said.
Maughan told EastIdahoNews.com he was aware that there were mountain lions in the area because their neighbors half a mile down the road had posted on Facebook that the three mountain lion cubs were in their yard the other day. Maughan called the Idaho Department of Fish & Game to report the mountain lions.
An Idaho Department of Fish & Game spokesman told EastIdahoNews.com the cubs were originally spotted two or three days prior to Friday.
Unfortunately, the spokesman told EastIdahoNews.com the three cubs were captured and euthanized later on Friday.
"We did a pretty thorough examination of these cubs and they were fairly emaciated. They were in really poor body condition so they were not very healthy," James Brower explained to EastIdahoNews.com. "There's no rehabilitation center or place that you can take them to. They would have not made it on their own. They would have starved to death. They were pretty young."
Let us know what you think!
Tagged:
Idaho Department of Fish and Game
Sugar City Idaho
Sugar City mountain lions