Union Supports Frontier Days
Cheyenne, WY – Union is a proud sponsor of the Cheyenne Frontier Days Rodeo.  As a centenarian Wyoming telecommunications company, we salute one of the longest-running, most successful rodeo events in North America. No other event or organization embodies the frontier spirit and legacy of Wyoming like Frontier Days.
To mark the 10th year of this partnership, Union is showcasing the current generation of Made in Wyoming entrepreneurs from around the state. We celebrate them because they remind us of us: each has a dream. And each is willing to put in the hard work necessary to make their vision a reality.
Union is hosting a Day Box where we'll introduce each of these 18 businesses to a larger audience and share the stories of the entrepreneurs behind each company. We'll draw inspiration from their journey to bring their handcrafted products to market.
"Small businesses are the lifeblood of Wyoming's economy," says Tom Dixon, Content Marketing Manager for the Wyoming Business Council. "Their success is our success, and we're proud to help our Made in Wyoming members flourish."
This year Union is also honoring five Wyoming charities. In appreciation of their tireless work to improve the community and the lives of others, we're inviting them to be our guests for a day at the rodeo.
The charities are the Boys and Girls Club of Cheyenne, Girls on the Run, Grace for 2 Brothers, the LCCC Children's Discovery Center, and the Wyoming Food Bank of the Rockies.  We hold them up to celebrate their work, but also to inspire others to show compassion and support for those in need.
"No one event speaks to Wyoming's rich history more than Frontier Days," says Brian Woody, Union's Chief of Customer Relations. "I can think of no better place to celebrate our heritage and to lift up these local businesses and charities."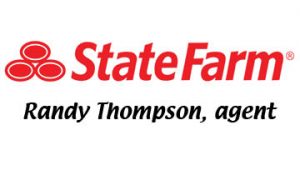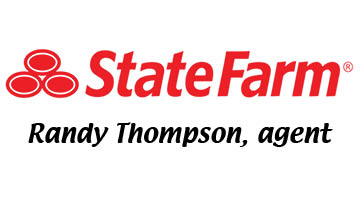 Let us know what you think!