Upcoming Sawyer Brown Concert announced for November 9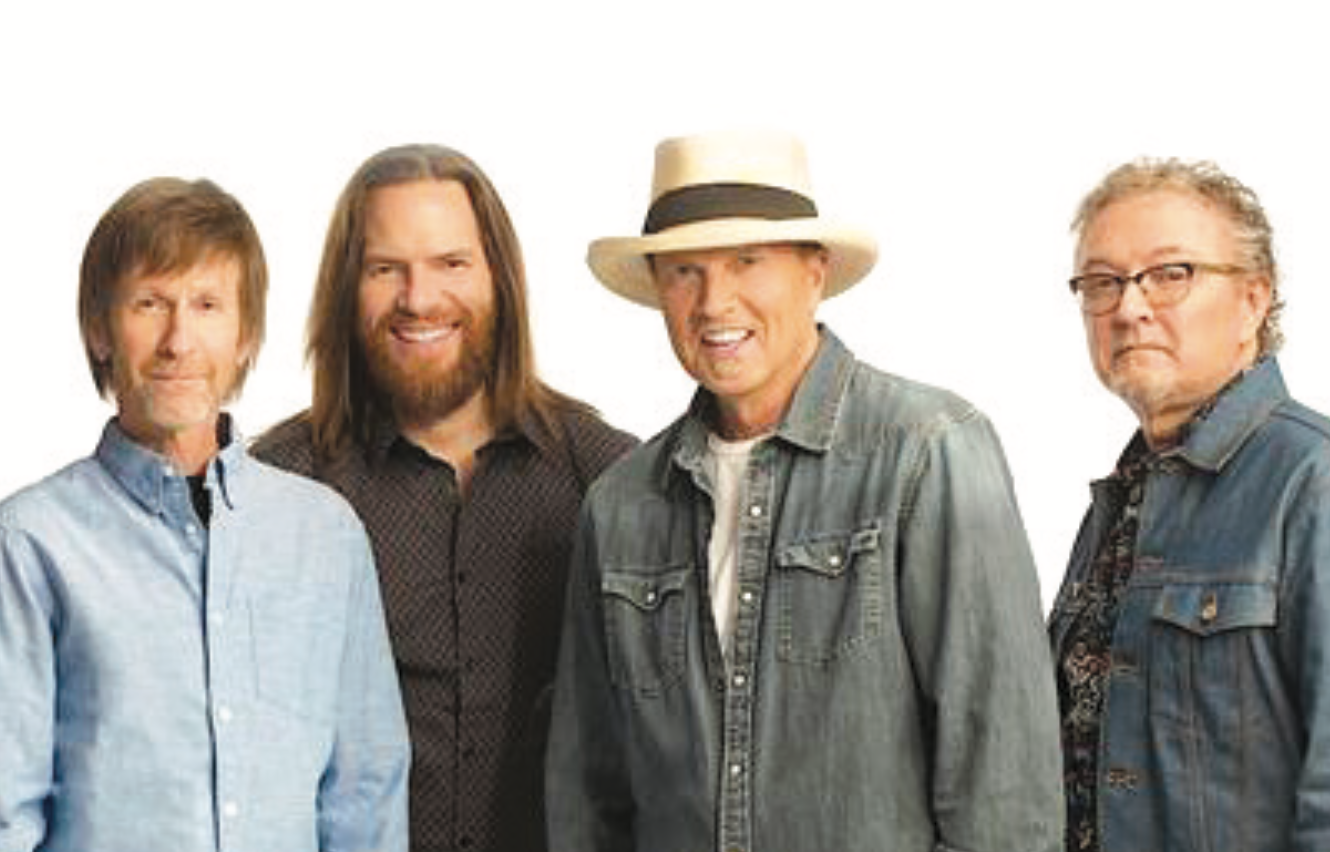 ◆ Tickets go on sale this Friday.
A concert featuring country music band Sawyer Brown has been announced for Wednesday, November 9.
Disciple Events, who recently brought similar acts to Star Valley such as Tracy Byrd and Collin Raye, said the concert will take place in the auditorium at Star Valley High School. Tickets go on sale this Friday, September 30, at DiscipleEvents.com.
Sawyer Brown were staples in country music in the 80's and 90's, reaching the Hot Country Songs charts over 50 times, including three No. 1 singles: "Step That Step" (1985), "Some Girls Do" (1992) and "Thank God For You" (1993). The group has released a total of 18 studio albums.
The band has performed in Star Valley before. Sawyer Brown was the headliner of the 2016 Lincoln County Fair.
Let us know what you think!
Tagged:
DiscipleEvents.com
Sawyer Brown
Star Valley High School
Tracy Byrd