'UW in Your Community' Event June 15 in Kemmerer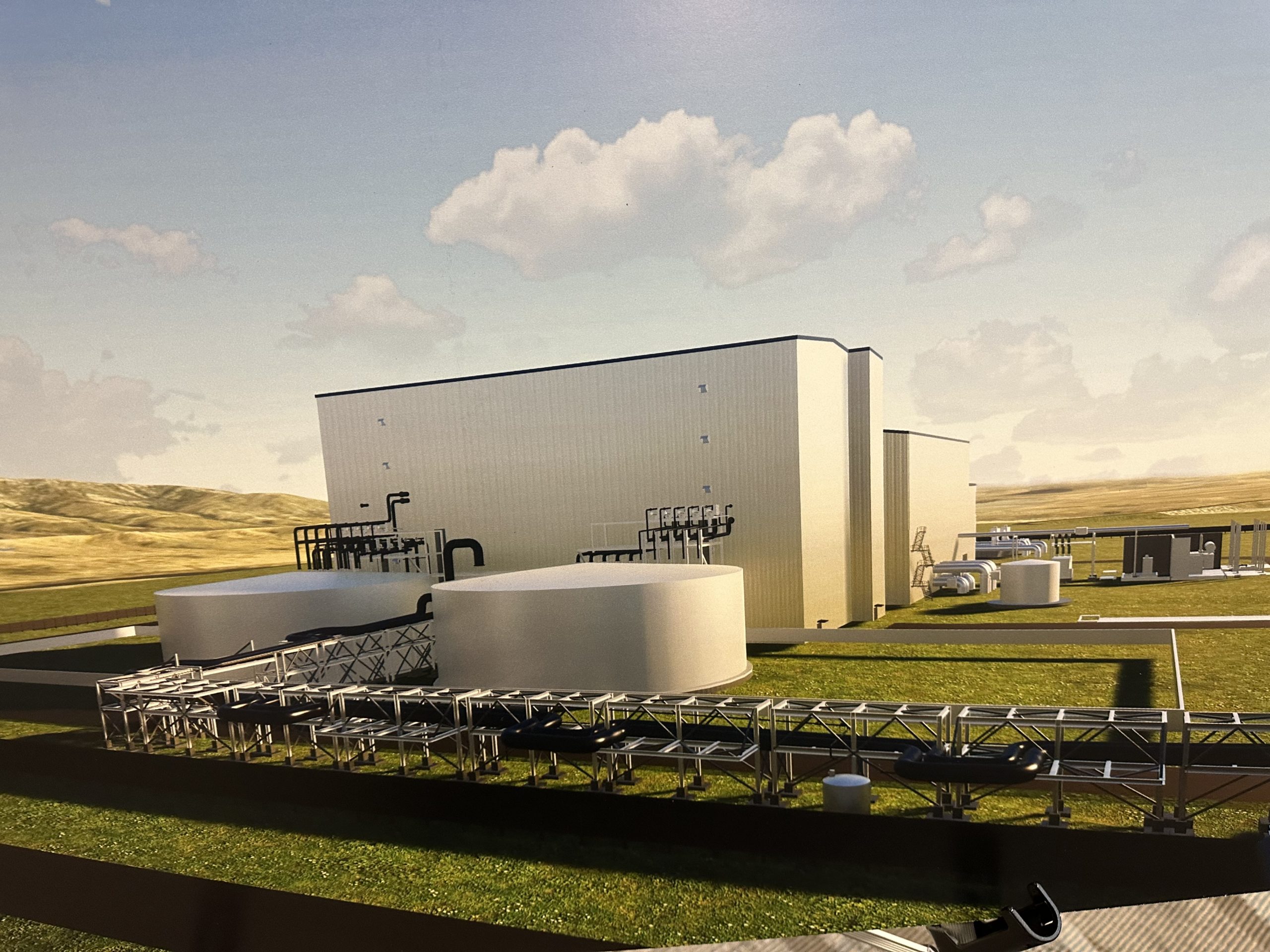 Members of the public will find out more about the University of Wyoming's presence in Lincoln County, and UW alumni will connect with their alma mater during a "UW in Your Community" gathering Thursday, June 15, in Kemmerer.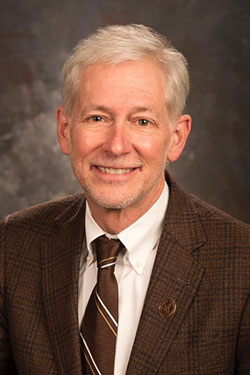 The public is invited to the event from 5-7 p.m. at the Best Western Plus Fossil Country Inn & Suites, located at 760 Highway 189/30. Free appetizers will be served, and a cash bar will be available.
UW President Ed Seidel will be in attendance and speak during a brief program, highlighting the university's collaborative efforts with the state's community colleges to prepare students for the modern economy and boost entrepreneurism and the state's economy, among other topics.
Also on the agenda:
— An update on the health of the Wyoming Range mule deer herd following a record-breaking winter by the team of Professor Kevin Monteith in UW's Haub School of Environment and Natural Resources.
— A discussion about UW's Nuclear Energy Research Center (NERC) and efforts related to the TerraPower Natrium demonstration reactor project by UW School of Energy Resources Executive Director Holly Krutka and NERC Co-Director Caleb Hill.
— A presentation by College of Engineering and Physical Sciences Professor Haibo Zhai about his research regarding carbon capture and hydrogen production.
— A presentation by UW researcher Lily Jackson on new research regarding the age of famous fossil bed lake layers near Kemmerer.
Also scheduled to speak are current UW students from Lincoln County.
The Kemmerer gathering is the eighth in a series of "UW in Your Community" gatherings planned around the state.
"This will be a great opportunity for community members to interact with President Seidel and others from UW, learn about exciting initiatives for students and the state, and see some of the collaborative work UW is doing with local partners," says Chad Baldwin, UW's associate vice president for marketing and communications. "UW alumni and everyone across southwest Wyoming are invited for what will be a fun evening."
Let us know what you think!
Tagged:
"UW in Your Community"
Lincoln County Wyoming
President Ed Seidel
University of Wyoming