UW to offer new credentials in carbon capture, energy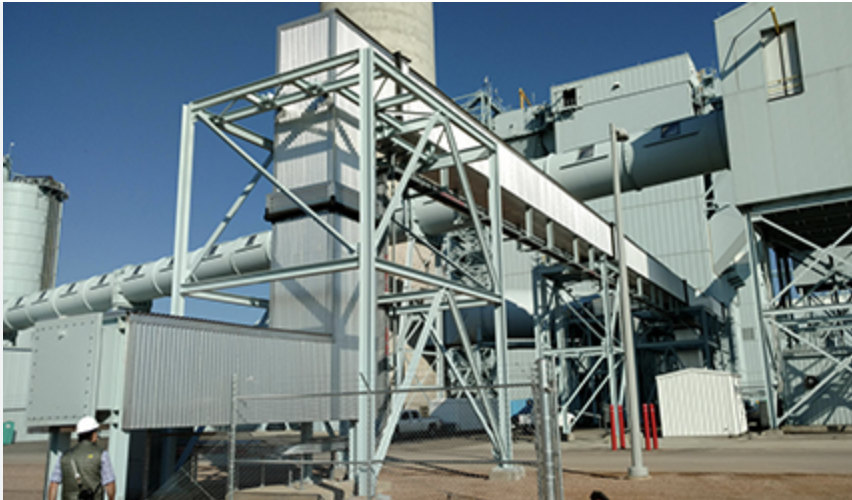 By Laramie Boomerang staff
Via- Wyoming News Exchange
LARAMIE — The University of Wyoming Board of Trustees approved multiple new educational tracks for students during its November meeting. UW will now offer certificate programs in carbon capture utilization and storage and land administration.
Carbon capture has gained popularity over the years, and UW is a recognized leader in the area, Trustee Michelle Sullivan said.
The program is designed to appeal to a broad range of students from different disciplines who are interested in sustainability, energy and climate change mitigation, she said.
The certificate offering is the second of its kind in the country and will include coursework on geological concepts, the engineering of fluids and flow and policy related to CO2 emissions, monitoring and safety, according to a UW news release.
"There has been a significant increase in interest surrounding (carbon capture technology), and we know that it will play an important role in reaching net-zero goals and emissions mitigation," SER Academic Director Kami Danaei said in the release. "We are prepared to meet that growing demand through our robust curriculum, and we will provide flexible, high-quality experiences for current and nontraditional students seeking a new credential."
The carbon capture and land administration certificate programs will be available to students regardless of what overarching they are a part of and will be made up of courses that are already available at the university. The programs will be available in the fall of 2023, and can be taken online or in-person.
The land administration certificate is the result of a collaboration between multiple groups across the campus, such as the Haub School of Environment and Natural Resources, the School of Energy Resources and the College of Agriculture, Life Sciences and Natural Resources.
It aims to teach students how to identify and find solutions to land administration-related problems, Sullivan said.
A focus of the program will be on energy, natural resources and agriculture, according to the news release.
"With a changing energy mix, there are complex land management issues, and professionals need a broad understanding of key elements affecting environments and the relationships among land, agriculture, energy and people," Danaei said in the release. "This certificate program is especially useful for students and professionals working on the technical side of land projects, as it provides a holistic assessment of the underlying issues in successful land negotiations."
The university is also considering offering a Master's degree in energy and petroleum engineering, with final approval for the program to be discussed in a future board of trustees meeting.
Let us know what you think!
Tagged:
Haub School of Environment and Natural Resources
Kami Danaei
Michelle Sullivan
University of Wyoming Board of Trustees