American Legion names Jenkins as Star Valley Firefighter of the Year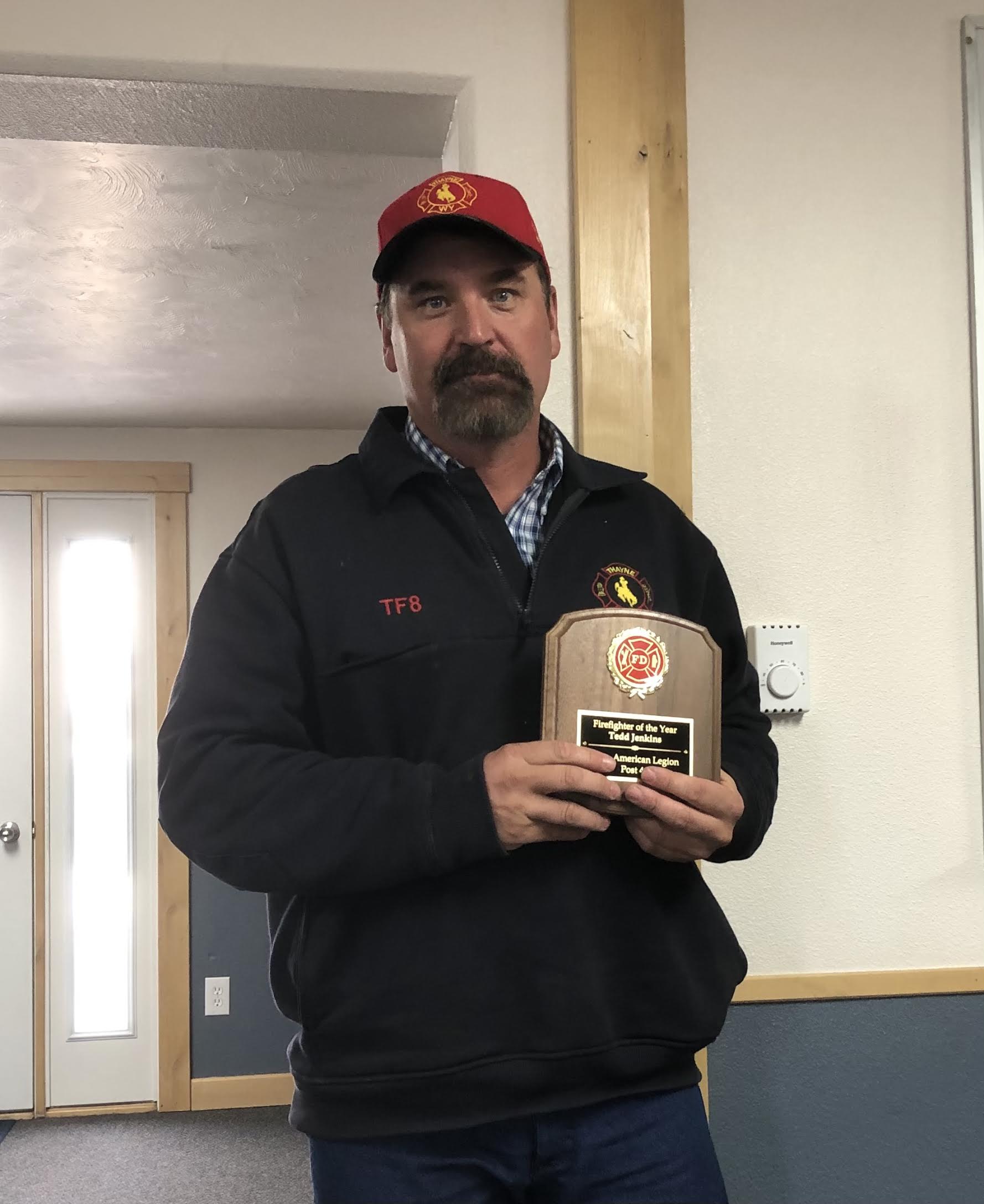 ◆ With 15 years of service to the department, Jenkins serves as Assistant Chief.
Tedd Jenkins of the Thayne Fire Department has been named Firefighter of the Year by the Star Valley Post 46 for the American Leagion.
Currently serving as the Assistant Chief for the Thayne Fire Department, Tedd has dedicated 15 years to the department. He has helped implement a new recruiting program and been involved with intense training of the new volunteers.
In the recent formation of the Thayne Fire District, Tedd and his team dedicated many volunteer hours to completion of the project.
"It's an honor for me," Tedd told SVI. "I have a huge amount of respect for the VFW and the veterans in this valley. We have a Marine Corp Vet on our fire department. Just the sacrifice that they made – It's an honor that they would recognize me as Firefighter of the Year."
Working with a department of 22 individuals that are 100% volunteer, Tedd speaks highly of these first-responders. "The guys I work with are second to none. It takes a special kind of person to sail out of bed at 2:00 in the morning and either peel someone out of a car who it hurt real bad or worse, or help someone who is losing their house in a fire. It takes a toll on guys. I have a super great bunch of guys here in Thayne."
It's a well-seasoned group of dedicated individuals that includes Delane Skinner, Lance Skinner and Jay Hokanson, who have each volunteered for nearly 30 years, and several others who have been part of the department for nearly 20 years.
"Our department is getting a little gray hair," Tedd chuckled. "It's good to see some of these younger kids step up and want to become firemen and help serve the community so we can continue to provide the volunteer fire service. With the formation of the Fire District, a lot of people had a misconception that we would be getting paid, but the district will all still be volunteer."
Tedd is a 5th-generation Jenkins, born and raised in Freedom. He graduated from Star Valley High School, attended Western Wyoming Community College, where he completed a degree in Automotive Mechanics, and then moved home to open his own repair shop for a couple of decades.
Today, when he's not responding to community emergencies, Tedd runs his family's outfitting business that he took over 10 years ago. The Jenkins Hunting Camp up Greys River is in it's 51st year of operation. "It's something I enjoy – something I grew up doing and will probably pass on to my son."
Family is another passion for Tedd. In addition to firefighting and outfitting, he has a growing family that he loves. He and his wife, Christy, have three grown daughters, a teenaged son and two young grandchildren.
"We couldn't do what we do without the community's support," Tedd added. "It's astronomical when we see the good that is in this Valley and the great people who are in our fire area. We couldn't do this without them."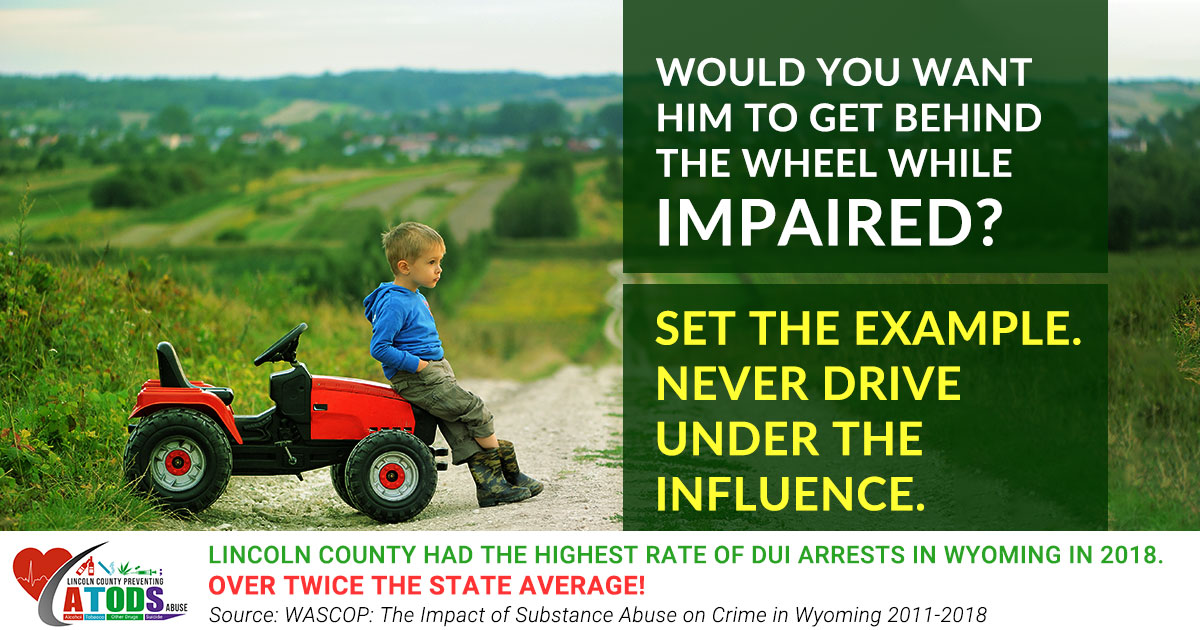 Tagged:
Tedd Jenkins
Thayne Fire Department
Thayne Fire District
VFW 4797